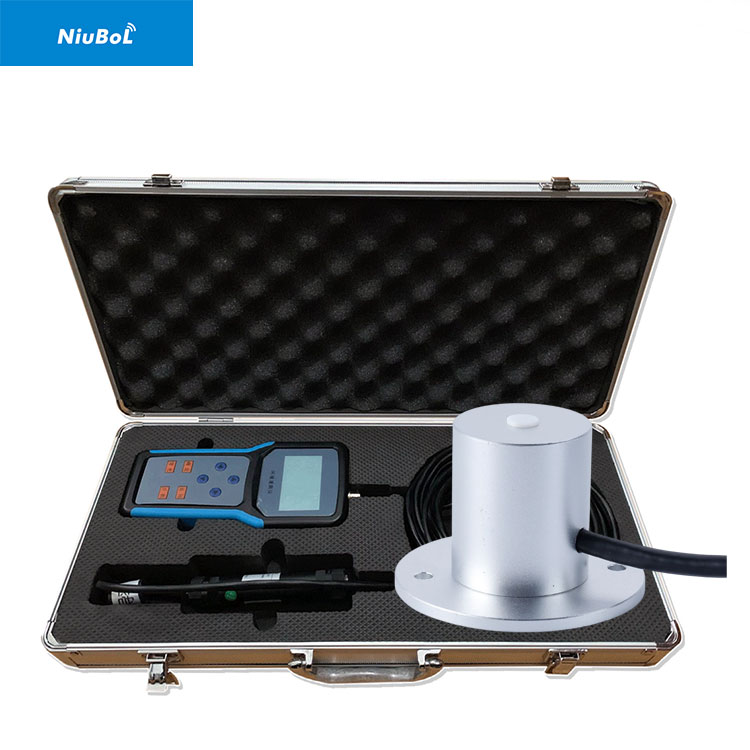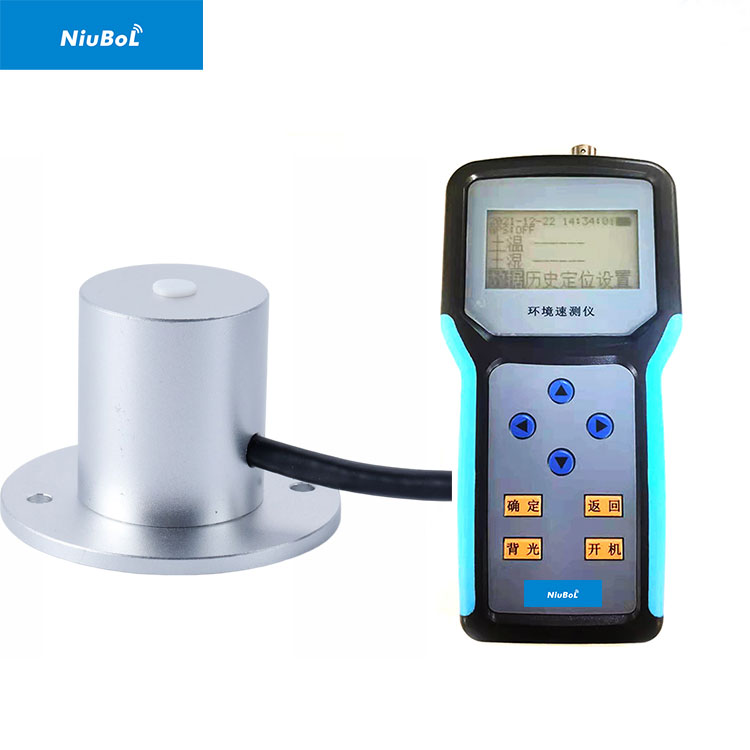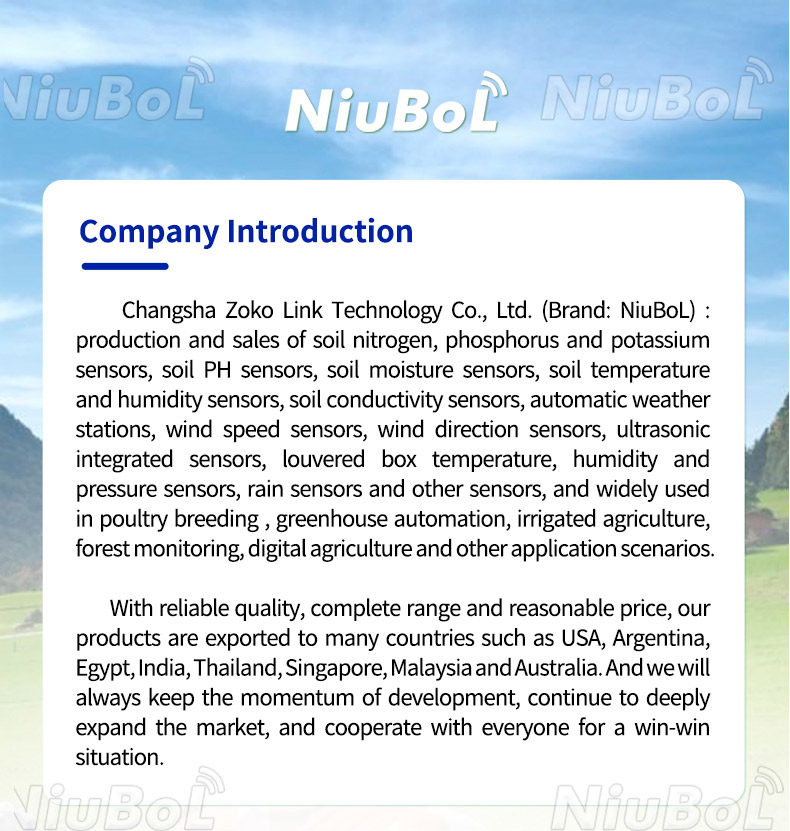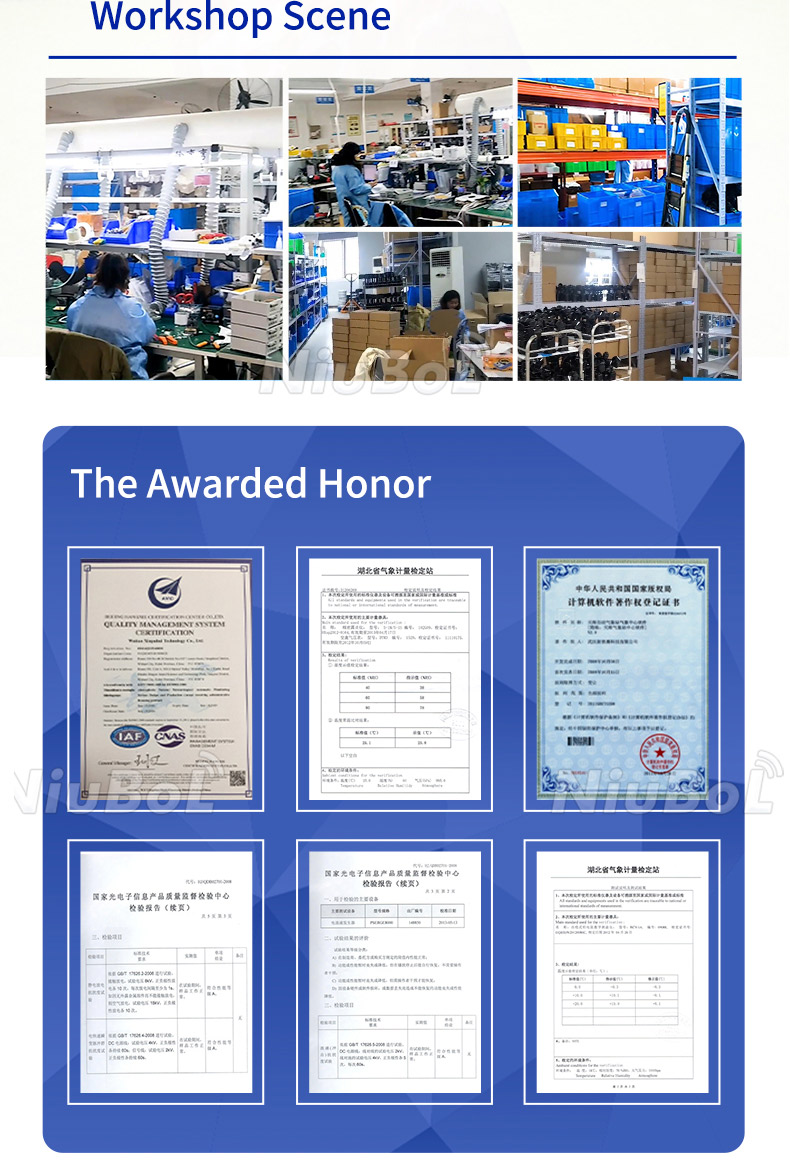 Photosynthetic Active Radiation Solar Light PAR Sensor:
Photosynthetic Active Radiation Sensor(PAR Sensor) also known as the number of light quantum,is mainly used to measure the photosynthetic effective radiation of natural light in the wavelength range from 400 to 700 nm,and it is easy to use, which can be directly connected with digital voltmeters or data collectors and can be used under all-weather conditions.

It is easy installation and can work continuously in all weathers. When there is sunlight, voltage output proportional to incident light intensity will be generated by the Silicon photodetector in the sensor. Its sensitivity is proportional to the cosine of incident light direct angle. Each product is with one sensitivity coefficient respectively.It can directly output radiation value in unit of μ*mol/m2*s.

Photosynthetic Active Radiation Sensor(PAR Sensor) is widely used in the study of agricultural meteorology and crop growth.
Handheld Photosynthetic Active Radiation Tester instruments technical parameter:

Spectral range:400~700nm
Measurement range:0-2000 W/m2
Power supply: DC 12V-24V
Output form: RS485
Instrument line length: standard: 2.5m
Response time: about 1s (99%)
Temperature correlation: max 0.05%/°C
Cosine correction: up to 80° incidence angle
Operating temperature: -40-65°C
Relative humidity:0~100%RH
Sensitivity: 5 to 50µv/µmol-s¹
Internal resistance: <2K
Handheld Photosynthetic Active Radiation Tester instruments Features:
1.128x64 large screen LCD display measurement parameters;
2. Large -capacity data storage, up to 40,960 meteorological data can be stored;
3. GM USB communication interface, convenient data download;
4. System language can be freely switched between English and Chinese;
5. Lithium battery power supply, low power design, long standby;
Handheld Photosynthetic Active Radiation Tester instruments application:
The PAR (photosynthetically active radiation) sensor adopts the principle of photoelectric induction. The par sensor working principle: when there is light, a voltage signal proportional to the intensity of the incident radiation is generated, and its sensitivity is proportional to the cosine of the direct angle of the incident light.
This par sensor uses high-precision photoelectric sensing elements, with high absorption in the 400-700nm spectral range and good stability. The shell adopts special treatment to reduce dust adsorption and effectively prevent the external environment from damaging the internal components.
Plant photosynthesis research, vegetation index research, etc.
Photosynthetically active radiation regulates photosynthesis, growth and development, morphogenesis and plant metabolism. Different wavelengths of light irradiated on plants have different physiological effects on plants, and thus the weight of light involved in photosynthesis varies for different wavelengths and with the species of plants and the stage of growth. The photosynthetic effective radiation data measured by photosynthetic effective radiation sensors are important for the study of plant growth, plant photosynthesis, and vegetation indices.
Greenhouse greenhouses:

The measurement of photosynthetically active radiation in greenhouses allows us to grasp the internal light intensity of greenhouses, evaluate the light environment in greenhouses, and provide a basis for the selection of suitable crop varieties for greenhouses, as well as control the automatic shuttering device of greenhouses based on the amount of photosynthetically active radiation.
Facility agriculture:

The photosynthetically active radiation sensor can be used in facility agriculture, especially in plant factories equipped with plant supplemental lights. The measurement of photosynthetically active radiation allows monitoring and regulation of the light environment in the entire greenhouse, as well as the accumulation of light data for plants during their growth cycle. Artificial light supplementation in facility agriculture must follow the light physiological characteristics of plants in order to achieve better supplementation effects, so the spectral composition and irradiation intensity of the supplemental light source need to be accurately measured; on the other hand, the study of the light physiological characteristics of plants also needs to accurately determine the incident light.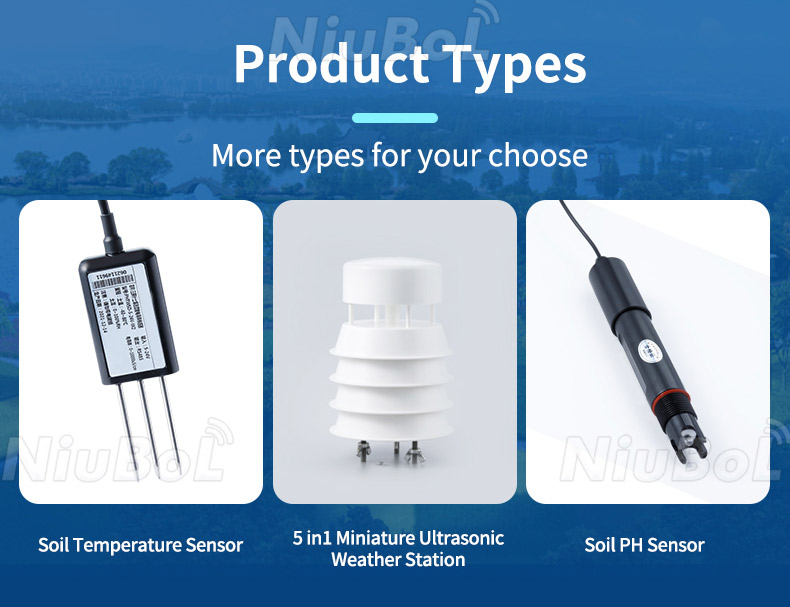 Tell us your requirements,Let's discuss more about your project,we can do more.