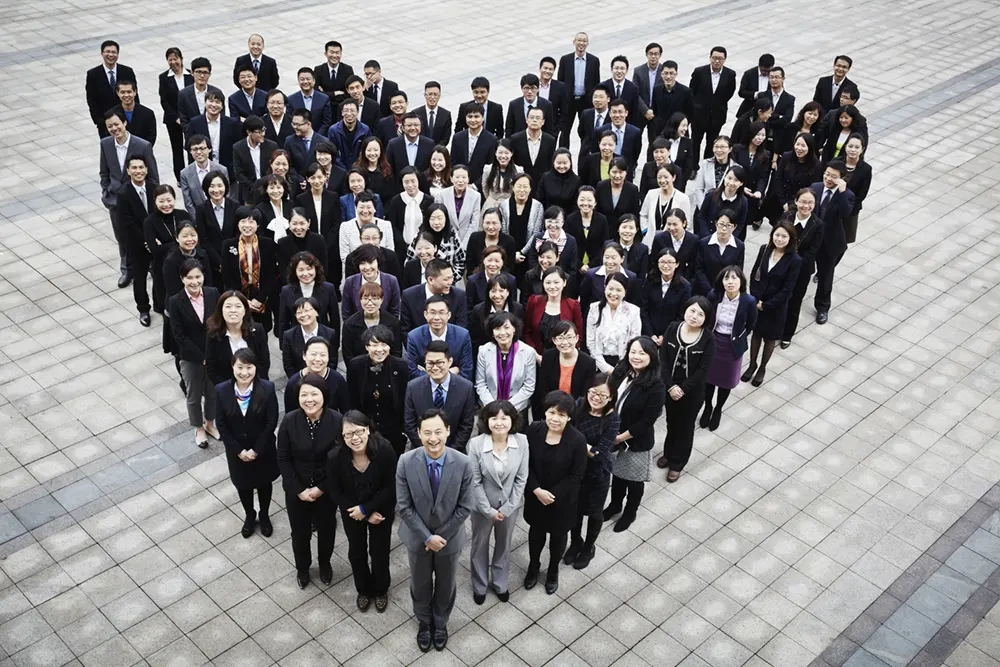 Zoko Link Technology Co., Ltd. (Brand: NiuBoL) :Production and sales Soil NPK sensor,Soil PH sensor,Soil Moisture Sensor,Soil temperature and humidity sensor,Soil Conductivity Sensor,Automatic weather stations, Wind speed sensor, Wind direction sensor, Ultrasonic integrated sensor, Temperature, humidity and pressure sensors for louvered boxes, Rainfall sensor, Pyranometer,Handheld tester and other sensors, and It is widely used in poultry farming, greenhouse automation, irrigation agriculture, forest monitoring, Smart Agriculture,digital agriculture, Solar energy use, meteorology and other application scenarios.
Since 2012, the founder of our company has been involved in the development, production and sales of Agriculture sensors and automatic weather stations products. With the corporate positioning of "humanization, specialization, and technology", we continue to attract professionals with high quality and high education to join us; with the rapid development of the market economy, our company is in line with hand in hand, technology sharing, and strong alliance Based on the development principle, we cooperate with xiamen and Shenzhen production bases to develop a variety of products.

And we have established long-term and stable cooperative relations with enterprises and suppliers. The product quality is reliable, the variety is complete, the price is reasonable, and the multi-variety management characteristics and the principle of small profits but quick turnover have won the trust of our customers.
Our foreign trade export business,There are nearly 100 partner company in more than 68 countries.

For example:United States, Russia, South Korea, Portugal, Spain,Egypt, India, Pakistan, Bangladesh, Cambodia, Myanmar, Indonesia, Malaysia, Thailand, Singapore, Vietnam, Philippines, Brazil, Argentina, Saudi Arabia, New Zealand, Australia, Rwanda, Zimbabwe,Trinidad and Tobago, Mauritius, Israel, Palestine, Uzbekistan, Ecuador, Colombia and South Africa. And we will always maintain our development momentum, continue to expand domestic and foreign markets, and become bigger and stronger.
All colleagues of Changsha Zoko Link Technology Co., Ltd. have always adhered to the premise of technological development and innovation, and customer service as the basis, and constantly improved the construction of the company's hardware and software facilities.
Whether it is treating products or customers, we have always been adhering to the business management philosophy of "seeking truth and being pragmatic, and striving for excellence". When dealing with products, every employee of zoko link is meticulous, and firmly grasps the quality of each product. When treating customers, we will provide the most professional advice and provide customers with the most professional and most suitable products. For after-sales, we value every customer's feedback and deal with customer needs immediately. A perfect after-sale can best reflect the true value of a product.
We uphold the core values of "solving problems for the company and creating value for partners", and take "honesty, tolerance, innovation, and service" as the corporate spirit to create value for customers through independent innovation and sincere cooperation.