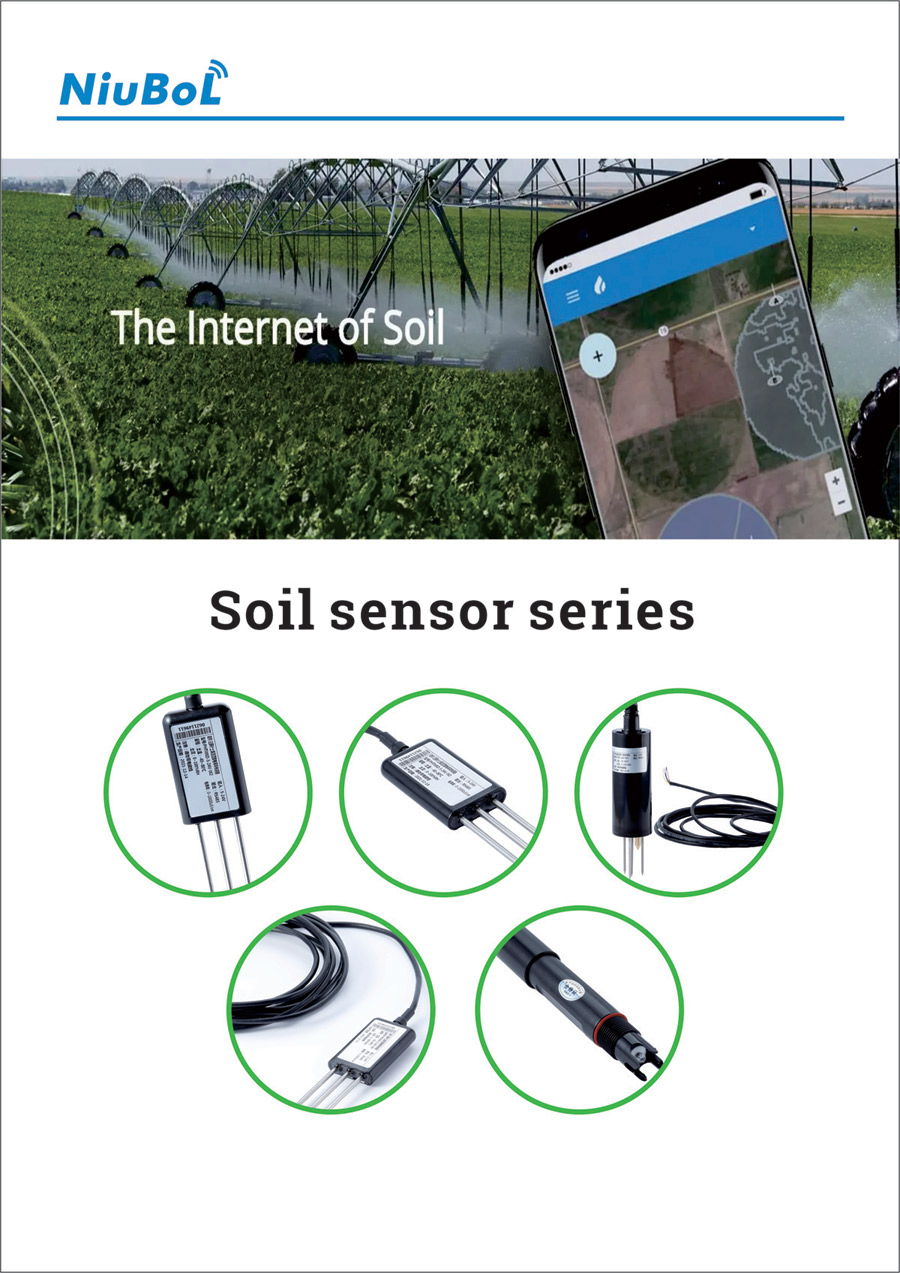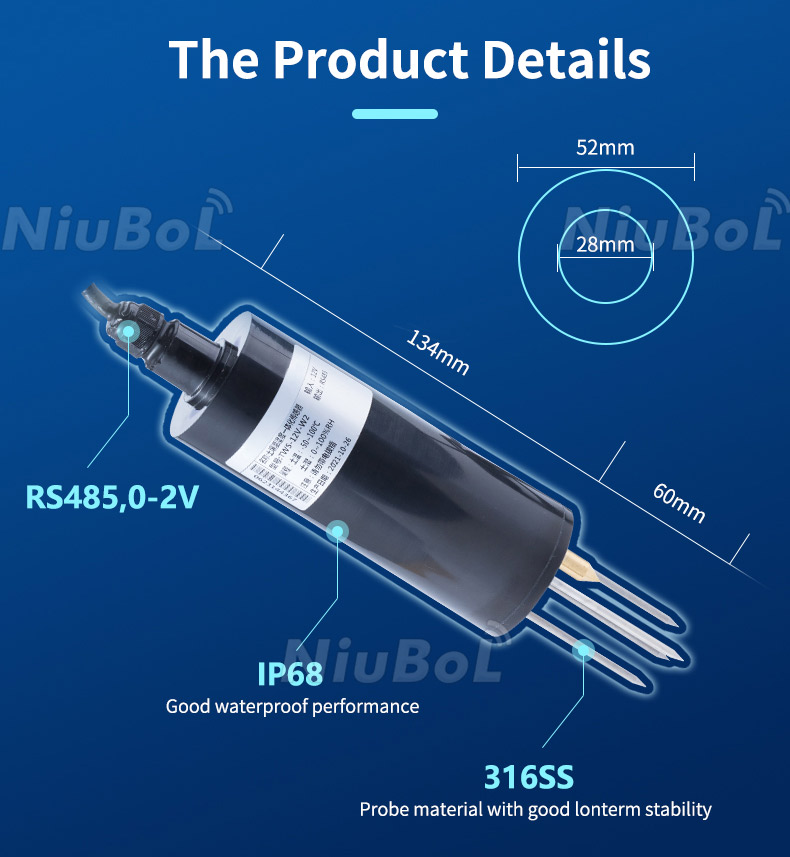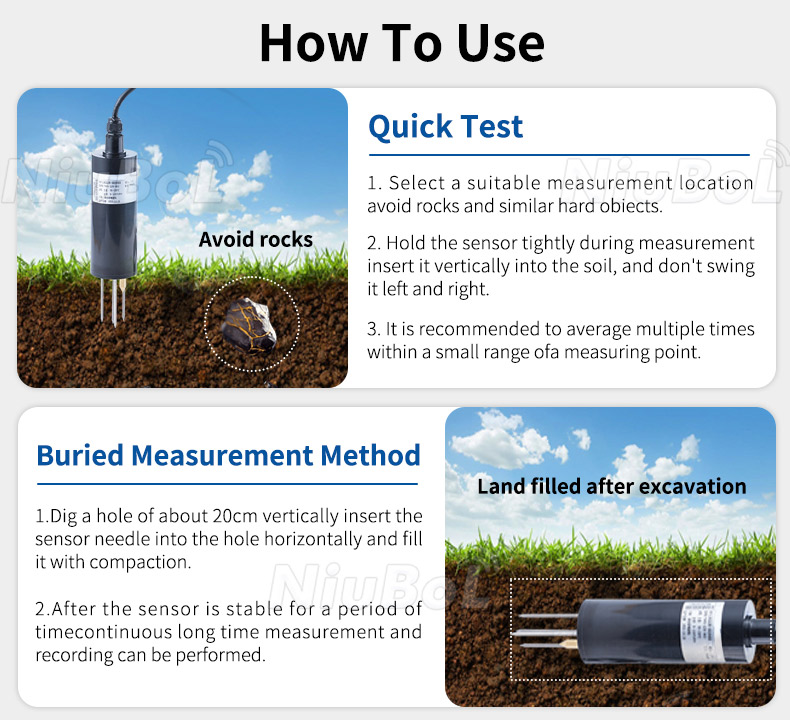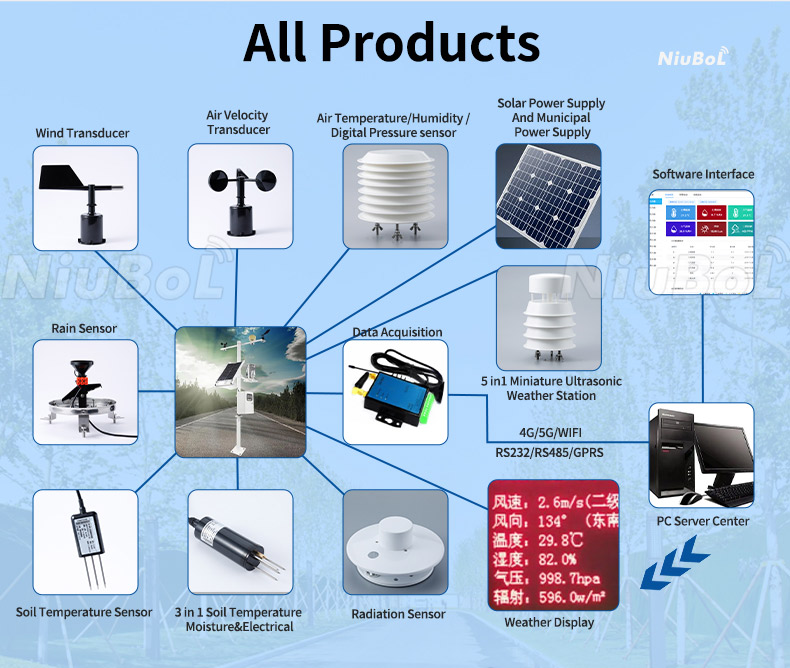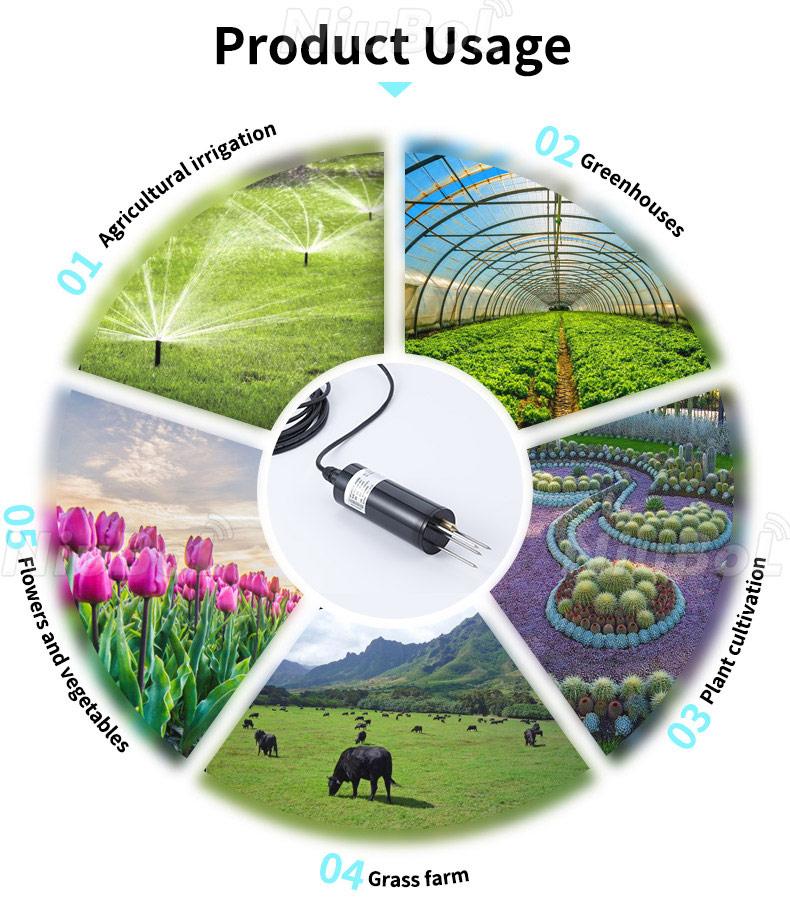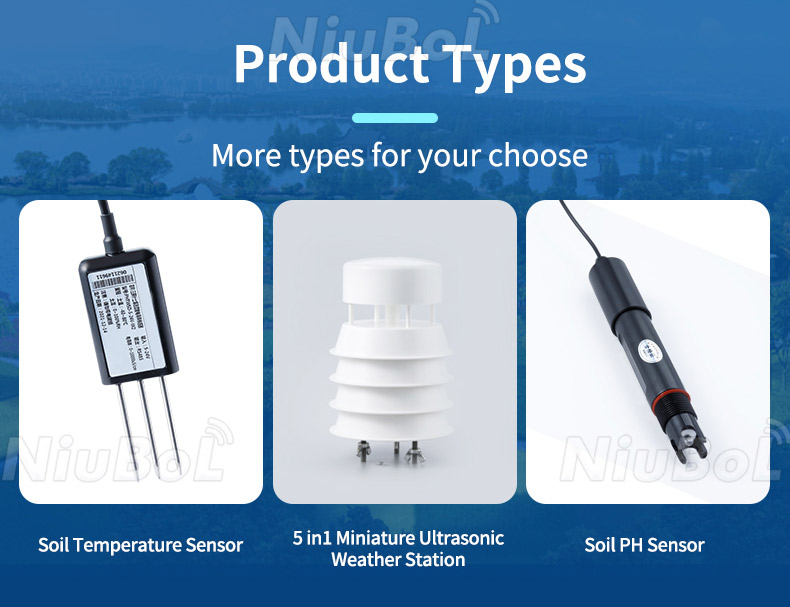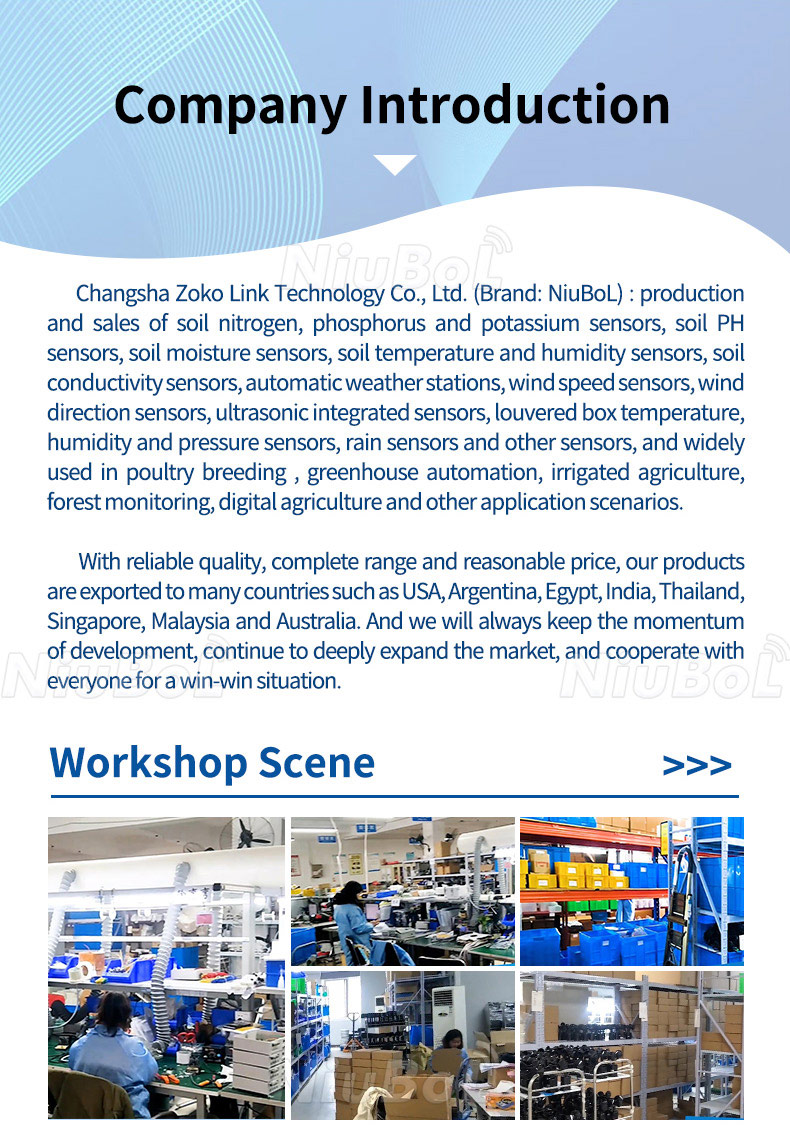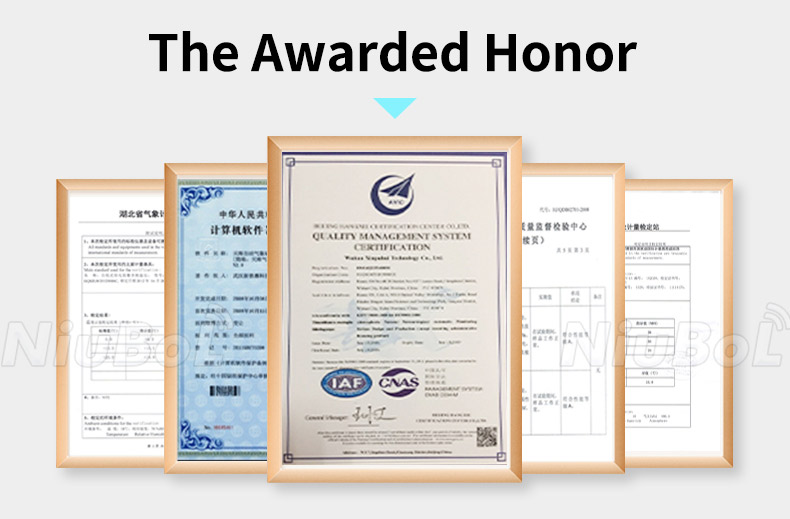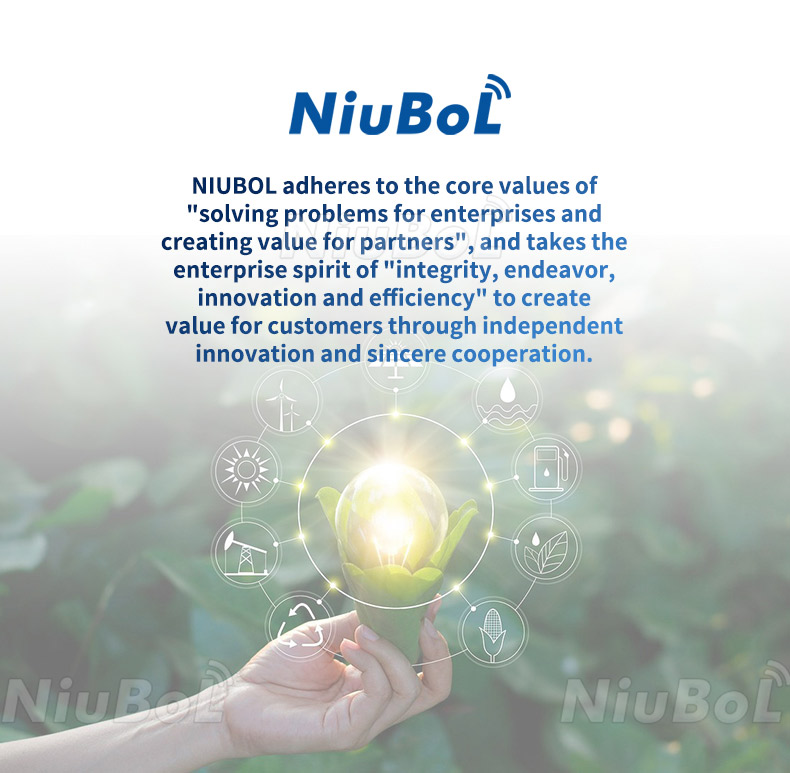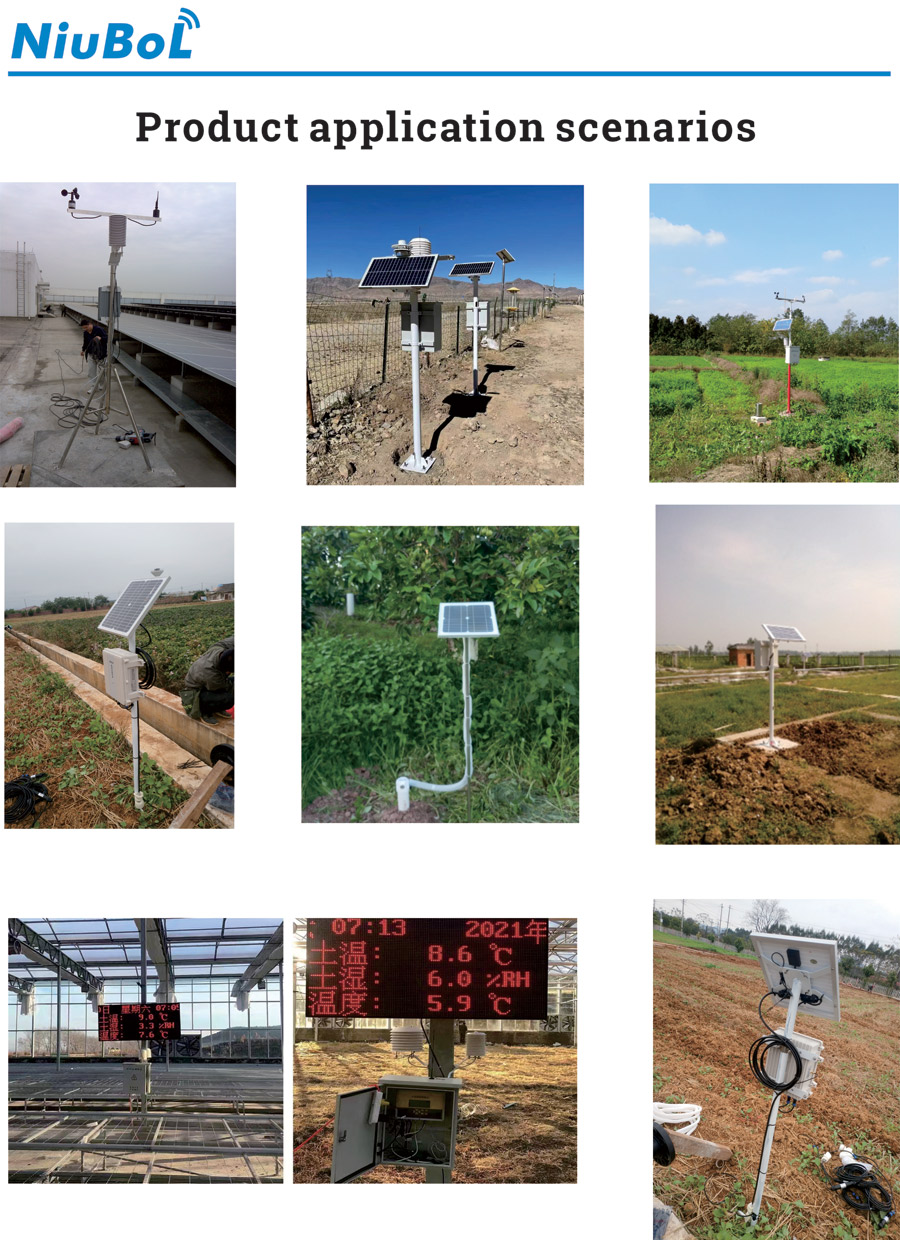 The soil temperature and humidity sensor is a high-precision, high-sensitivity soil moisture measuring instrument. The electromagnetic wave pulse emitted by the sensor is transmitted to the probe through the coaxial cable, and then enters the soil medium to measure the apparent dielectric constant of the soil, thereby obtaining the real water content of the soil. The influence of metal ions, etc. This instrument can be widely used in soil moisture monitoring, water-saving irrigation, greenhouses, grassland pastures, soil speed measurement and other fields.

Technical parameters of soil temperature and humidity sensor

Measuring range: soil moisture 0~100%, soil temperature -50~100℃
Power supply mode: DC 12-24V
Resolution: soil moisture 0.1%, temperature 0.1℃
Accuracy: soil moisture ±3%, temperature ±0.5℃
Output form: RS485, current 4~20mA (RL≤250Ω), voltage 0-5V (RL≥1KΩ)
Product power consumption: about 0.3W
Operating environment: -40℃~80℃
Protection class: IP68
The sensor adopts the FDR principle, and reflects the soil water content by measuring the dielectric constant of the soil. The measured soil value is the soil moisture volume percentage, which is the current standard soil moisture measurement method.

Tell us your requirements,Let's discuss more about your project,we can do more.