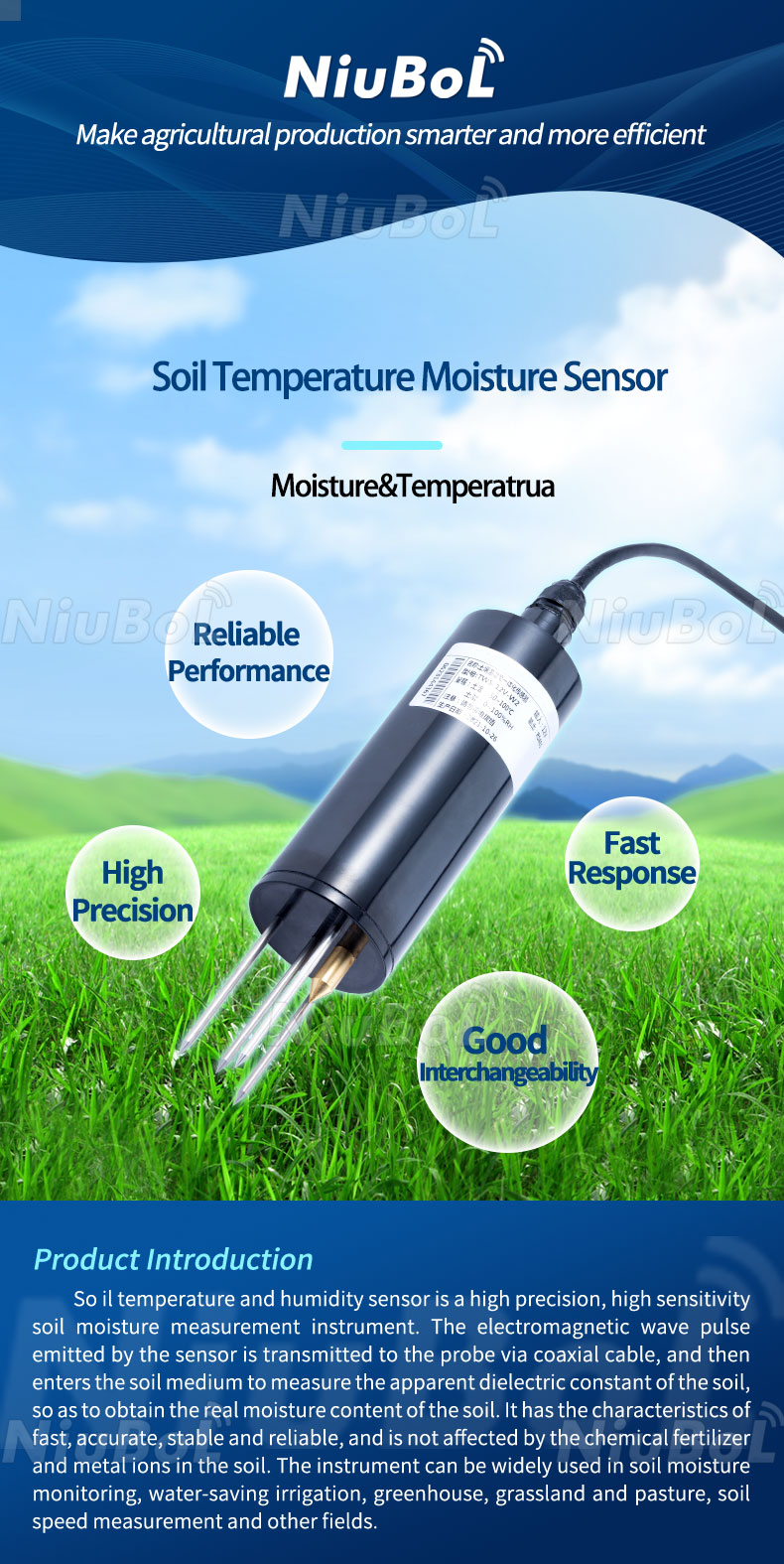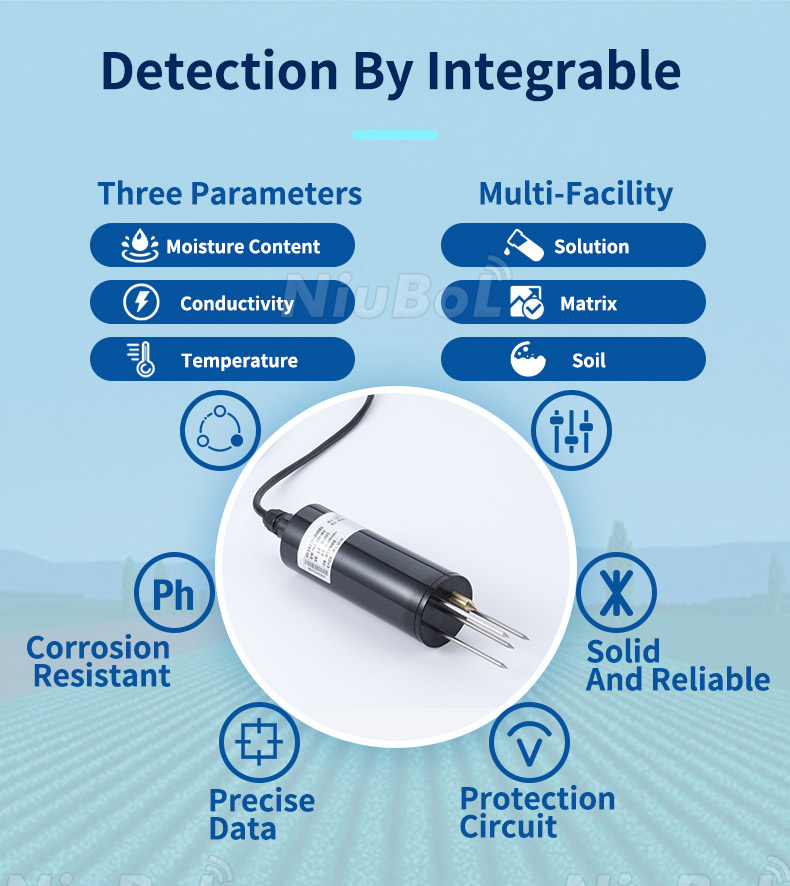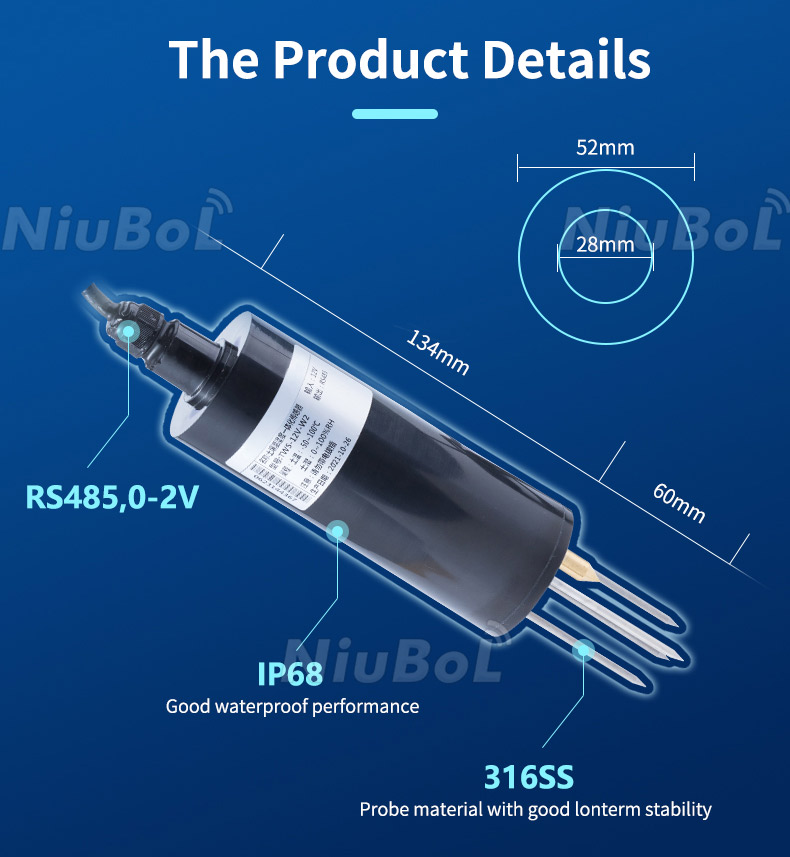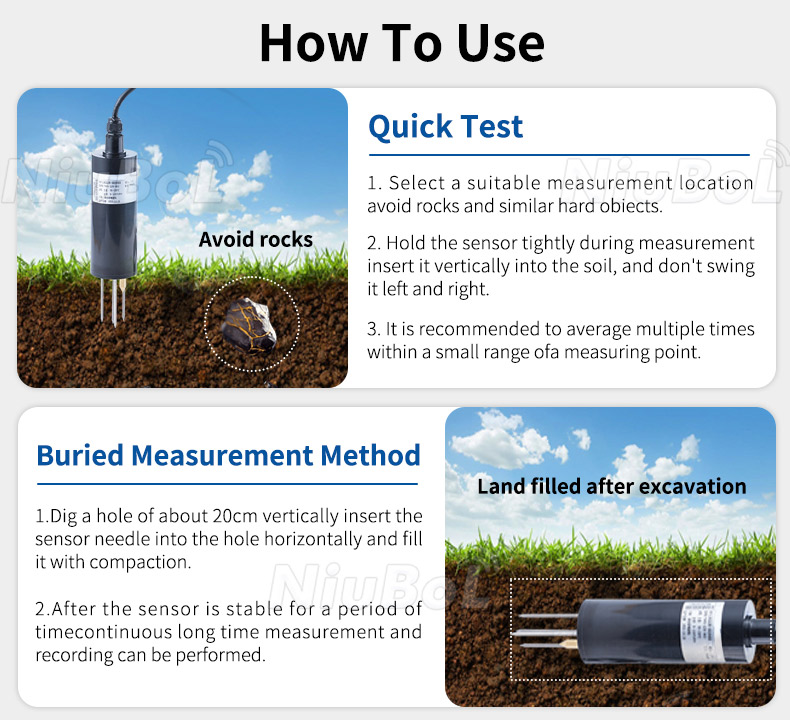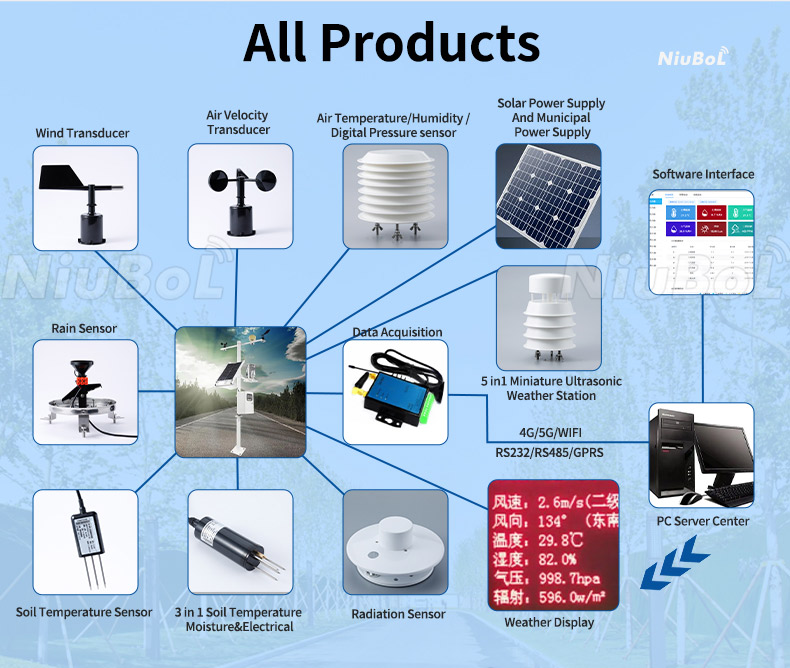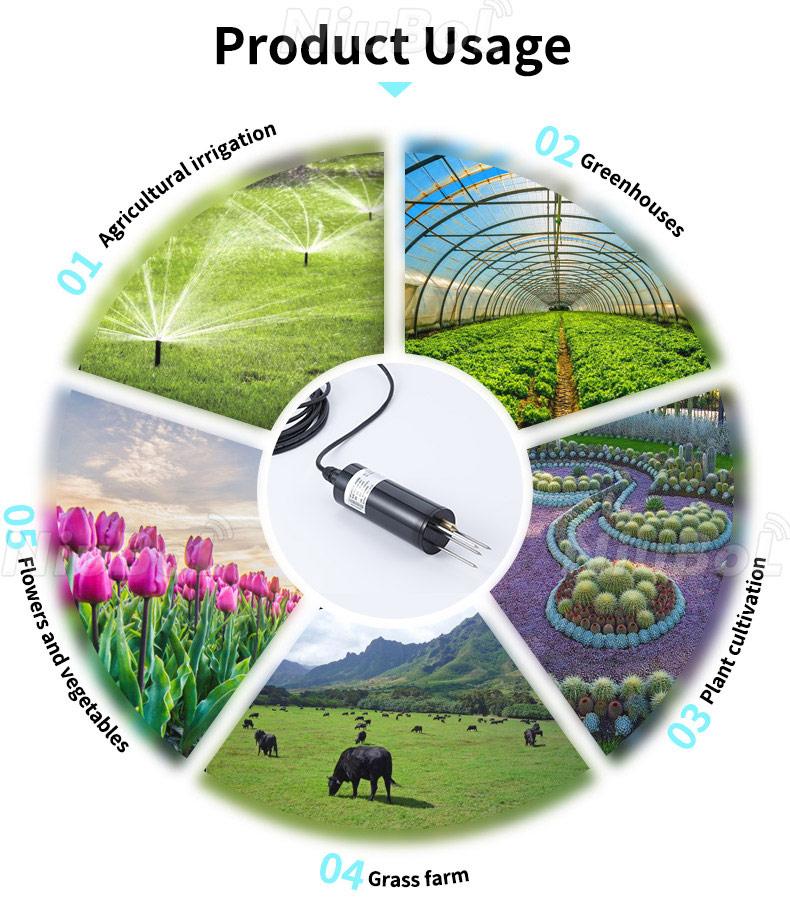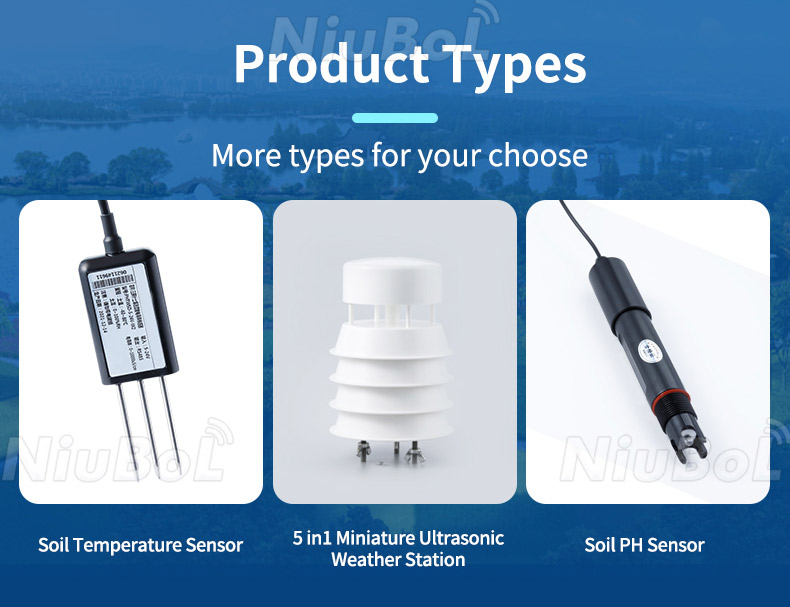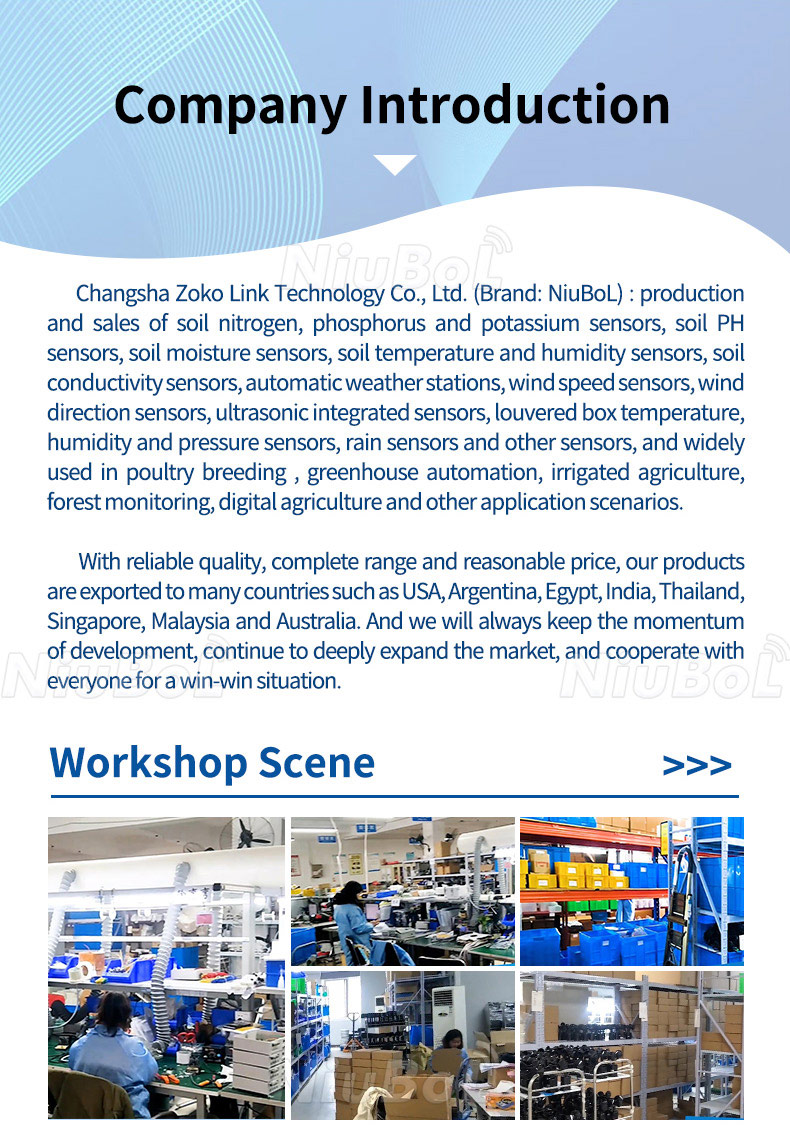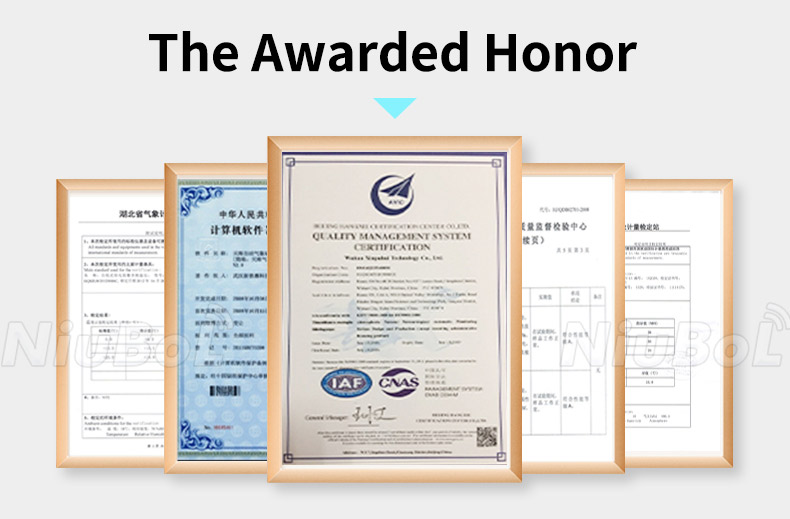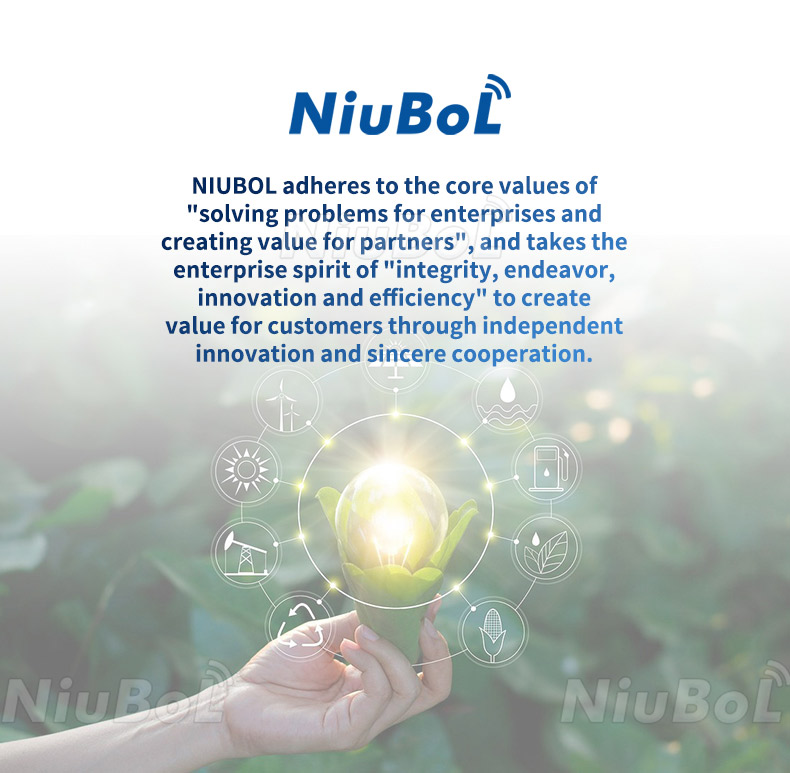 Soil moisture is the water content of the soil and is the most important and commonly used soil information. It is the basis for scientifically controlling and regulating the very condition of the soil, for water-saving irrigation, and for scientific water use and irrigation automation. The soil structure and the spatial variability of soil moisture cause the soil water content to vary in the same plot, which requires the measurement of soil water content.
Soil moisture sensors, also known as soil moisture sensors, work with temperature, light, acid and salt sensors, and then are connected to a computer to enable analysis and research of crop growth, thus controlling crops to always grow under the right environmental conditions.

The soil temperature and humidity sensor is suitable for soil moisture monitoring, scientific experiments, water-saving irrigation, greenhouses, flowers and vegetables, grassland and pastures, soil rapid testing, plant cultivation, sewage treatment, precision agriculture and other occasions. The sensor adopts the FDR principle, and reflects the soil water content by measuring the dielectric constant of the soil. The measured soil value is the soil moisture volume percentage, which is the current standard soil moisture measurement method.
Monitoring the temperature and humidity of the soil helps people to understand the growing conditions of their crops and to determine whether irrigation is needed, which not only saves water but also promotes the growth of crops.
Soil temperature and humidity sensors monitor soil temperature and humidity and provide detailed data on soil moisture.

Soil temperature and humidity sensors are capable of measuring soil information at different depths and are highly accurate, easy to use and work well even when buried in the soil for long periods of time.

Traditional irrigation methods are more frequent and take longer to irrigate because the temperature and humidity cannot be grasped, which results in a huge waste of water.
By using the sensors to obtain information on soil moisture, water saving irrigation can be achieved, both in terms of timing and quantity, and also in terms of reducing water waste.
Tell us your requirements,Let's discuss more about your project,we can do more.