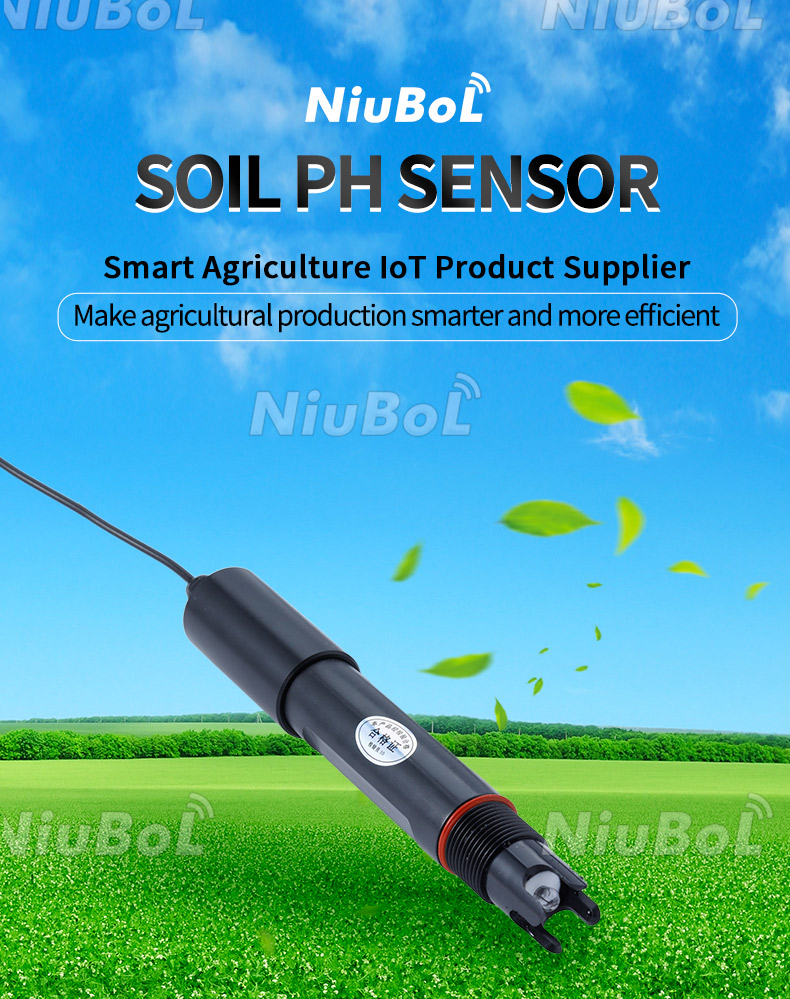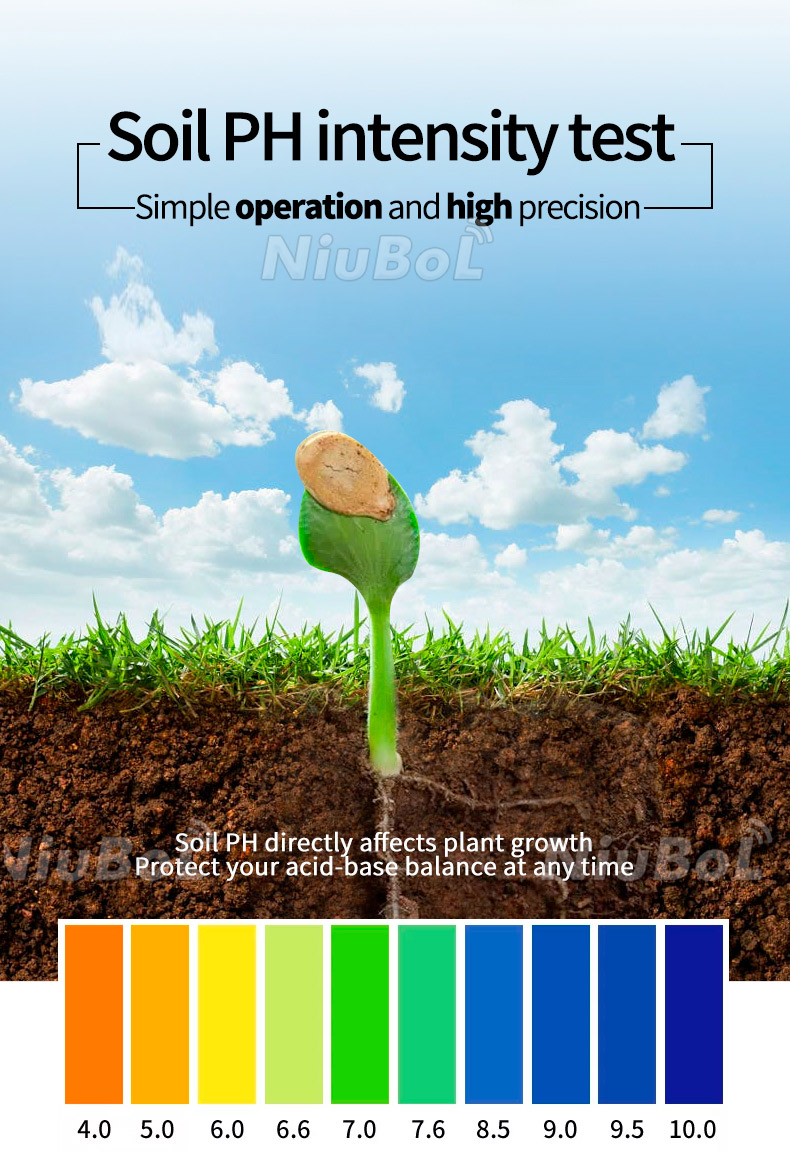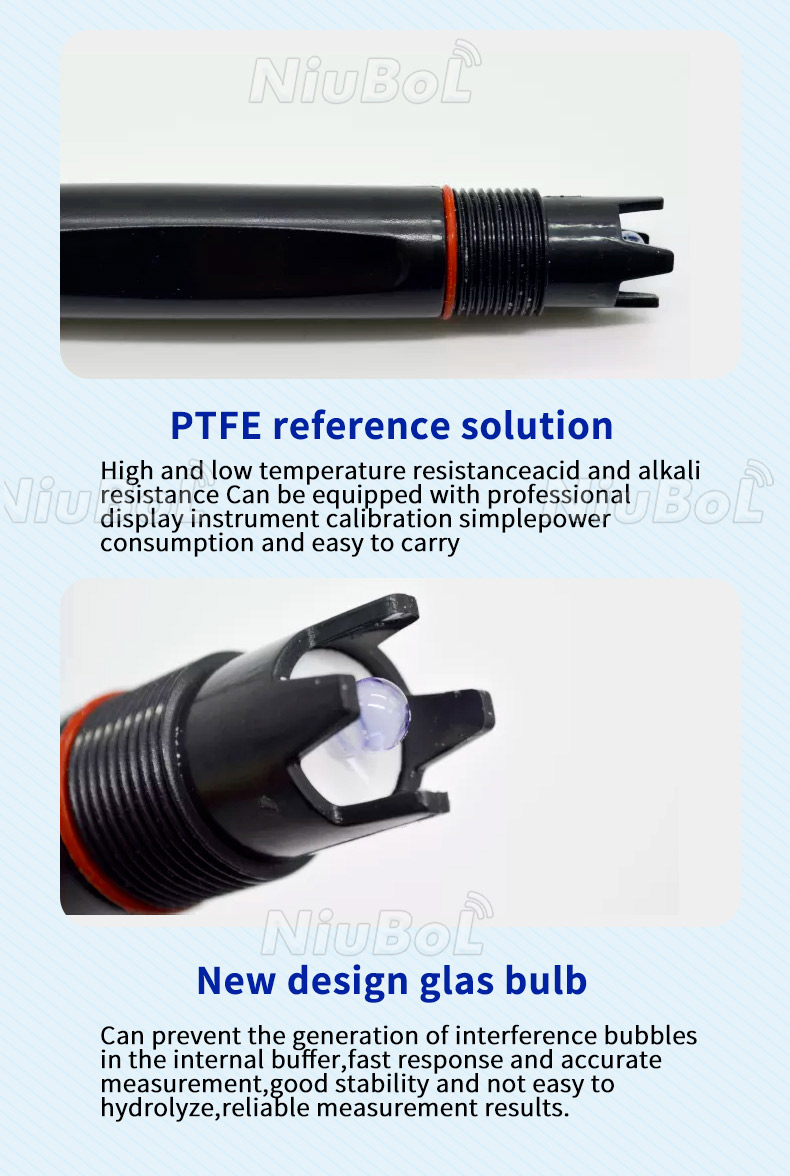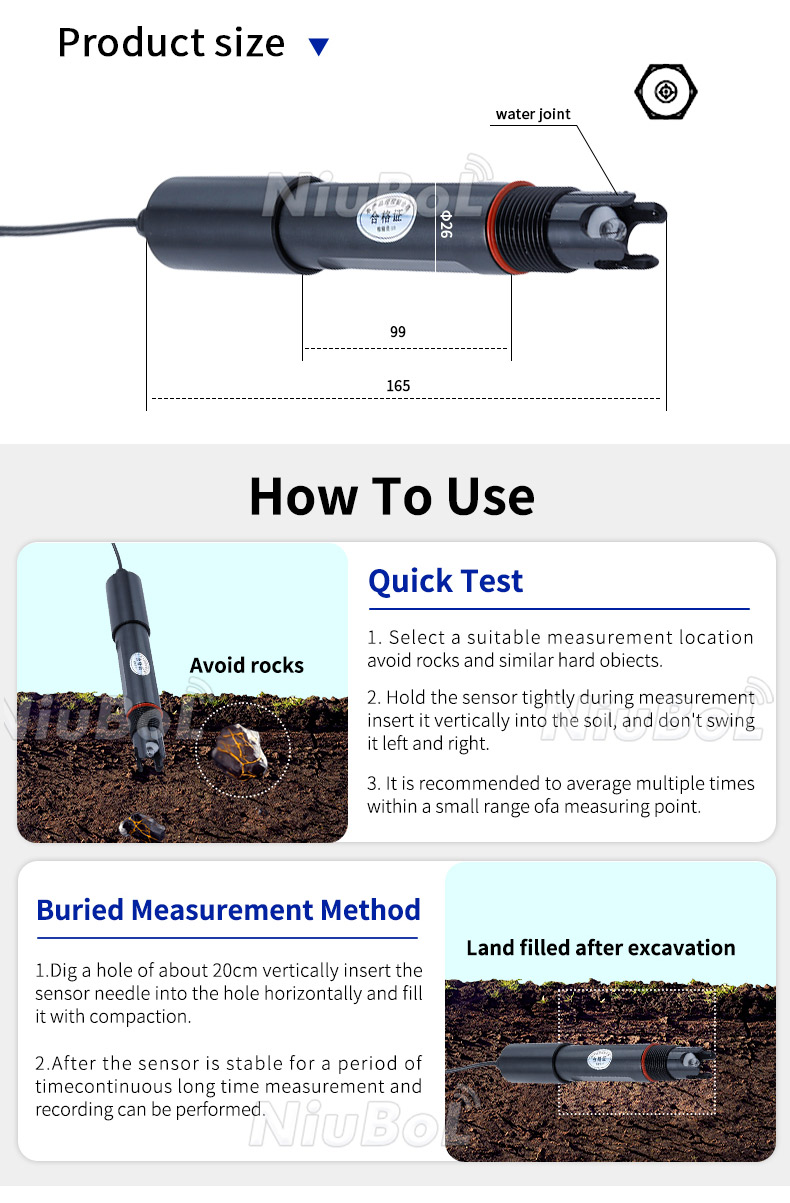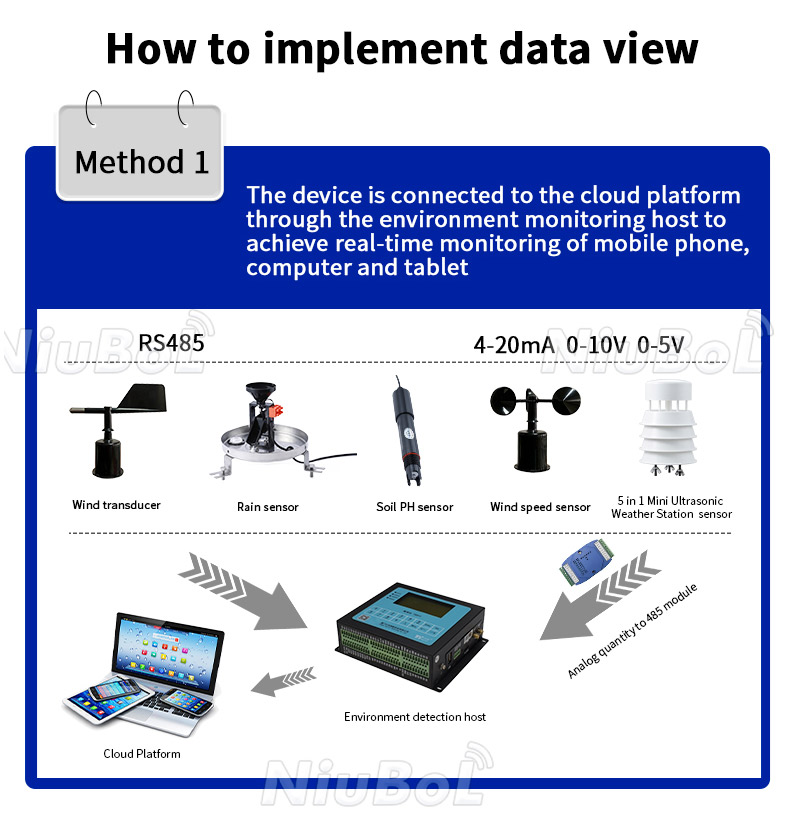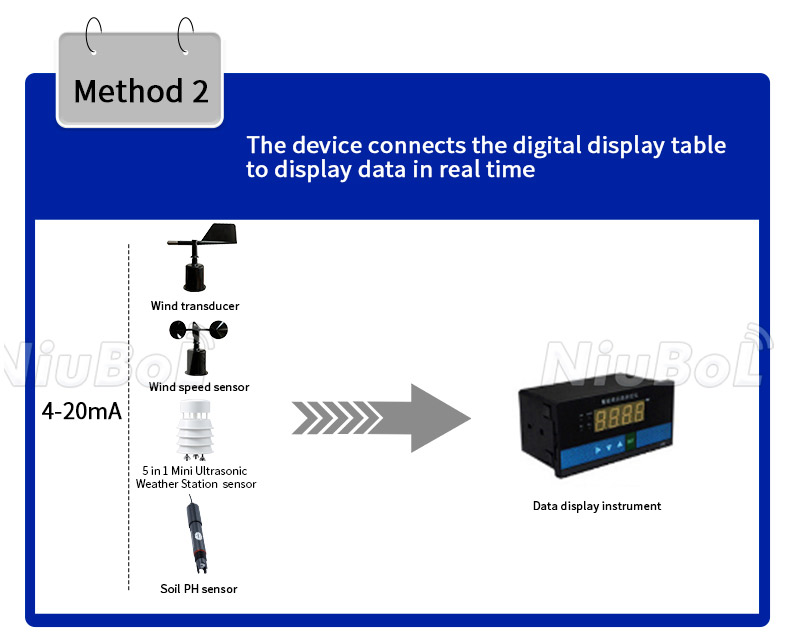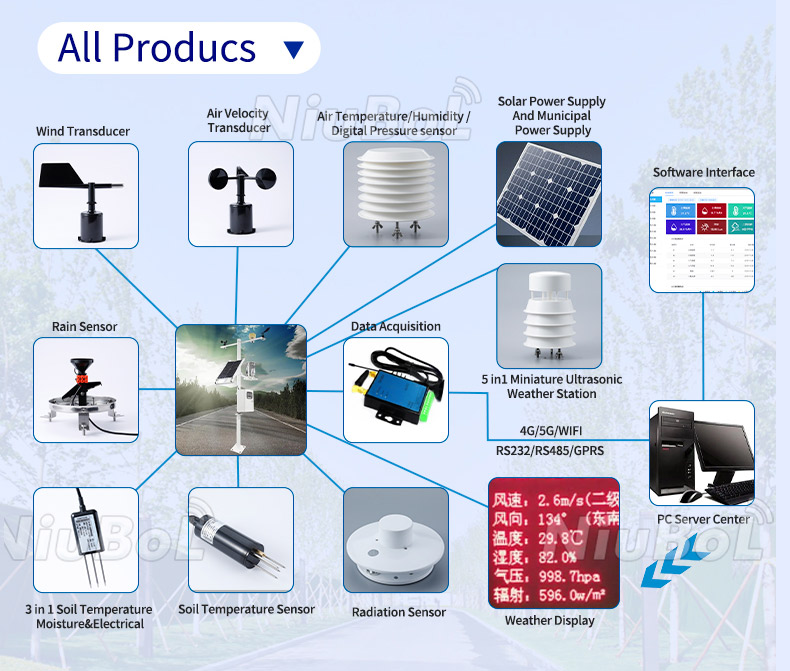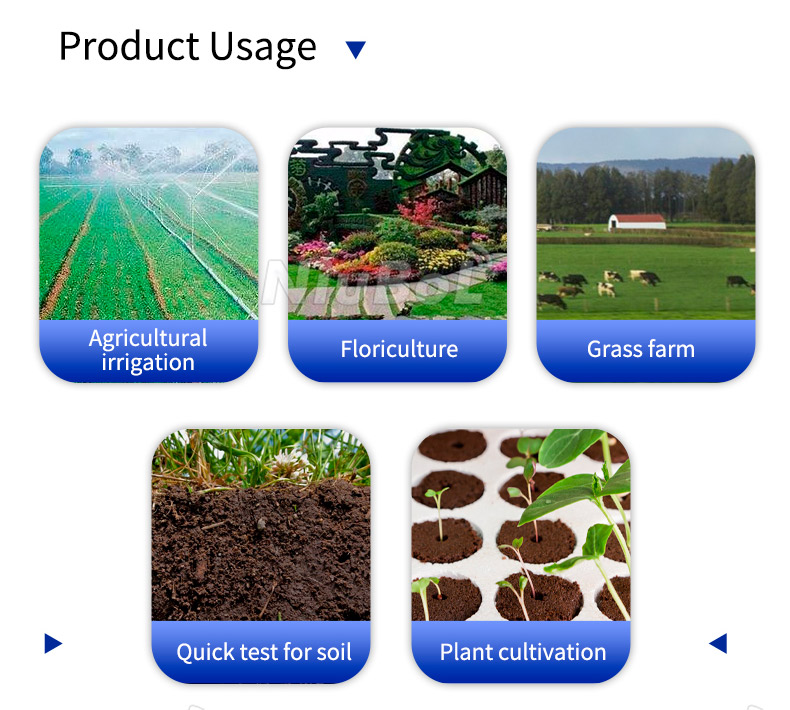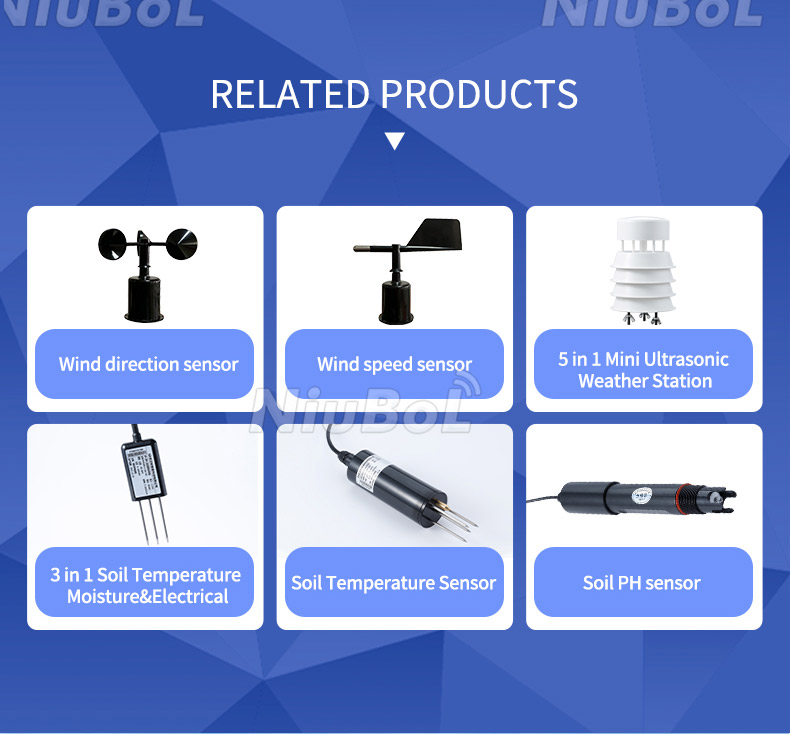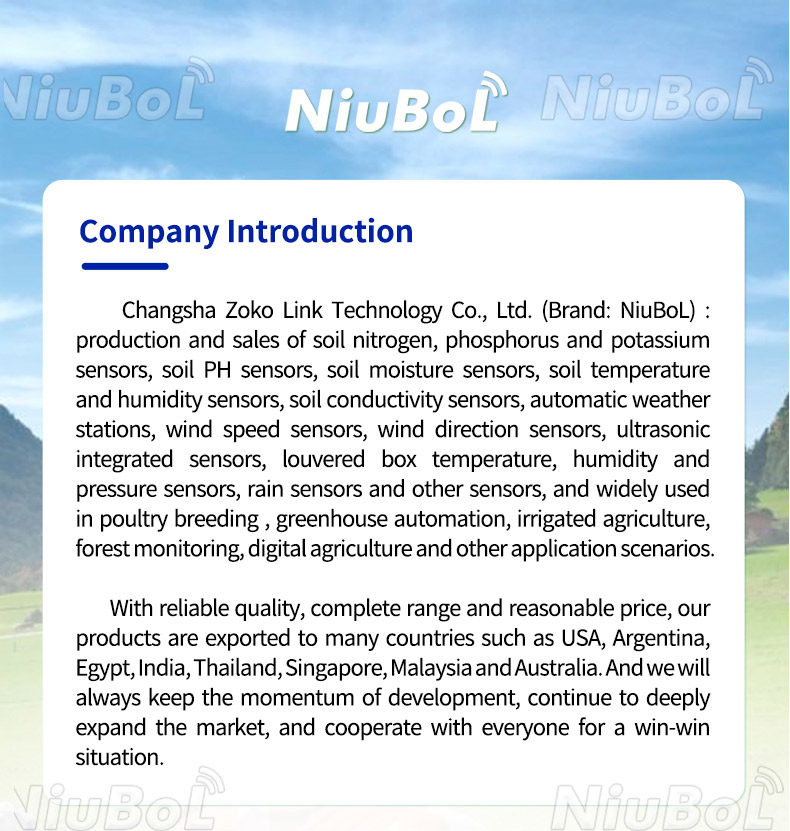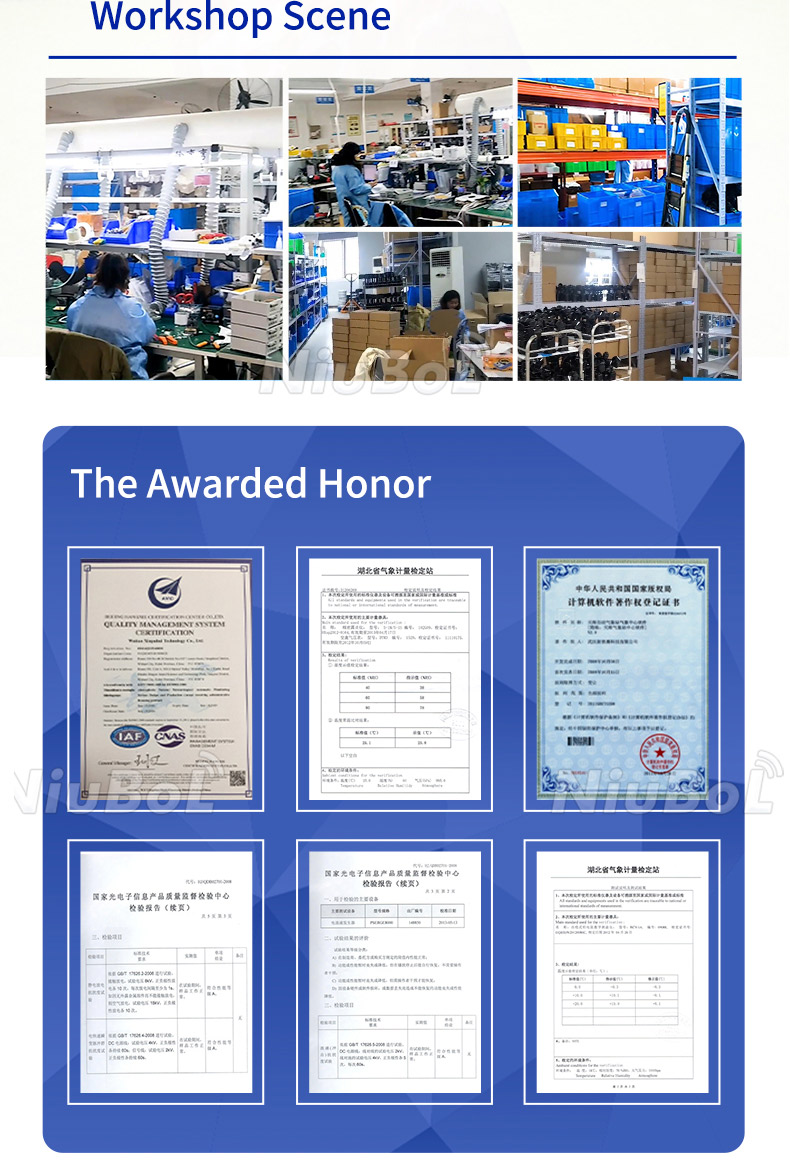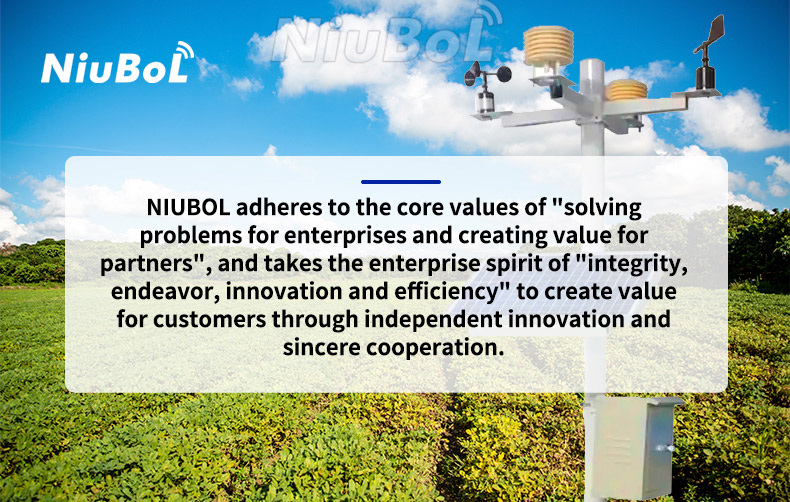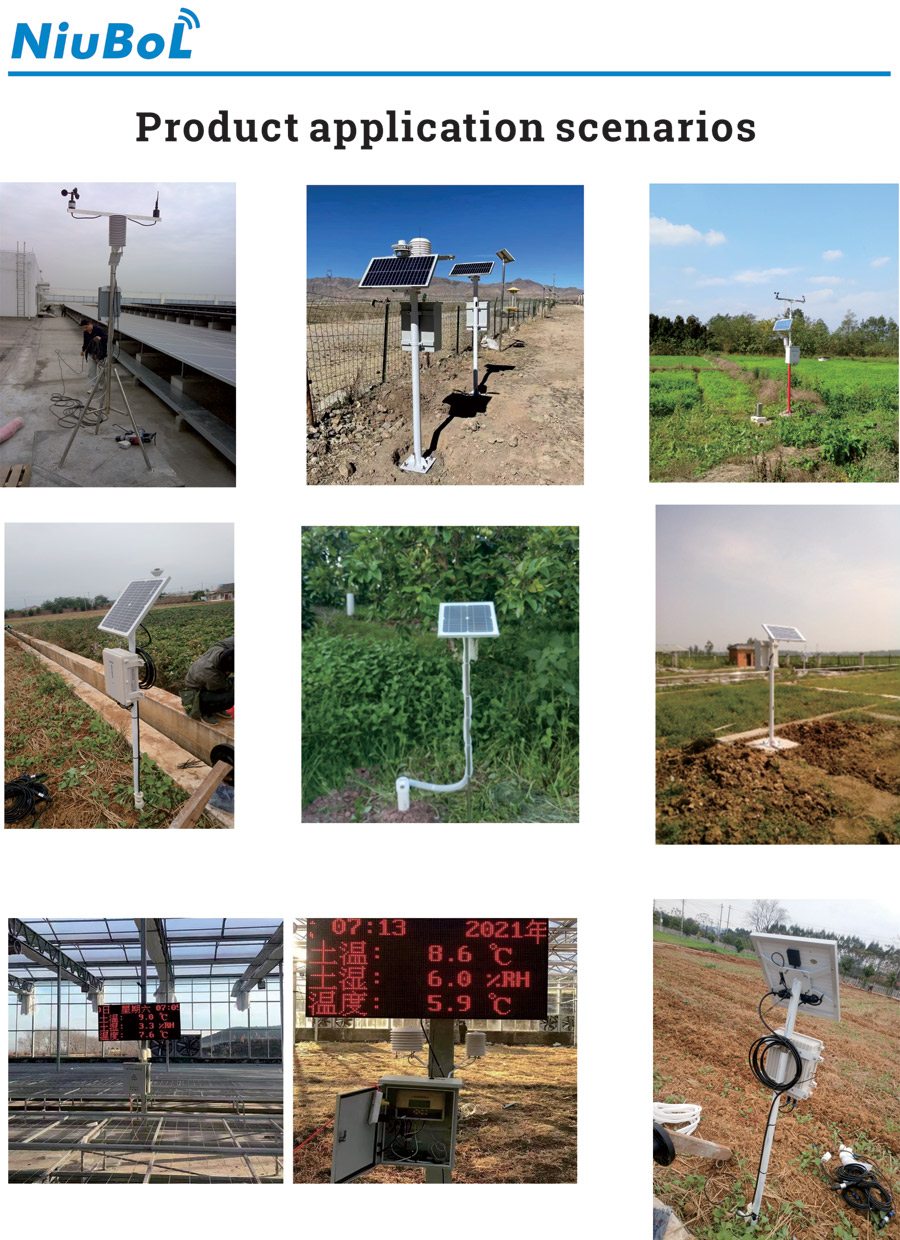 Soil PH Sensor Soil Testing Meter 4-20mA/0-5V/RS485/Modbus Probe For Precision Agriculture:
A pH sensor for soil is a device that helps measure the acidity or alkalinity of soil. Soil pH is a critical factor in determining its fertility and suitability for plant growth. The pH scale ranges from 0 to 14, where 7 is neutral, values below 7 indicate acidity, and those above 7 indicate alkalinity.
Plants can grow normally within a wide range, but each species has its own suitable pH. When the pH value of the soil exceeds the optimum range, as the pH value increases or decreases, the growth of plants is hindered and the development is retarded.

Soil ph test instrument, which can be inserted directly into the soil to measure the pH level of the soil. Excessive acidity or alkalinity of the soil is an important factor limiting the growth and quality of plants, and most plants are intolerant of excessively acidic or alkaline soil. Therefore, it is important to know the pH and moisture of the soil.

The soil pH sensor can realize online real-time monitoring of soil pH, with high accuracy, fast response,good interchangeability, reliable performance, waterproof sealing, high integration, small size, low power consumption, easy to carry, and can be used outdoors.

pH sensors for soil typically work by using a probe that is inserted into the soil to measure its pH level. The probe comprises a sensing element that changes its electrical resistance in response to changes in soil pH. The probe is connected to a pH meter that interprets the voltage changes and displays the corresponding pH value.

By using a pH sensor for soil, users can:

1. Assess Nutrient Availability: Soil pH affects nutrient availability; different nutrients are available at different pH levels. For example, acidic soils tend to have a higher concentration of aluminum, which is toxic to plants, while alkaline soils may limit the availability of some nutrients such as iron. An accurate pH measurement helps determine the availability of essential nutrients for plant growth.

2. Identify Soil Type: Soil pH is also an indicator of soil type. Different plants prefer different pH ranges; for example, blueberries thrive in acidic soils with a pH of 4.5 to 5.5, while most vegetables grow best at a slightly acidic to neutral pH of 6.0 to 7.0. Understanding soil pH helps identify the soil type and choose the right plants to grow.

3. Adjust Soil pH: By measuring soil pH, users can adjust it by adding soil amendments such as lime to increase soil pH or sulfur to decrease soil pH. Adjusting soil pH can help create optimal growing conditions for specific plants or crops.

4. Monitor Soil Health: Continuous monitoring with a pH sensor allows users to track changes in soil pH over time, providing valuable insights into soil health and fertility trends.

5. Increase Crop Yield: Soil pH affects crop growth and yield. By maintaining optimal soil pH, farmers can maximize crop productivity and quality.
pH sensor for soil offers a convenient and efficient way to assess soil fertility, optimize nutrient management, and promote sustainable agriculture practices.
Soil PH sensor can be widely used in agricultural irrigation, flower gardening, grassland pasture, soil speed measurement, plant cultivation, scientific experiment and other fields.
Tell us your requirements,Let's discuss more about your project,we can do more.