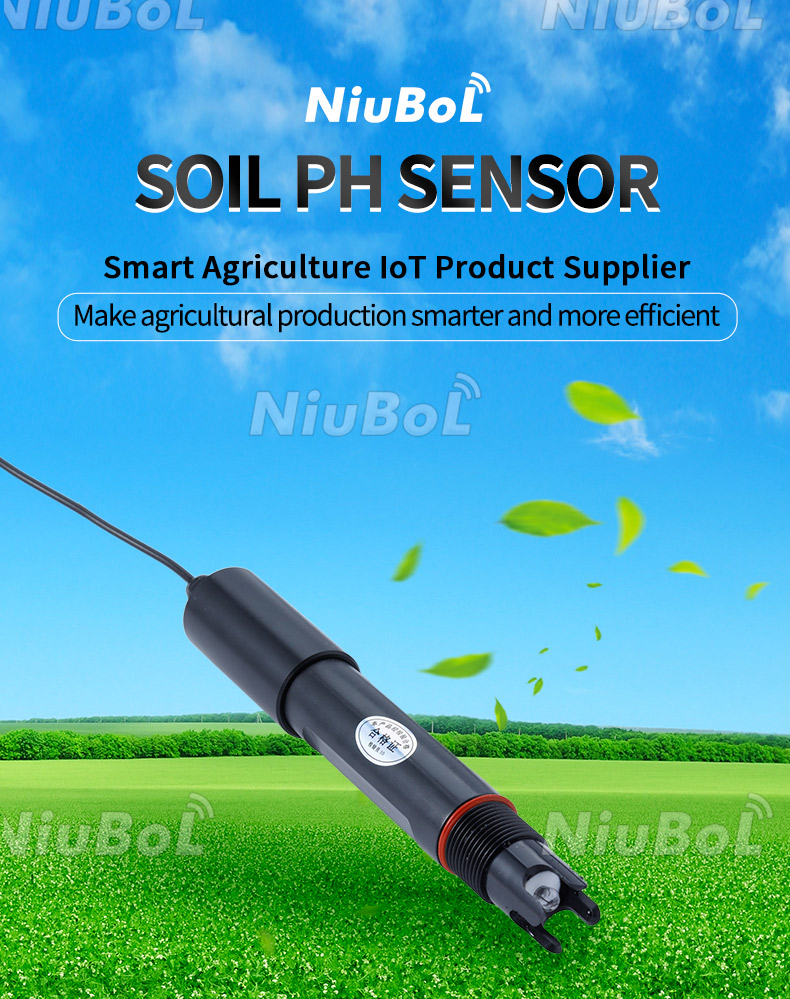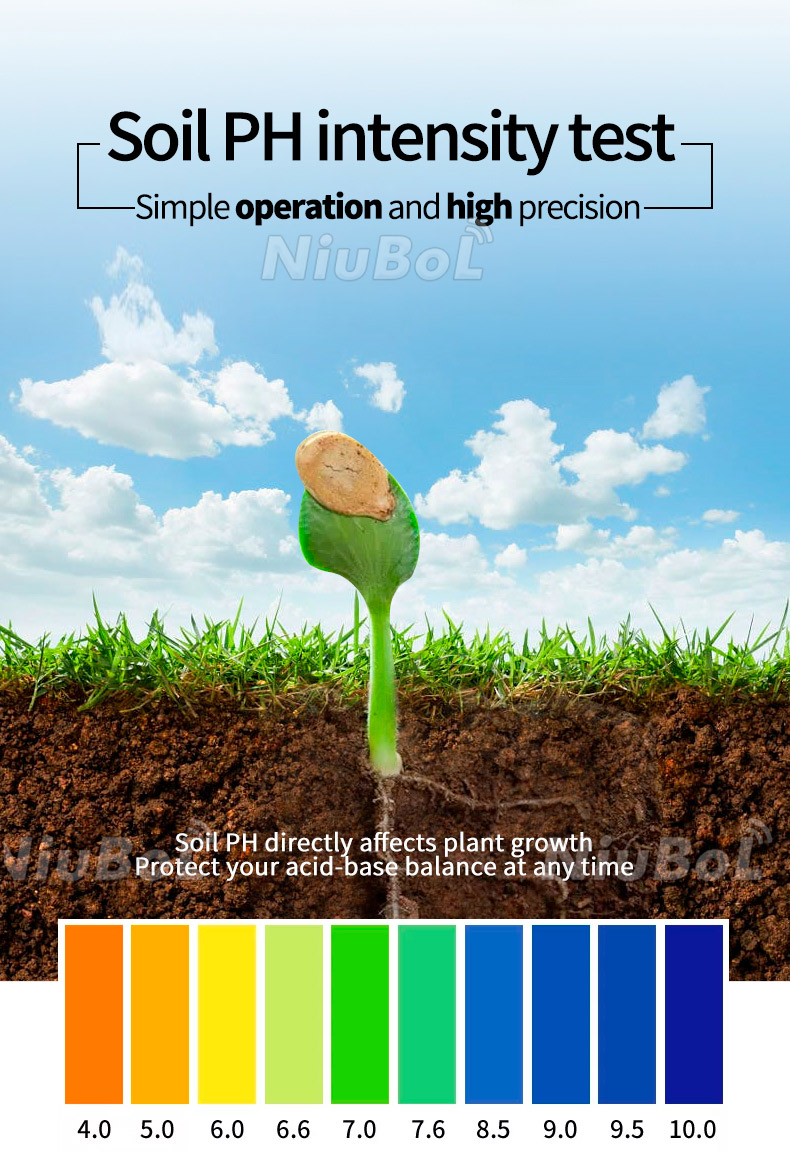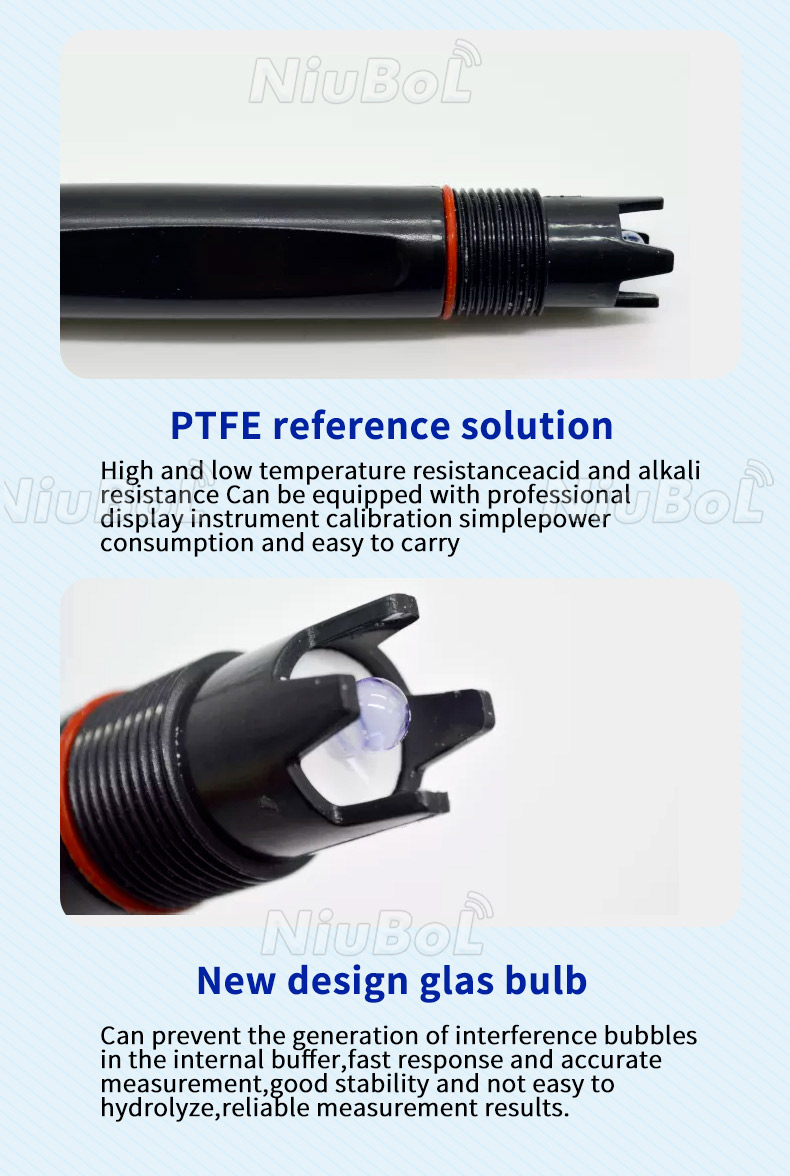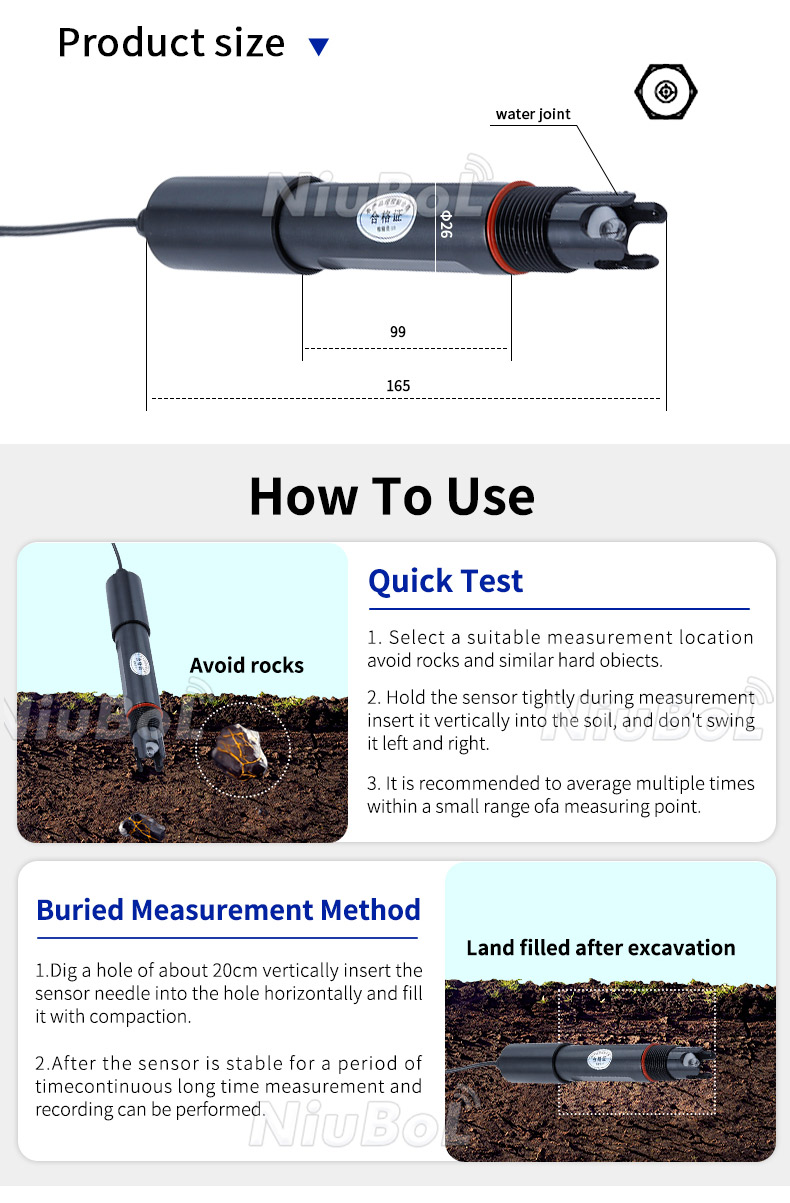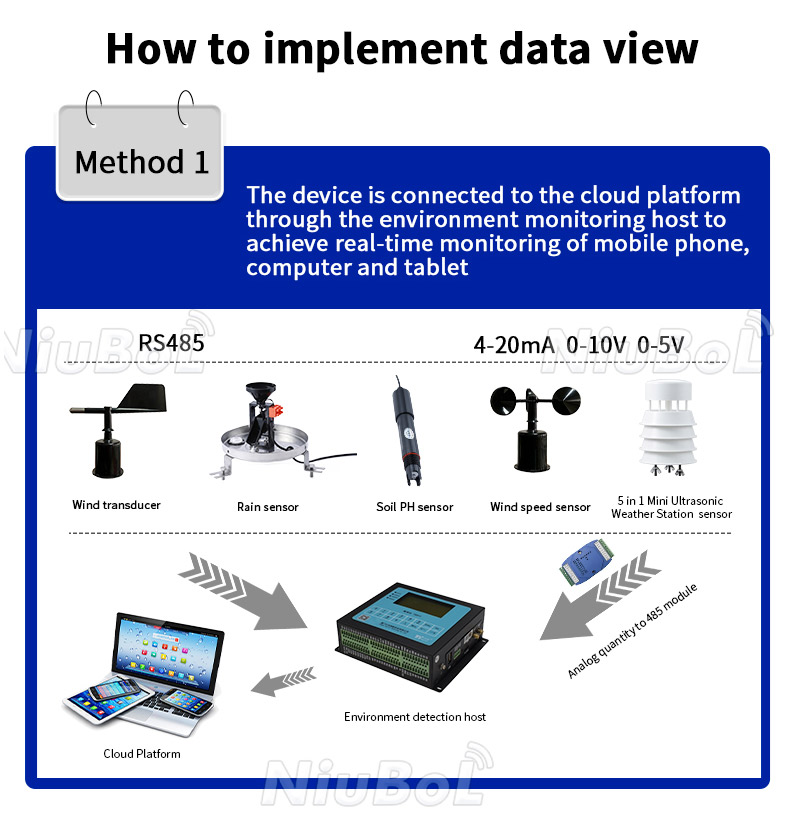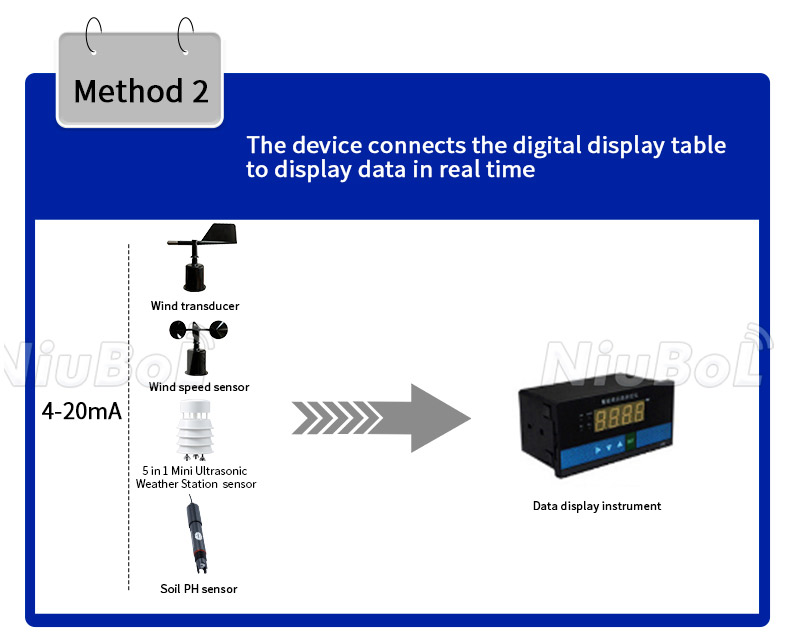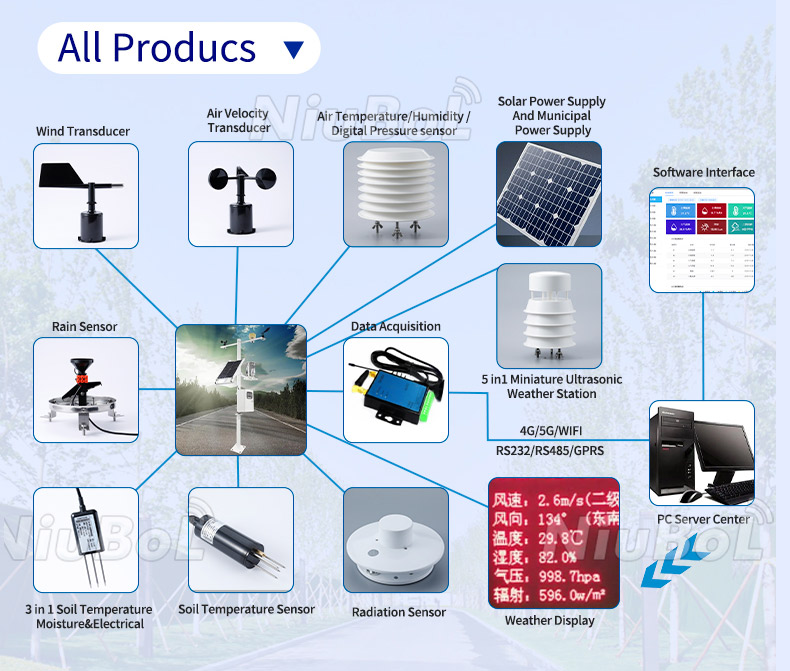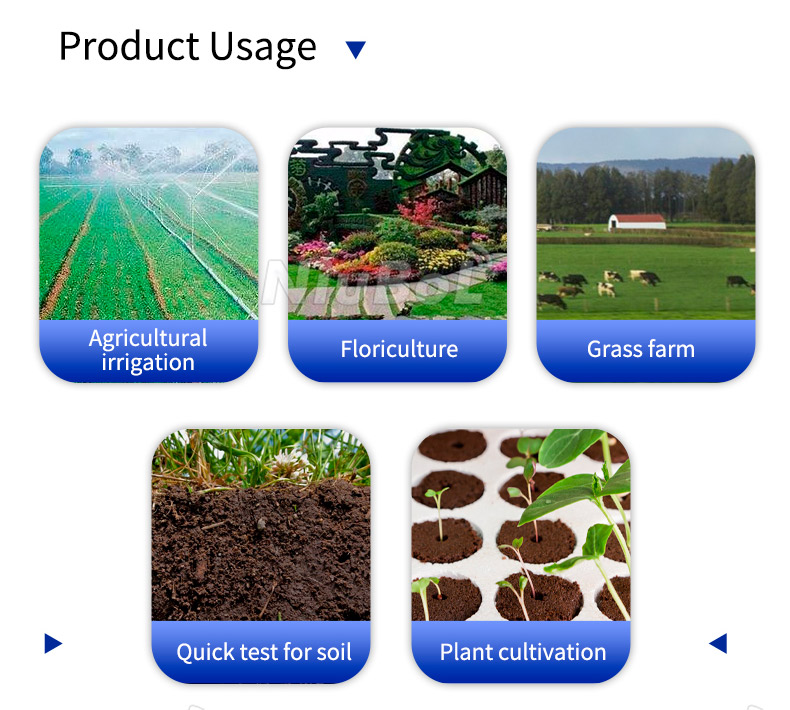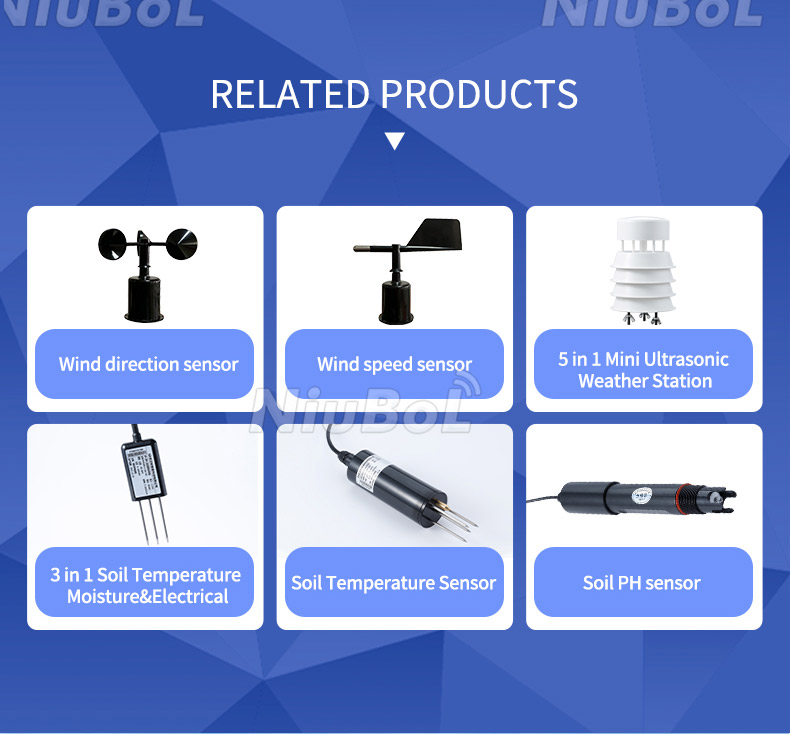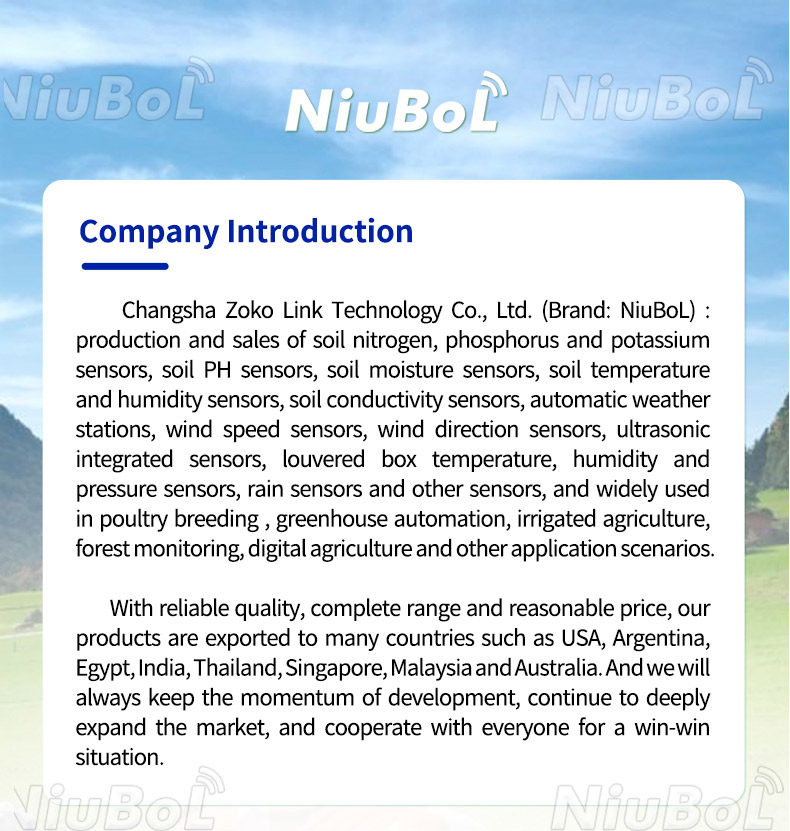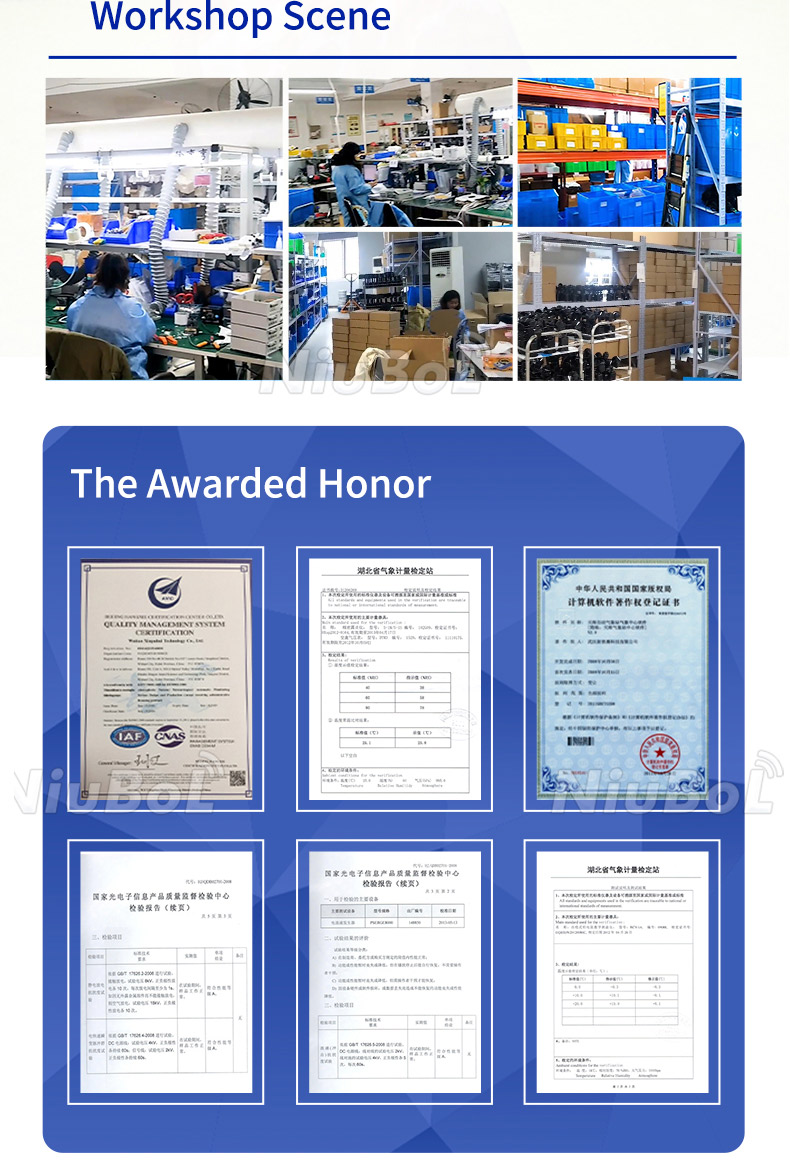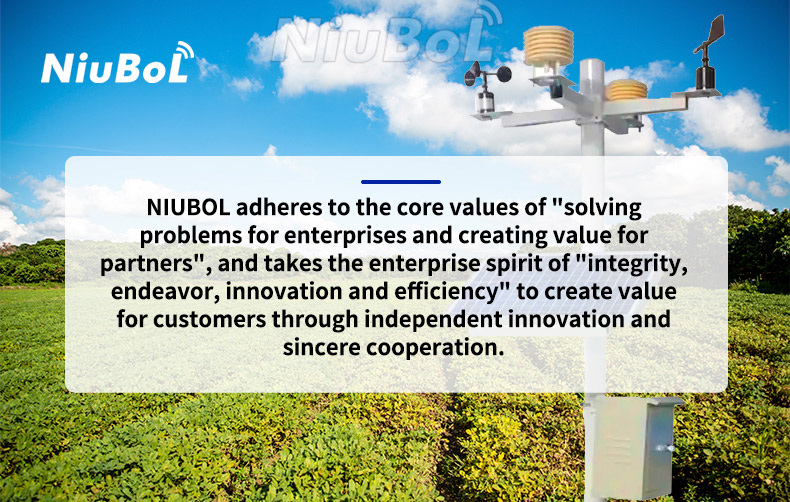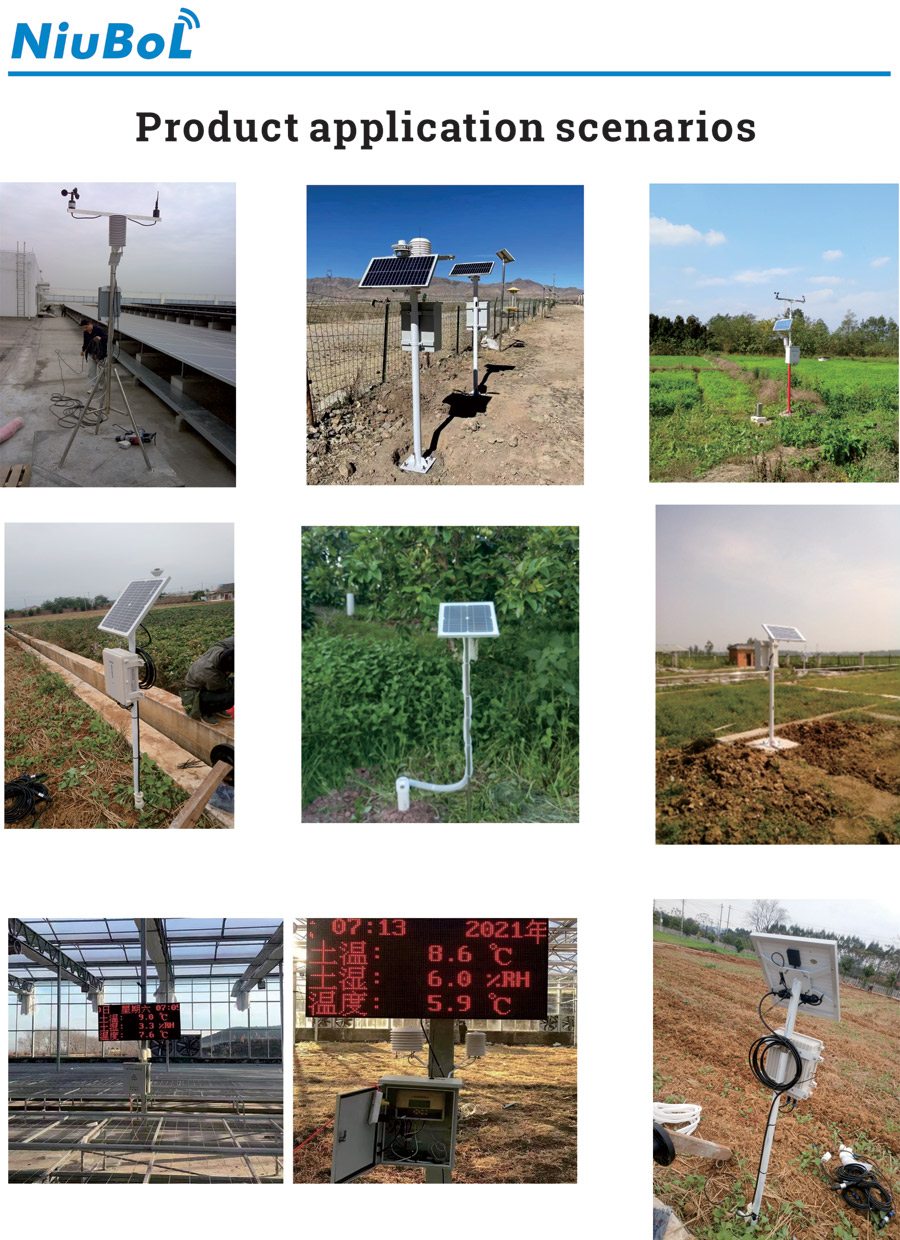 Soil PH Sensor Soil Testing Meter 4-20mA/0-5V/RS485/Modbus Probe For Precision Agriculture:
Soil pH refers to the acidity and alkalinity of the soil. A pH value of 7 indicates that the soil is neutral, less than 7 is acidic, and greater than 7 is alkaline.
Plants can grow normally within a wide range, but each species has its own suitable pH. When the pH value of the soil exceeds the optimum range, as the pH value increases or decreases, the growth of plants is hindered and the development is retarded.
Soil ph test instrument, which can be inserted directly into the soil to measure the pH level of the soil. Excessive acidity or alkalinity of the soil is an important factor limiting the growth and quality of plants, and most plants are intolerant of excessively acidic or alkaline soil. Therefore, it is important to know the pH and moisture of the soil.
The soil pH sensor can realize online real-time monitoring of soil pH, with high accuracy, fast response,good interchangeability, reliable performance, waterproof sealing, high integration, small size, low power consumption, easy to carry, and can be used outdoors.
soil pH sensor is an instrument that can monitor soil pH components. Usually acidic soil refers to soil with a pH below 6. This soil is low in nutrients and low in organic matter. Planting crops in acidic soil tends to form dead and old seedlings. Therefore, the identification of soil pH is of great significance for improving soil properties. It can be directly related to the yield and planting type of crops.
Soil PH sensor can be widely used in agricultural irrigation, flower gardening, grassland pasture, soil speed measurement, plant cultivation, scientific experiment and other fields.
measurement range: 0-14pH;
Tell us your requirements,Let's discuss more about your project,we can do more.