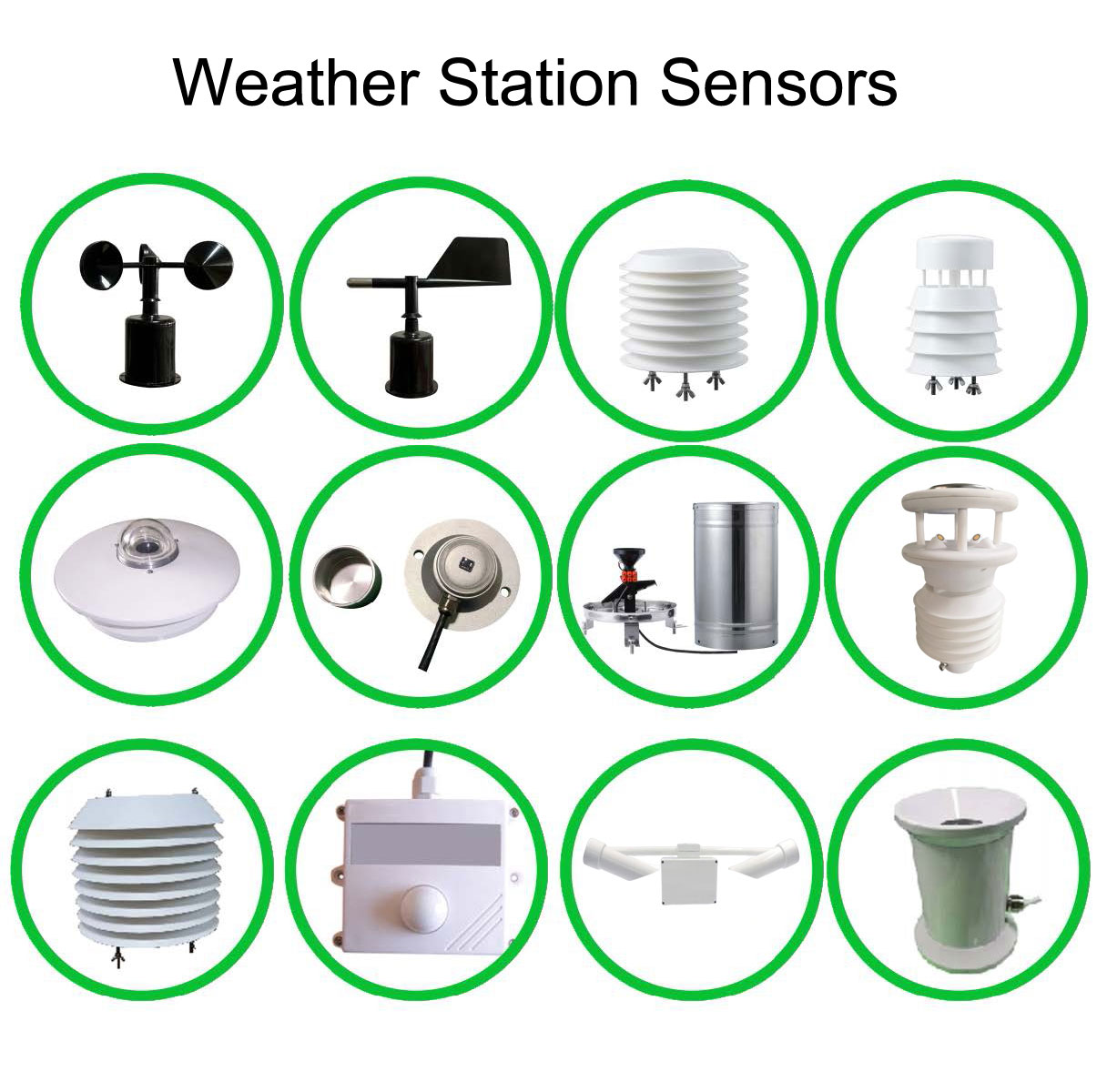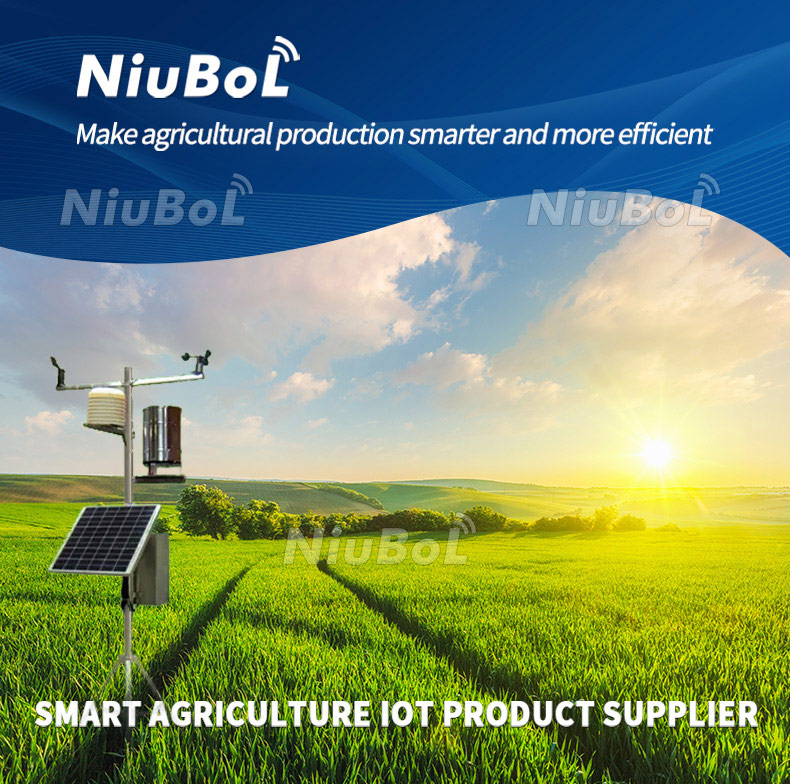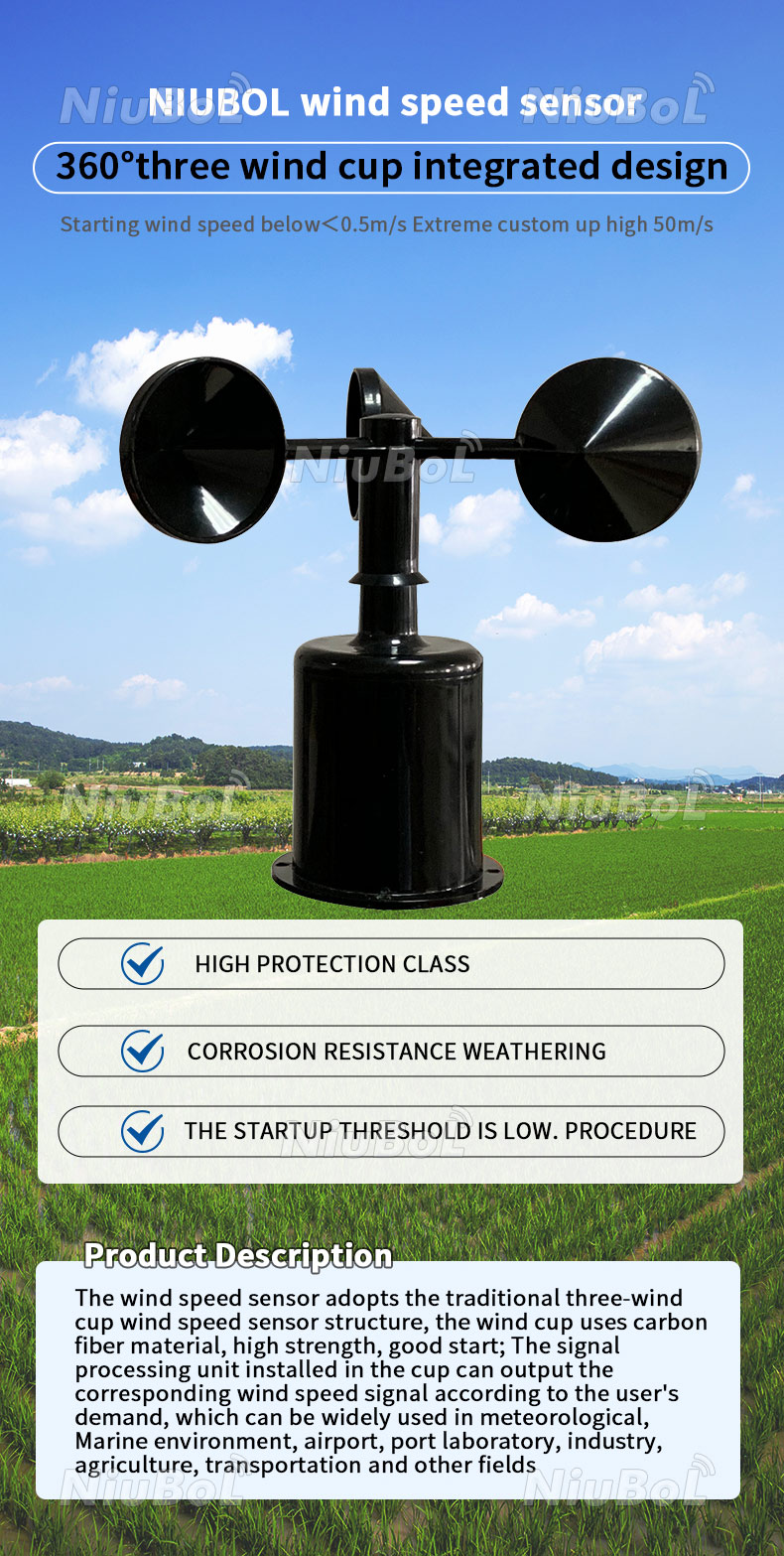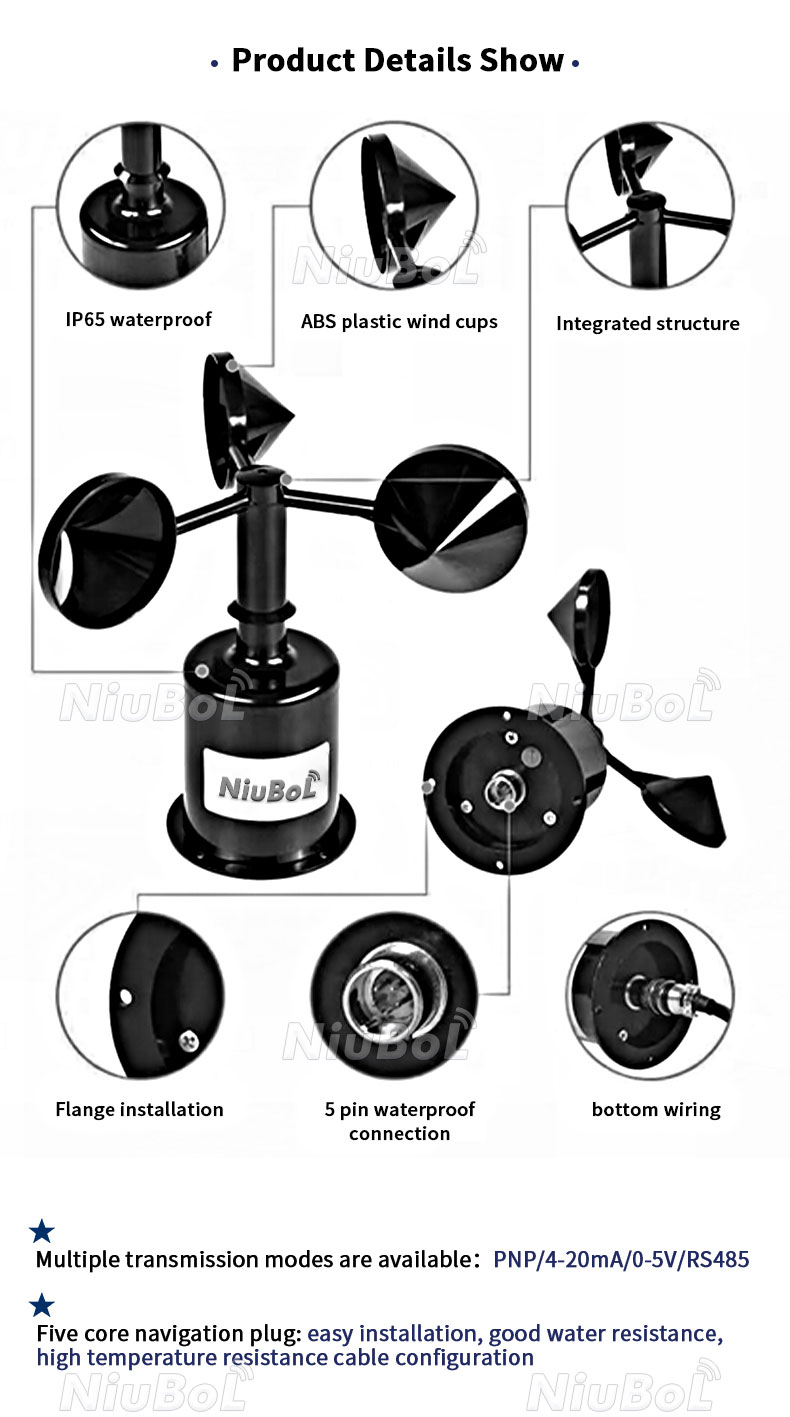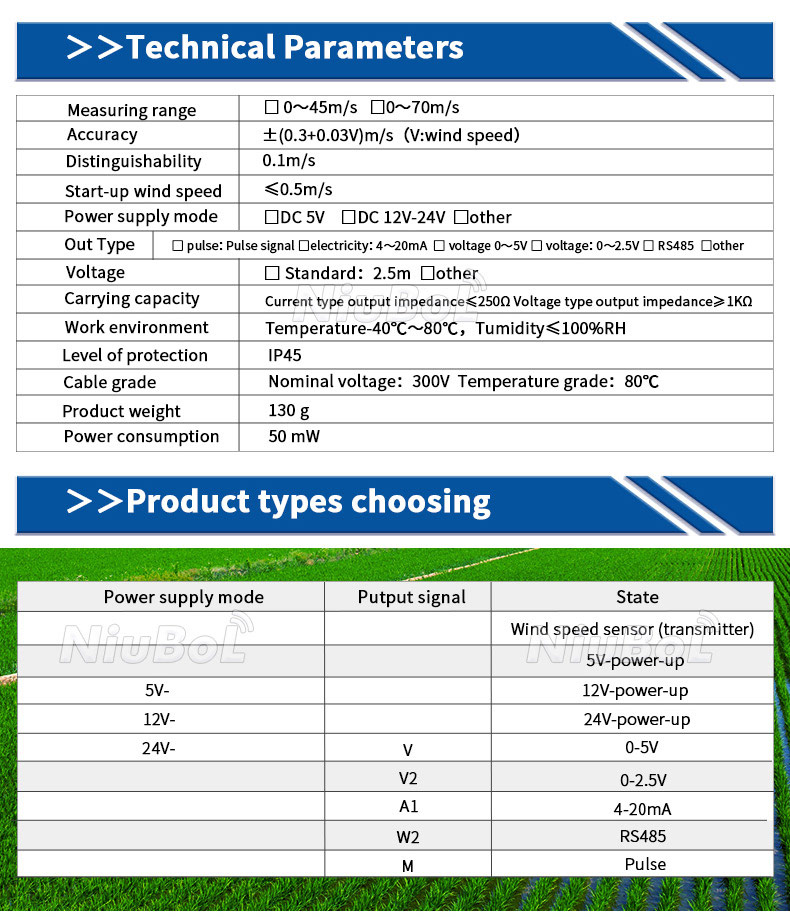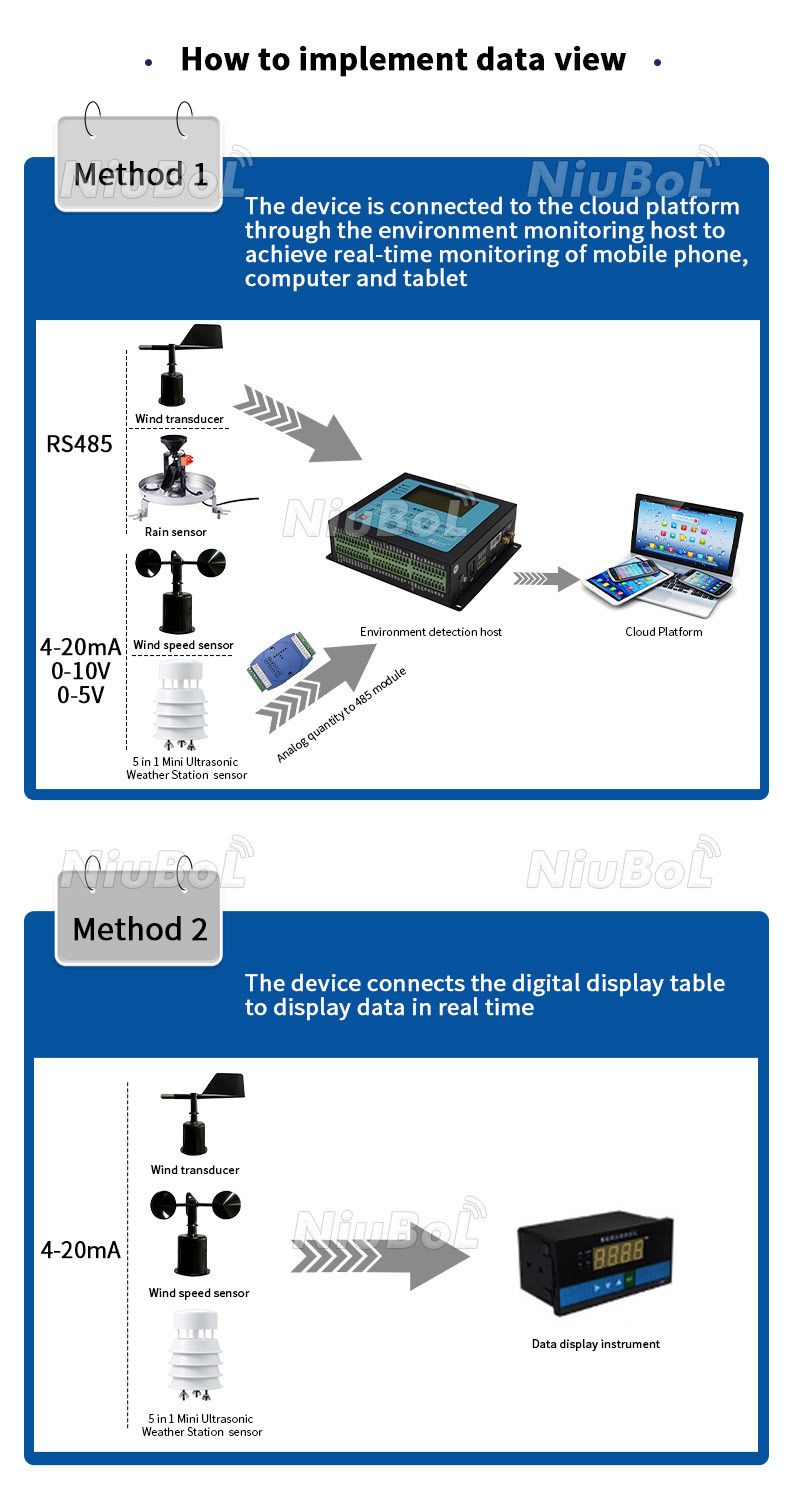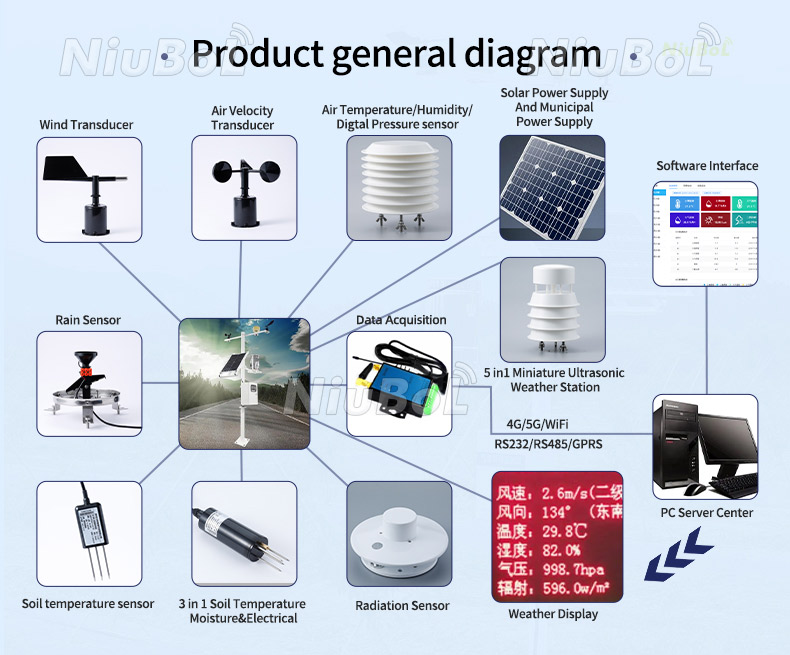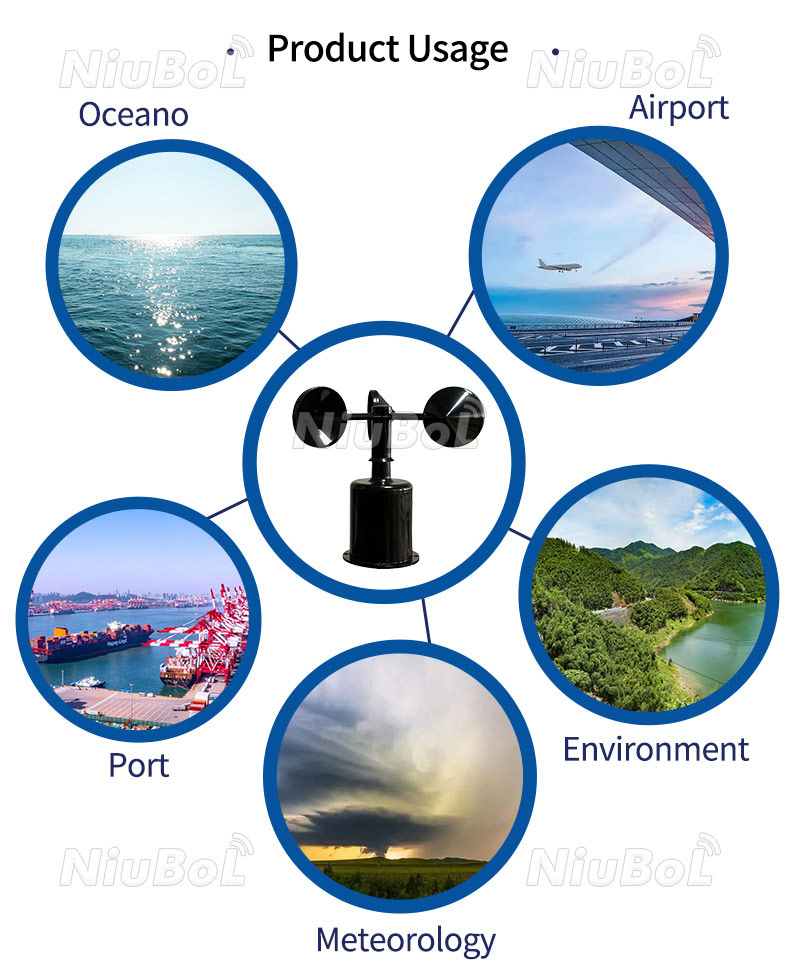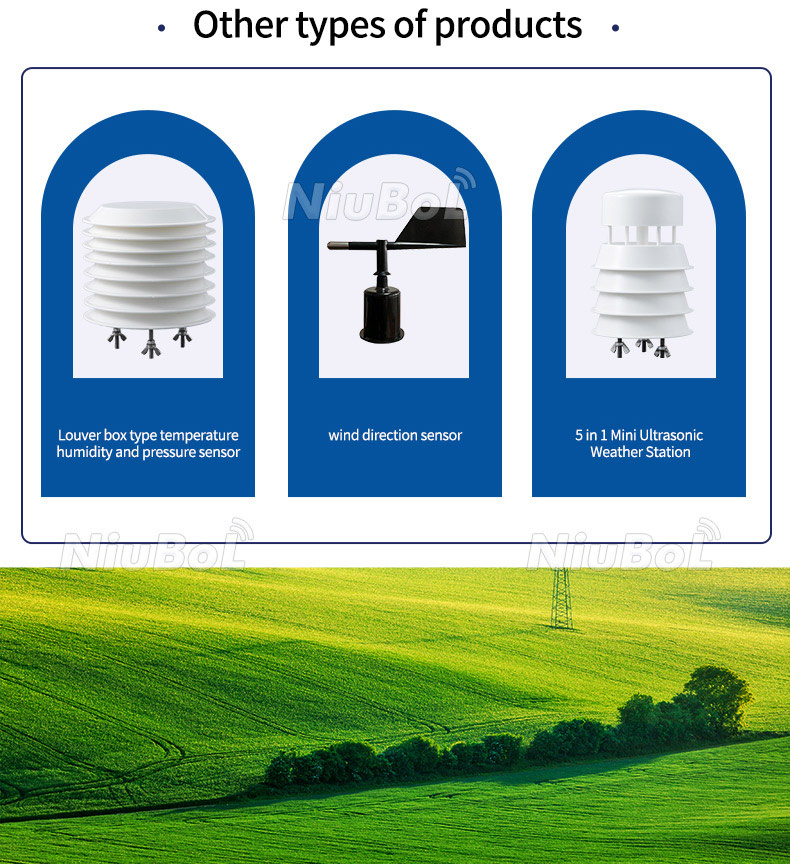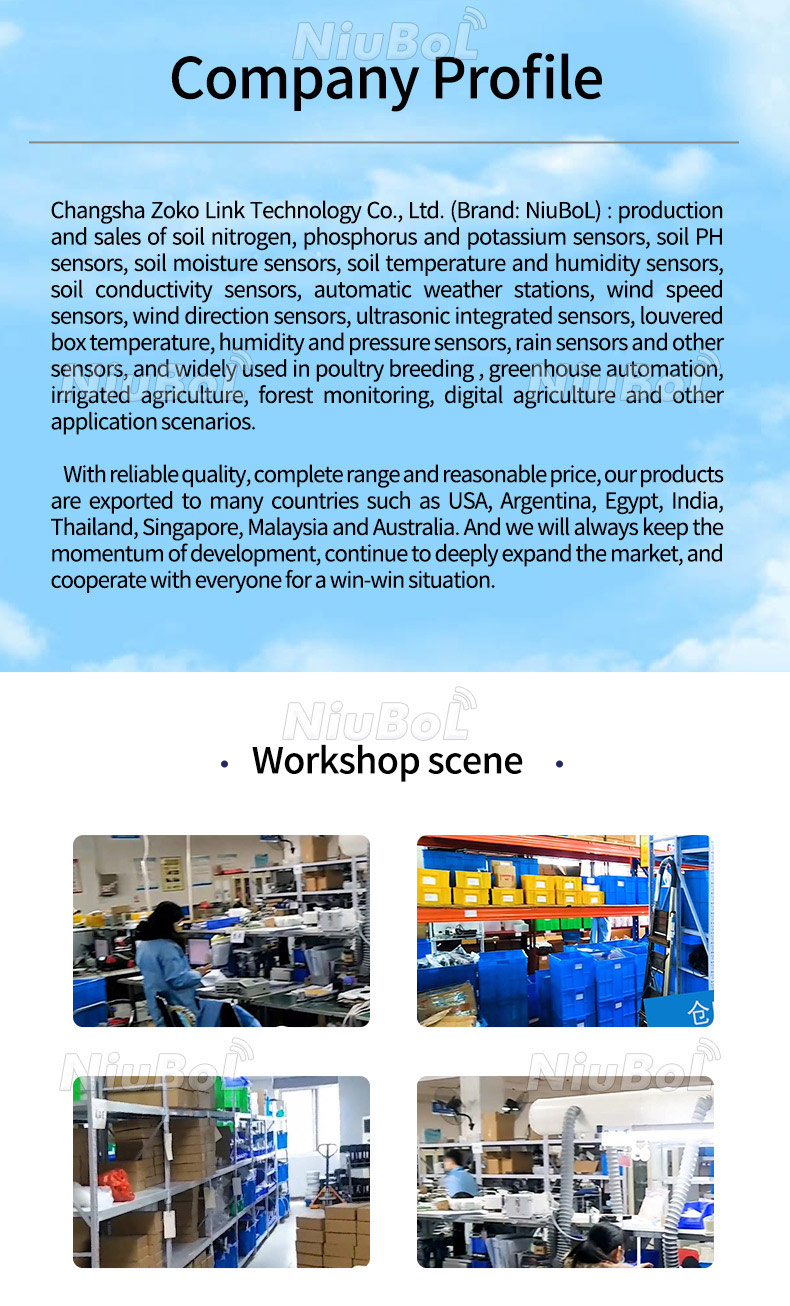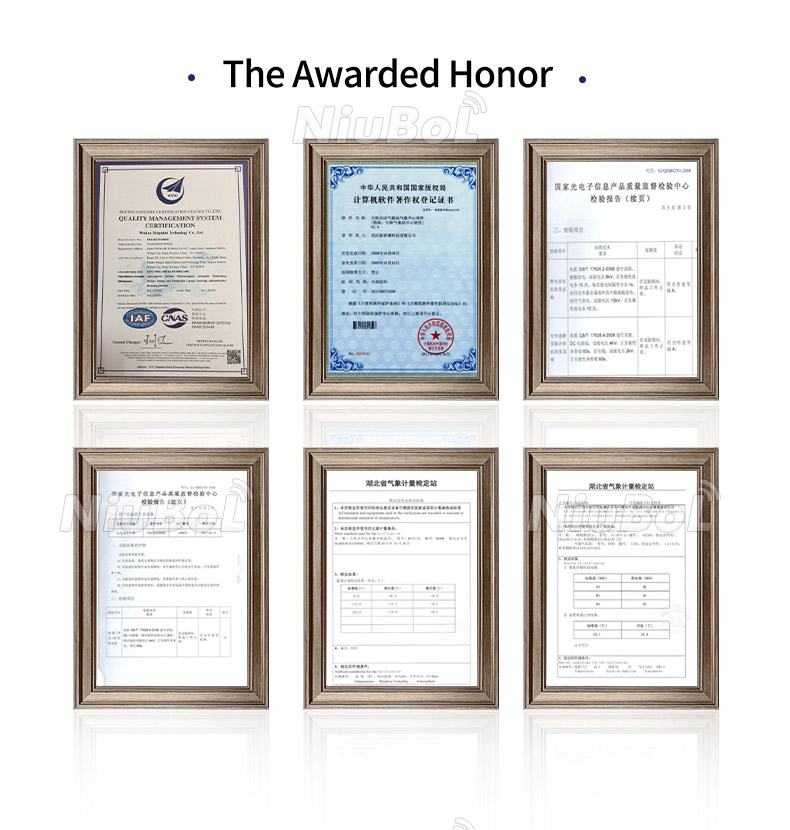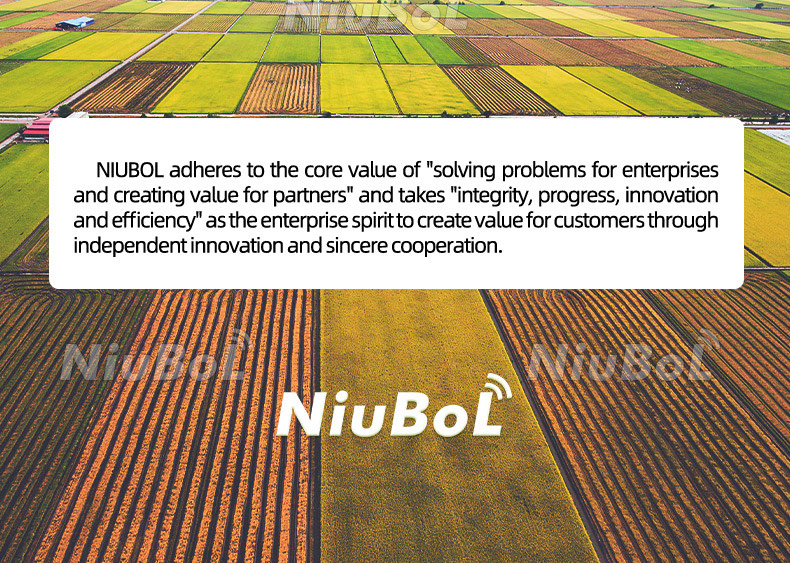 Product introduction:
The wind speed sensor adopts the traditional three wind cups wind speed sensor structure, the wind cups choose carbon fiber material, high strength, good start; the signal processing unit embedded in the cups can output the corresponding wind speed signal according to the user's needs, can be widely used in meteorology, marine, environment, airports, ports, laboratories, industry and agriculture and transportation and other fields.
Instruments that measure the direction and magnitude of the wind, also known as wind speed and direction sensors, are widely used in meteorological monitoring.
Wind speed sensor is a kind of sensor that can continuously measure the wind speed and wind volume (wind volume = wind speed x cross-sectional area) size.

The more common wind speed sensor is the wind cup type wind speed sensor, first invented by Rubenson in England. The sensing part is composed of three or four conical or hemispherical empty cups.

The hollow cup shell is fixed on a trigonal star-shaped bracket at 120° to each other or on a cross-shaped bracket at 90° to each other, with the concave surfaces of the cups arranged in one direction and the whole cross-arm frame fixed on a vertical rotation axis. At present, there are more wind cup type wind speed sensors on the market.

The instruments used to measure wind speed are usually divided into two types, one is the anemometer that can be read directly; the other is the wind speed sensor that needs to be connected to the terminal computer system.

The wind speed sensor type is usually the majority of the three-cup wind speed sensor, three-cup sensor is the use of the mature technology of the early mechanical anemometer, in its structure "equipped" with more advanced electronic chip, which allows the advantages of the three-cup structure is further explored, and this sensor has the advantage of not being limited by the wind direction.

Since the wind speed sensor is the use of physical measurement method. Therefore, in order to ensure the long-term use of equipment, we should pay attention to the next two prohibitions and seven do not when installing.

Two prohibitions:

1, prohibit the use of wind speed sensor in the combustible gas environment
2, prohibit the wind speed sensor probe in the combustible gas.
Seven do not:

1, do not disassemble or modify the wind speed sensor.
2, do not expose the probe and anemometer body in the rain.
3, do not touch the probe internal sensor parts.
4, do not place the wind speed sensor in high temperature, high humidity, dusty and direct sunlight.
5, do not use volatile liquid to wipe the wind speed sensor.
6, do not drop or heavy pressure wind speed sensor.
7, do not touch the sensor part of the probe in the case of wind speed sensor with electricity.
Tell us your requirements,Let's discuss more about your project,we can do more.