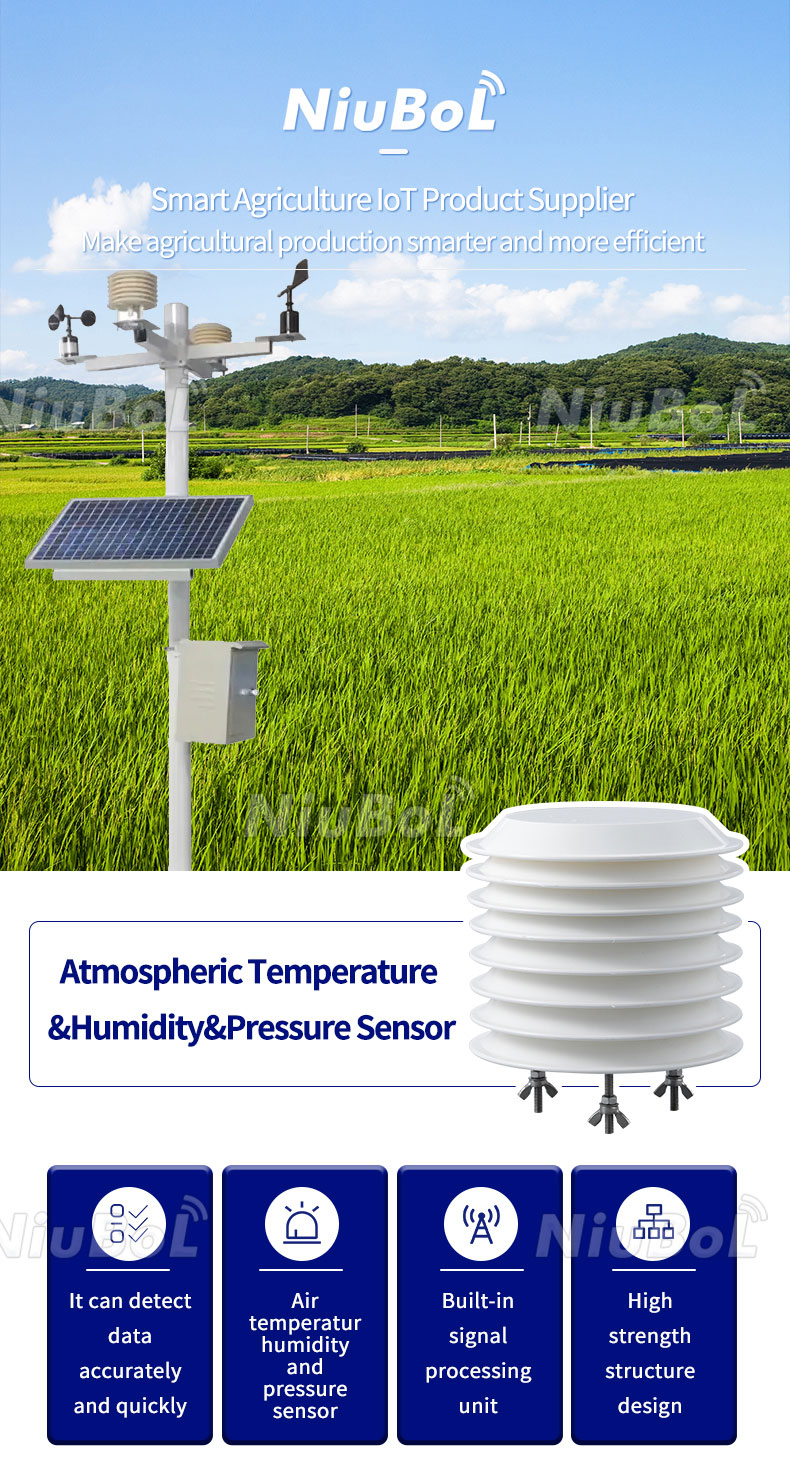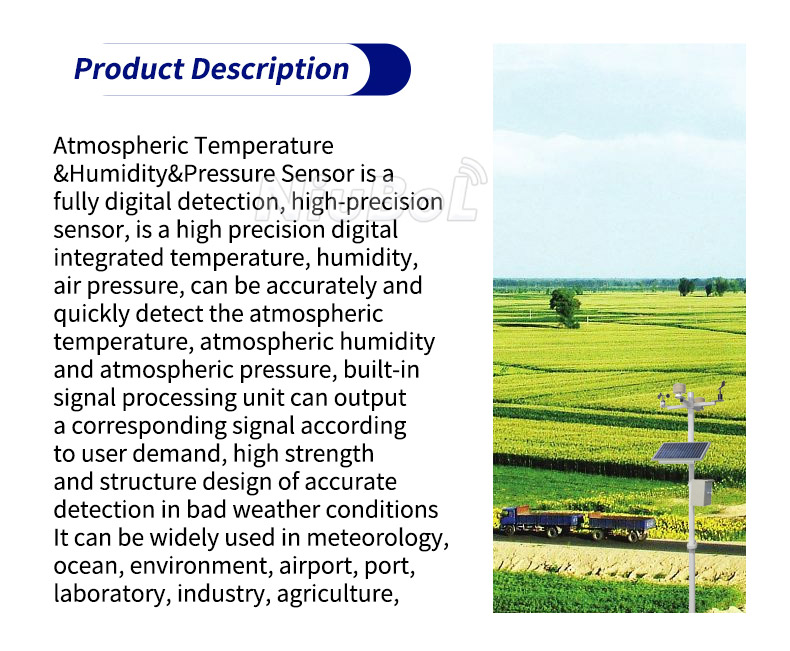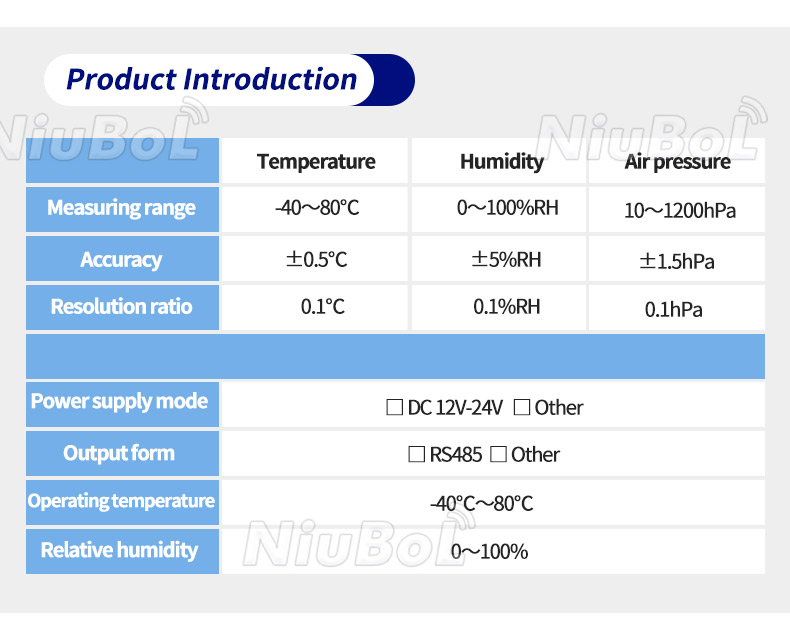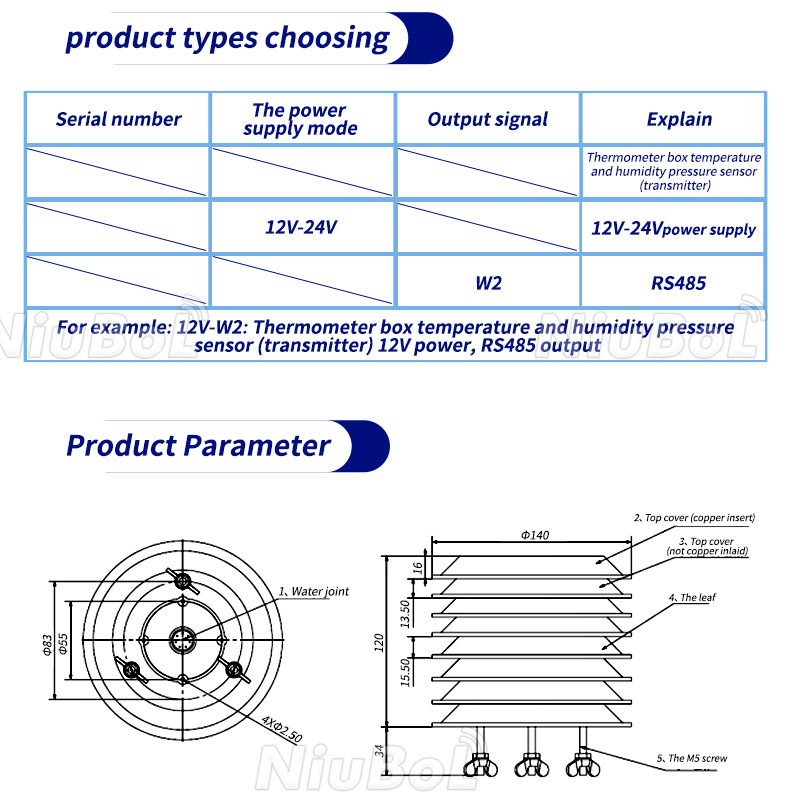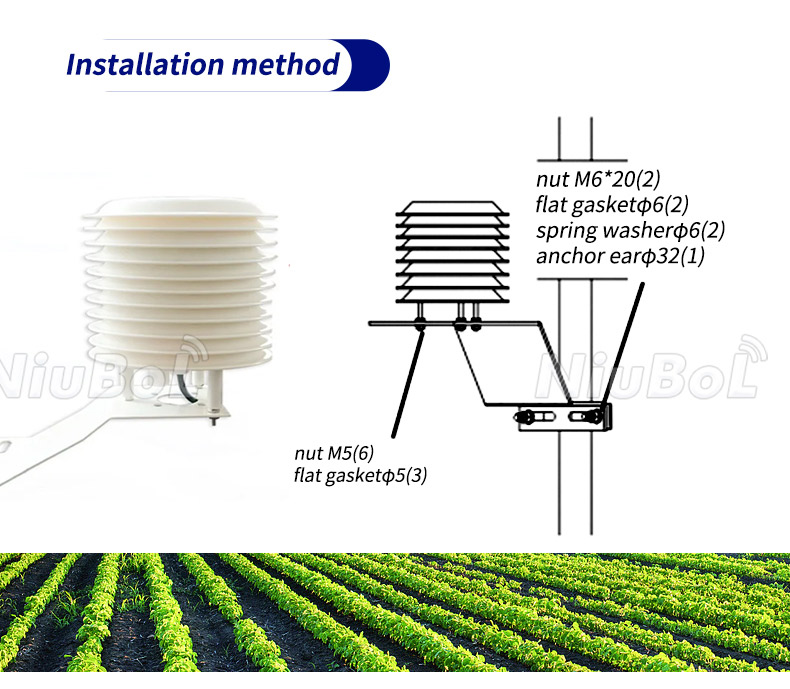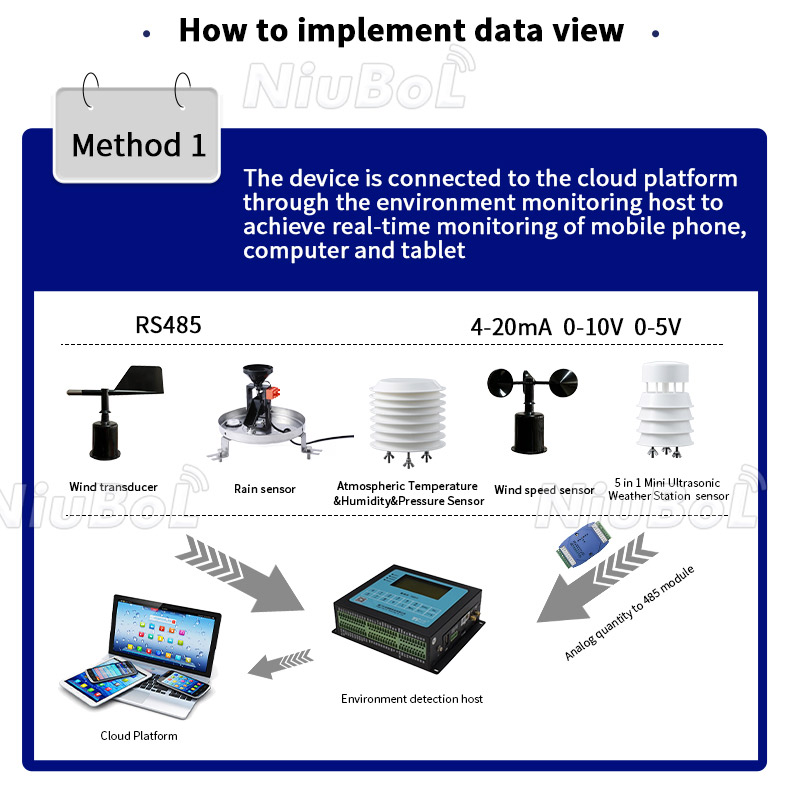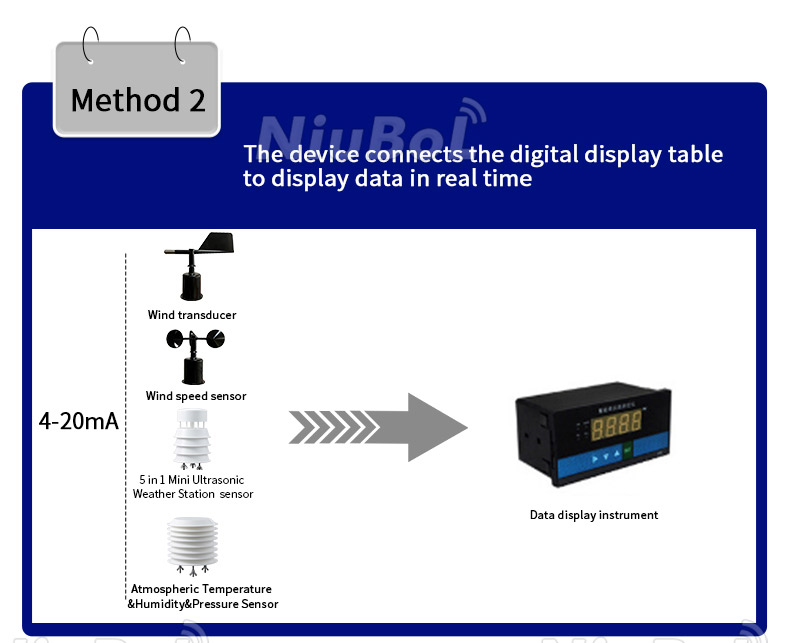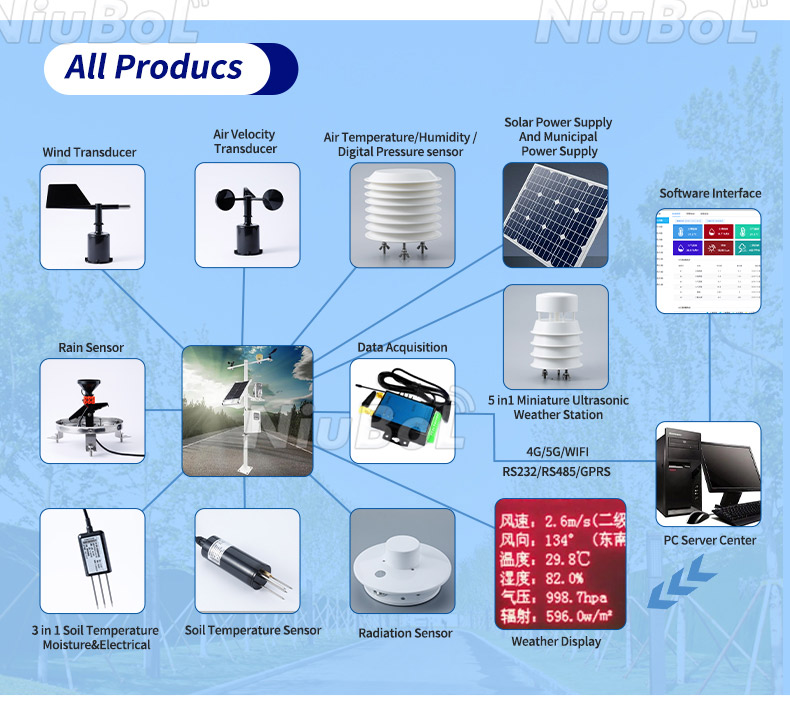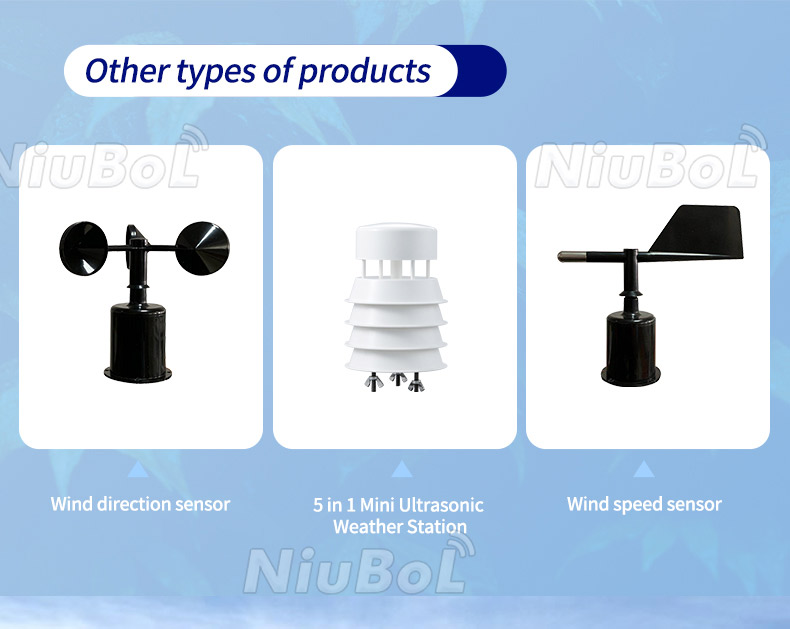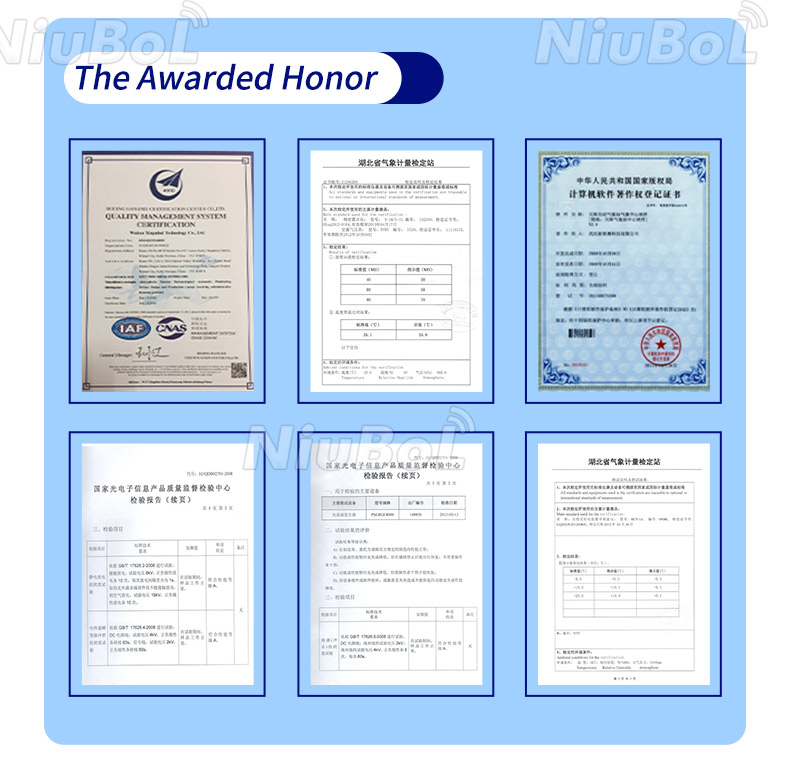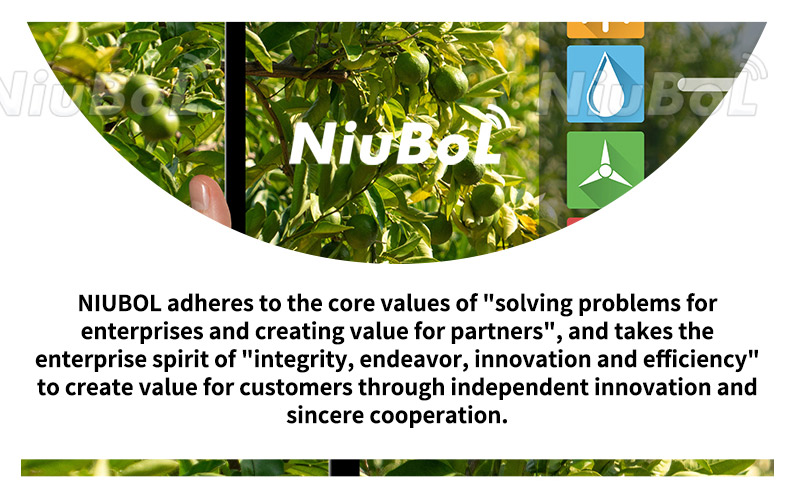 Atmospheric Temperature &Humidity&Pressure Sensor is fully digital detection, high-precision sensor. It is integrated with high-precision digital temperature, humidity and air pressure. It can accurately and quickly detect atmospheric temperature, atmospheric humidity and atmospheric pressure. The built-in signal processing unit can Output corresponding signals according to user needs, high-strength structural design can accurately detect in harsh weather environments. Can be widely used in meteorology, ocean, environment, airports, ports, laboratories, industry and agriculture and transportation and other fifields.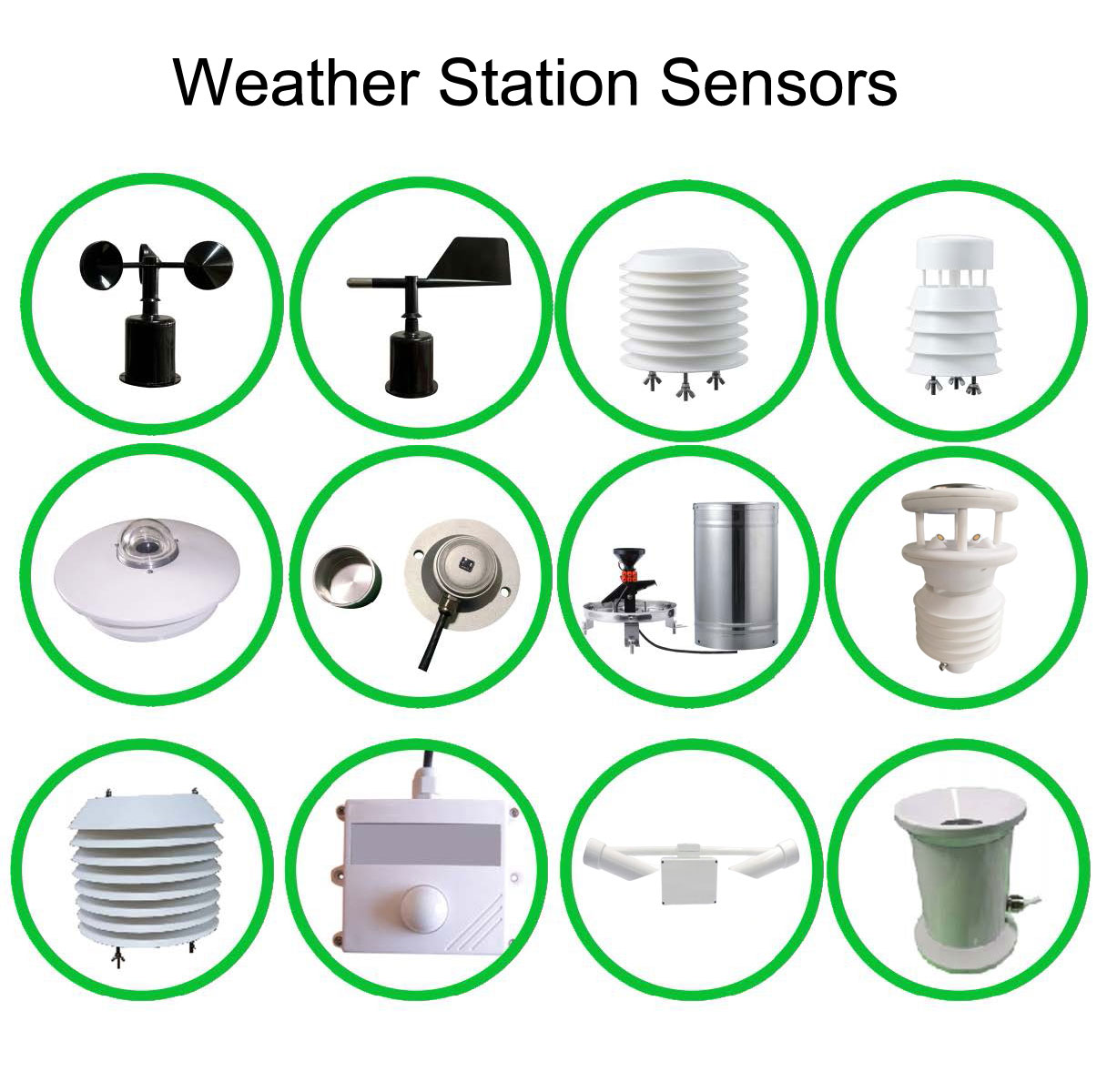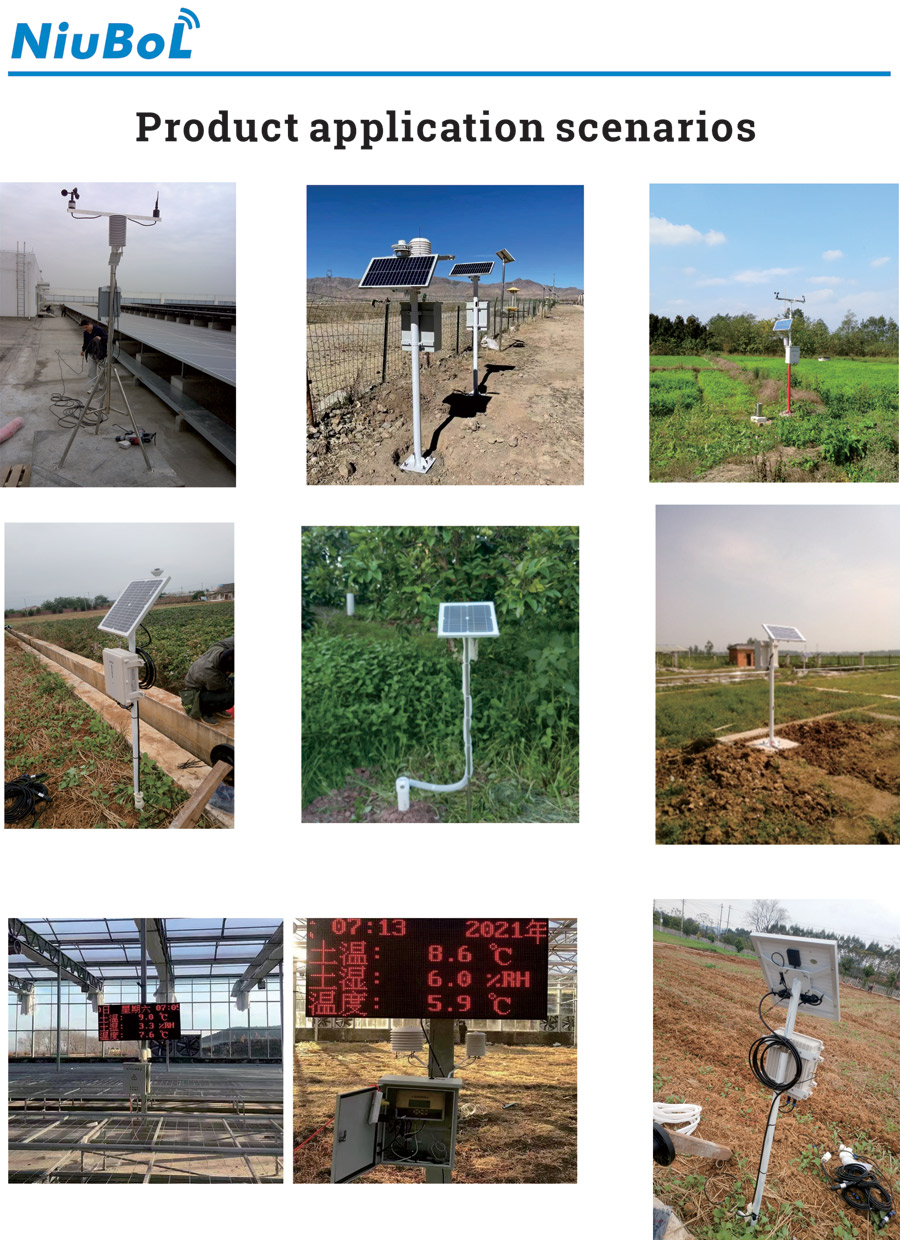 Temperature and humidity sensors are electronic instruments that detect and transmit temperature and humidity in the shed. It is also the most widely used type of sensor in smart agriculture, in the agricultural greenhouse for air temperature and humidity sensor, soil temperature and humidity sensor two.
The air temperature and humidity sensor is used to detect the temperature and humidity of the air in the agricultural environment, and is usually installed in the shade of the air circulation in the greenhouse.

Air Temperature and Humidity Sensor The use of temperature and humidity sensors in greenhouses can promote the growth of plants, the use of temperature and humidity sensors for measurement and control, can effectively prevent the emergence of a major drought, flooding. And we can also learn about the crop and the temperature and humidity environment it needs.

When the temperature and humidity data exceeds the standard, the temperature and humidity sensor sends out a signal and links the heating/exhausting equipment to effectively control the humidity and temperature inside the shed, so that the crop can grow and develop normally.

For how to accurately grasp the air temperature and humidity change data in the shed, niubol air temperature and humidity sensor has the characteristics of high measurement accuracy and strong anti-interference ability, which can be used normally in harsh environments, ensuring the excellent measurement performance of the product. It is possible to grasp the temperature and humidity change data in the shed at any time and anywhere to ensure a good environment for crop growth.

With the increased attention to the agricultural environment, with the development of Internet of Things technology, temperature and humidity monitoring equipment in addition to linkage with humidifiers, but also developed to linkage with intelligent air conditioners, dehumidifiers and other equipment to achieve intelligent control, greatly facilitating people's lives.
Tell us your requirements,Let's discuss more about your project,we can do more.