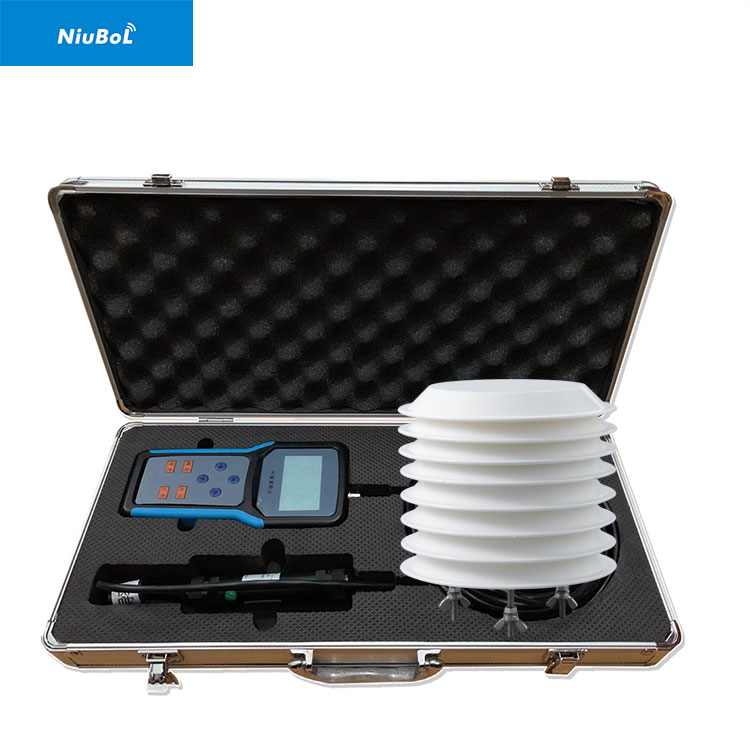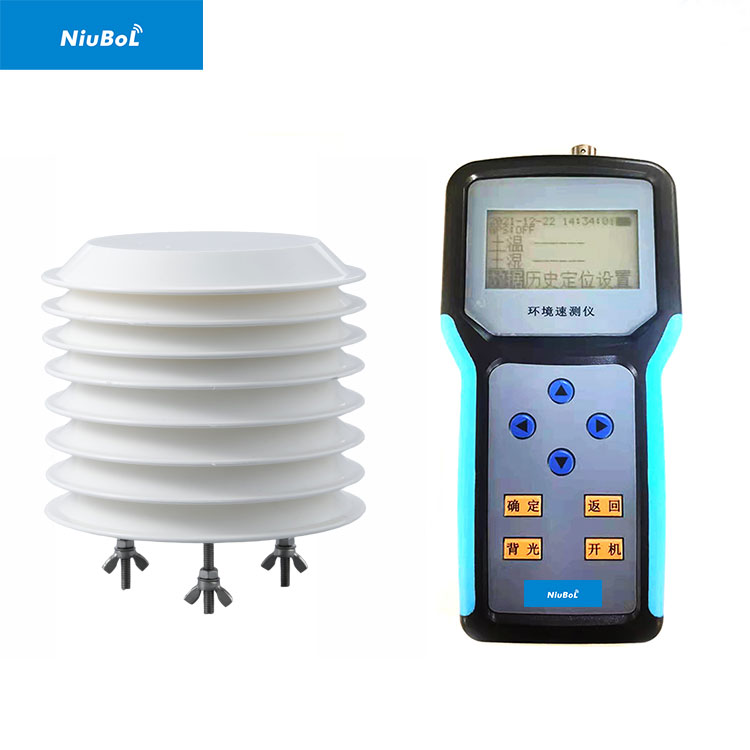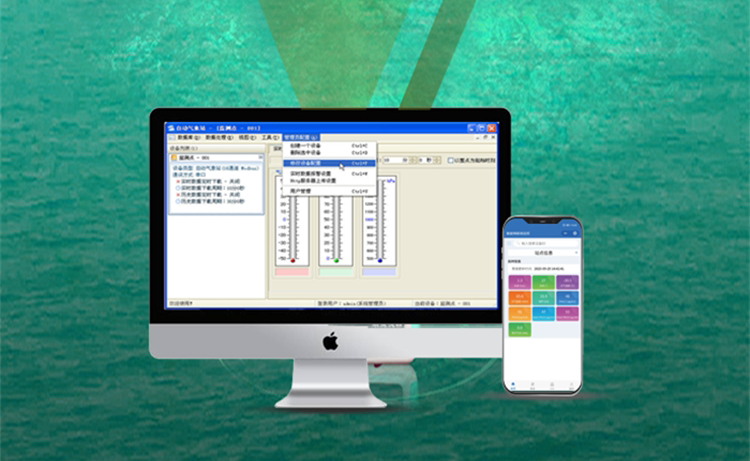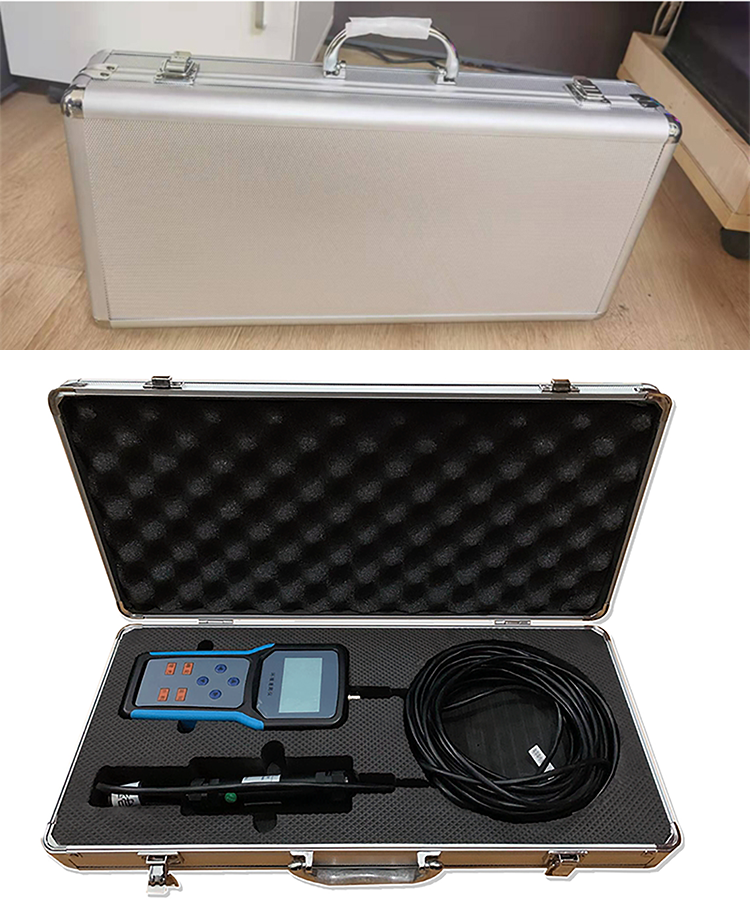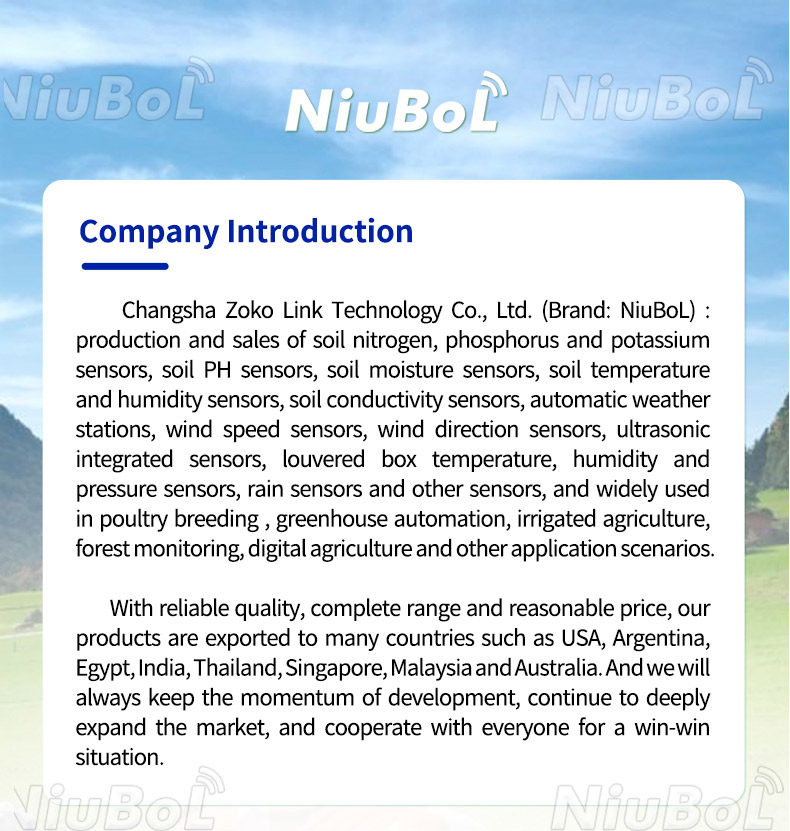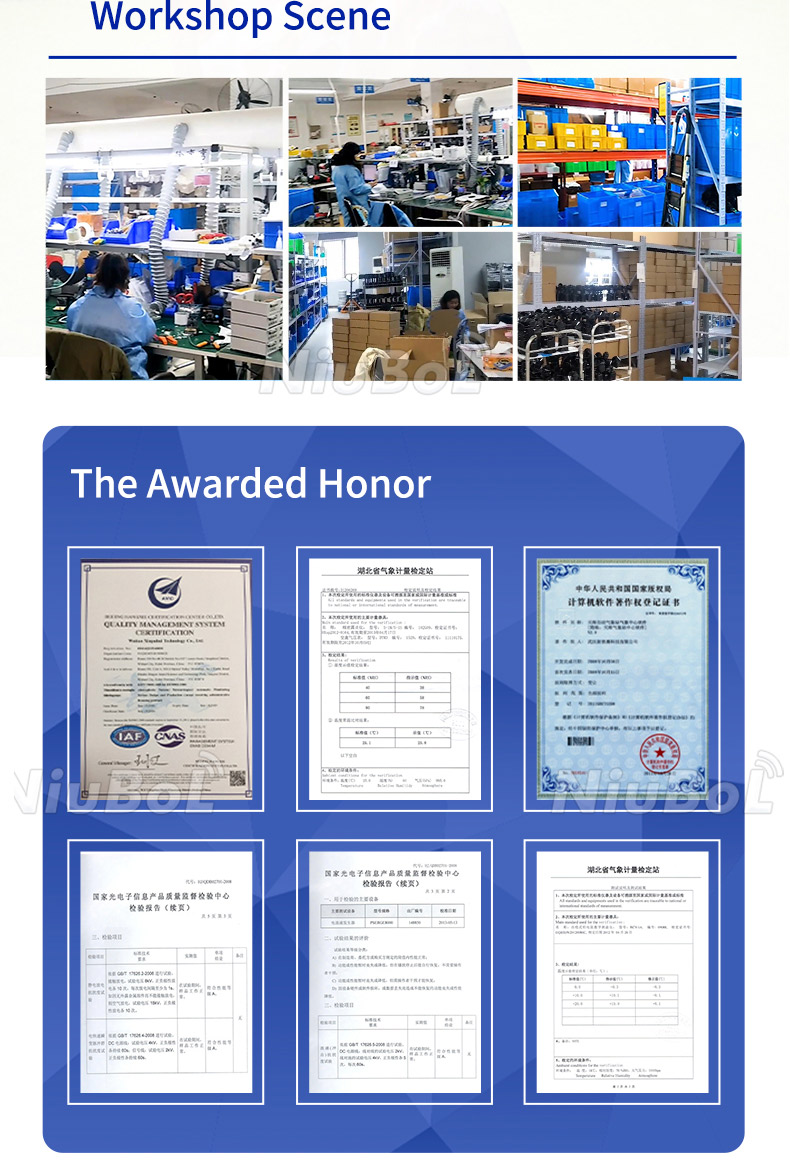 Hand-held portable co2 testing instrument technical parameters:
Measurement element: The detection of carbon dioxide concentration.

Range: 0~5000ppm
Accuracy: ±(50ppm+3% reading)
Discrimination rate: 1ppm
Power supply mode: DC 12V-24V
Output form:RS485
Instrument cable length:Standard:2.5m
Load resistance: Current type: RL≤250Ω
Operating temperature: -10℃~50℃
Relative humidity: 0~100%
Product weight: 140g
Product power consumption: 0.2W
Functional features of Hand-held portable co2 testing instrument:
1.128x64 large screen LCD display measurement parameters;
2. Large -capacity data storage, up to 40,960 meteorological data can be stored;
3. GM USB communication interface, convenient data download;
4. System language can be freely switched between English and Chinese;
5. Lithium battery power supply, low power design, long standby;
Range of applications:
The CO2 sensor adopts imported sensing chips for detecting the concentration of CO2 in various environments, with high precision and good stability. The signal transmitter adopts advanced integrated circuit module, which can output voltage, current and other signals according to different needs of users.
The instrument is compact in size, easy to install and reliable in performance; it adopts proprietary lines with good linearity, strong load capacity, long transmission distance and strong anti-interference ability.

This product can be widely used in office buildings, public places, greenhouse sheds, production plants and other places The detection of carbon dioxide concentration.
Tell us your requirements,Let's discuss more about your project,we can do more.