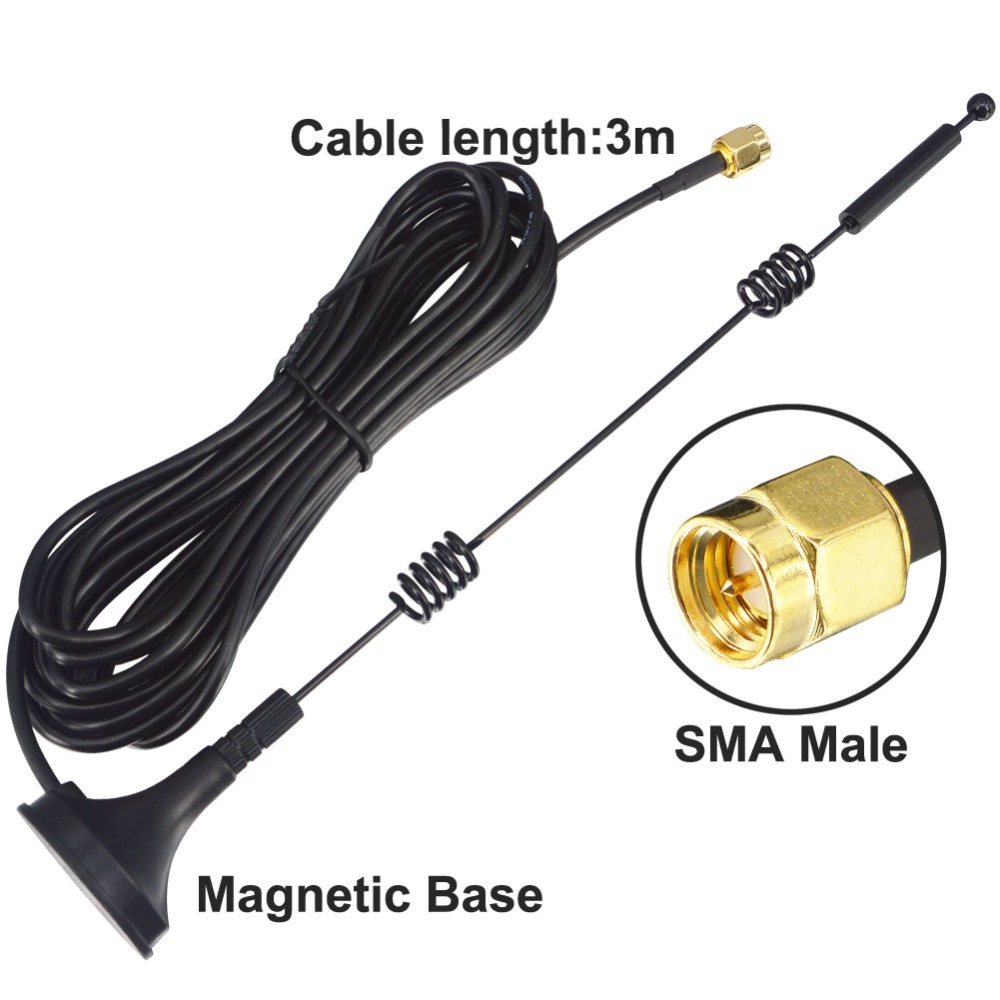 SMA high-gain omni-directional 5 G 5.8 G wifi antenna double-frequency little sucker antenna 12 dbi wireless router
SMA high-gain omni-directional 2.4 G 5 G 5.8 G wifi antenna double-frequency little sucker antenna 12 dbi wireless router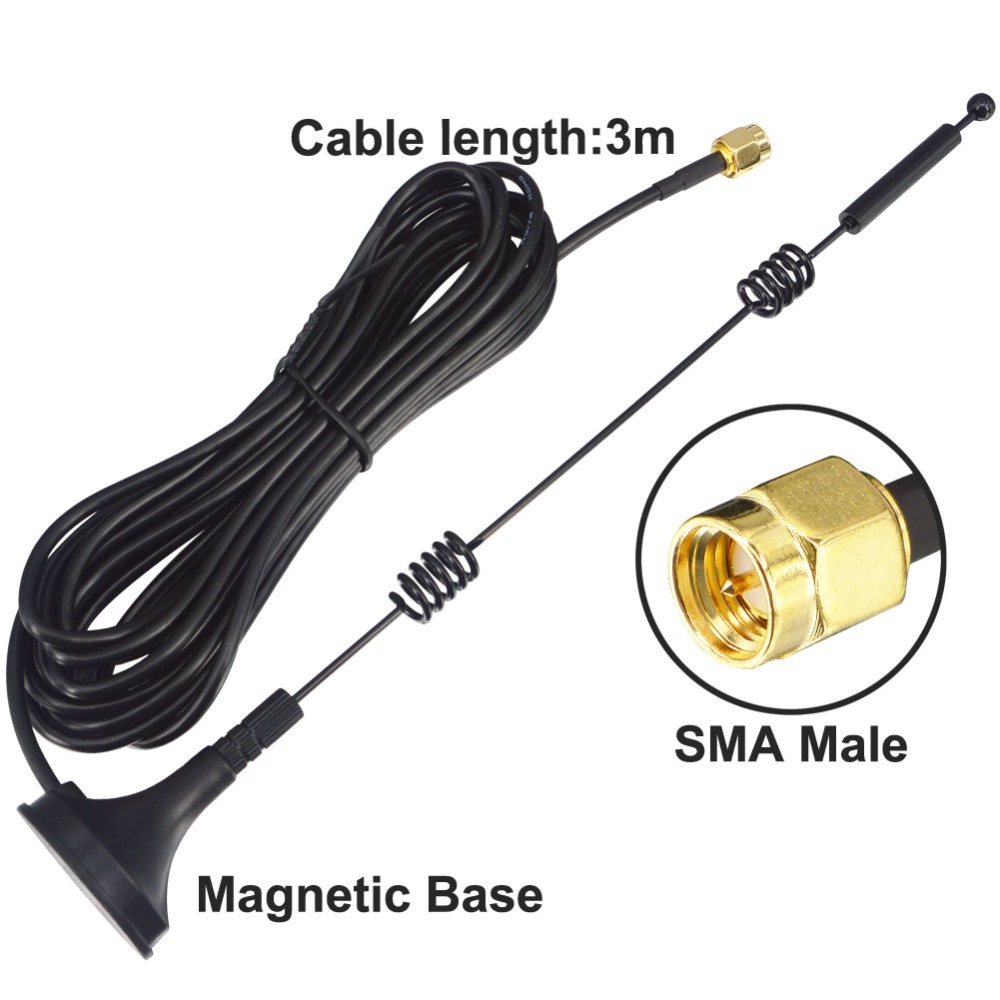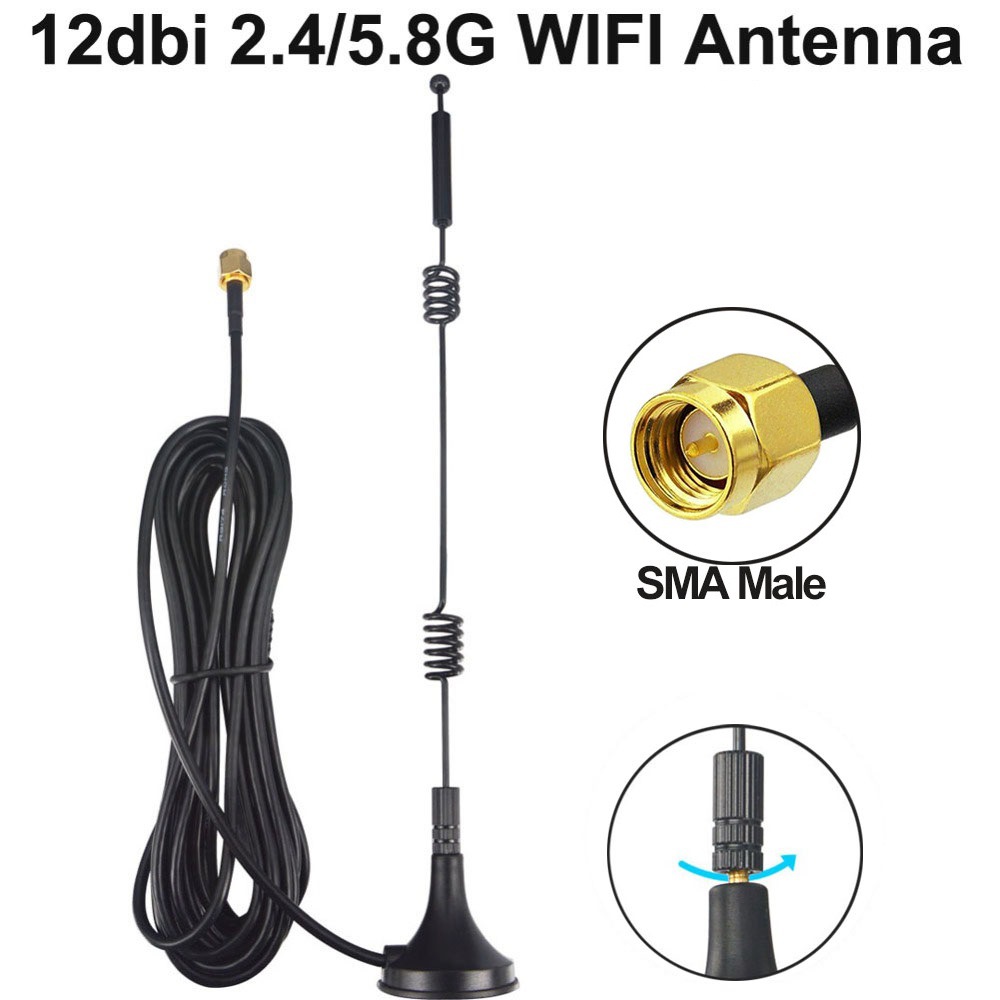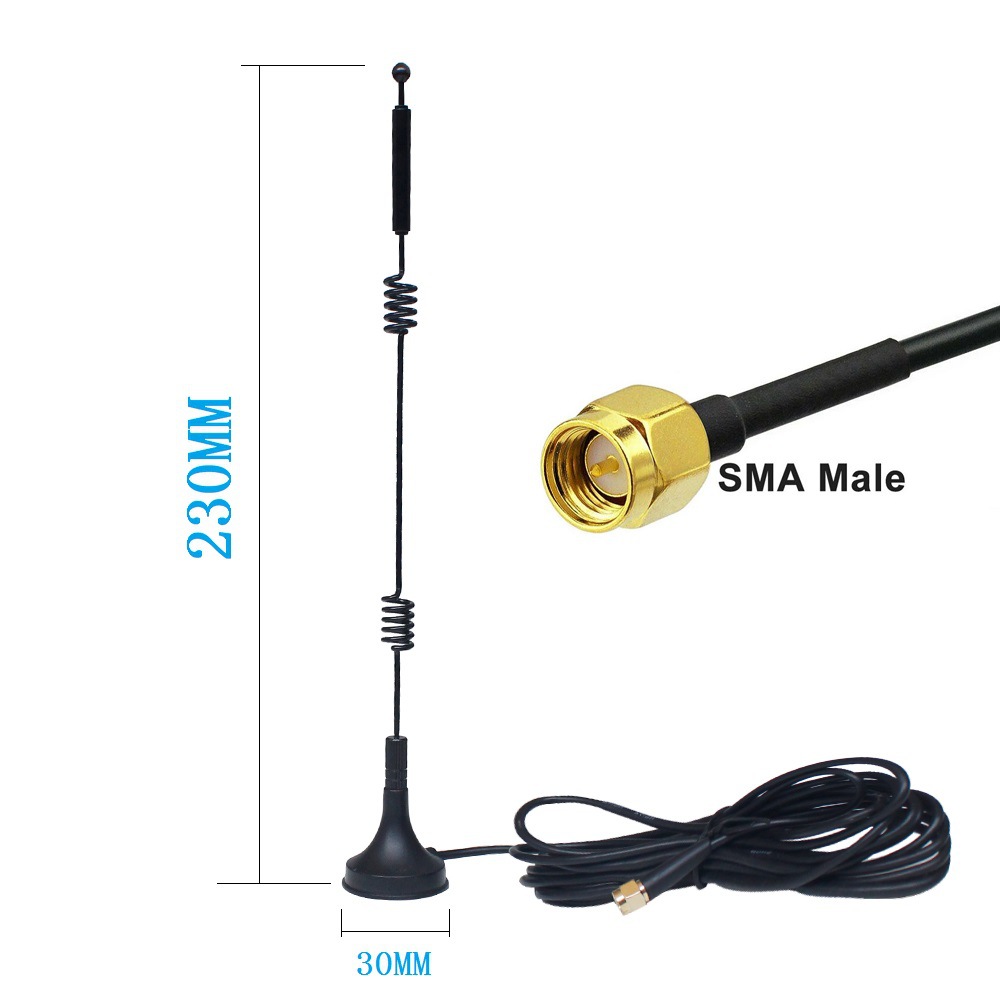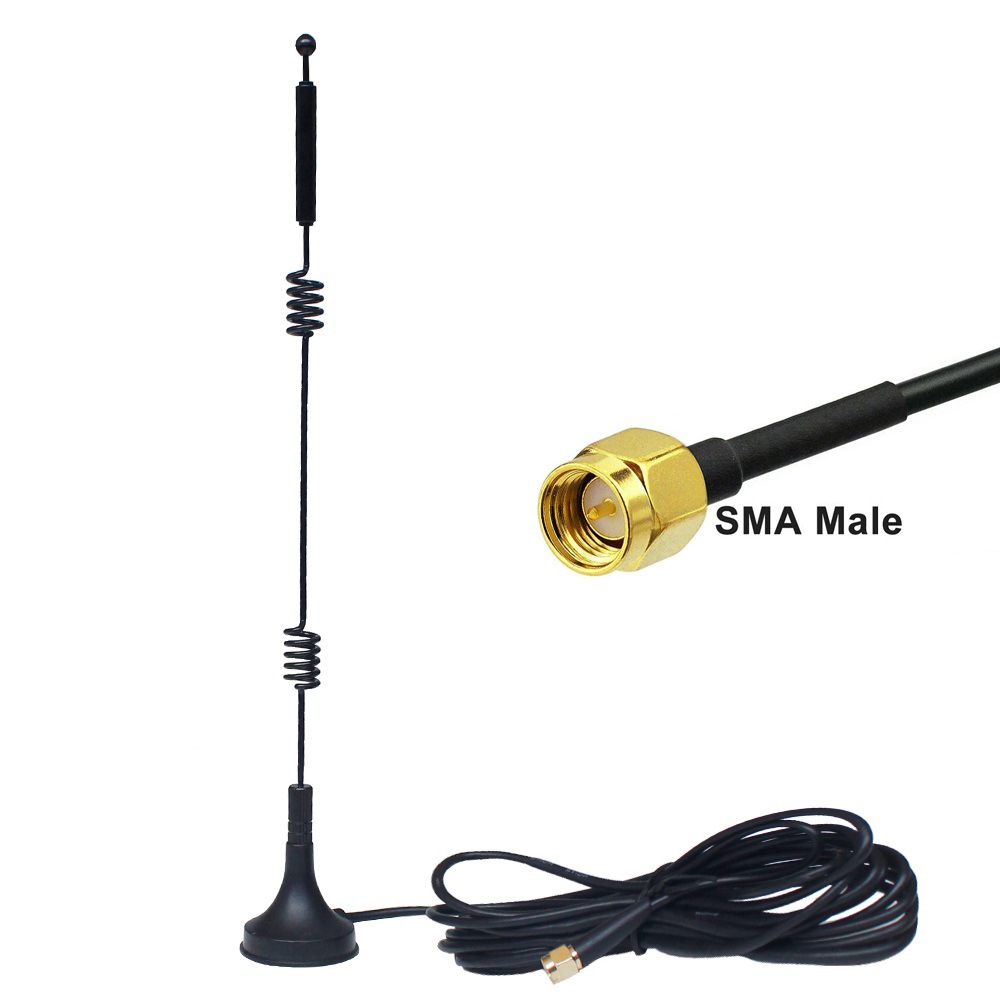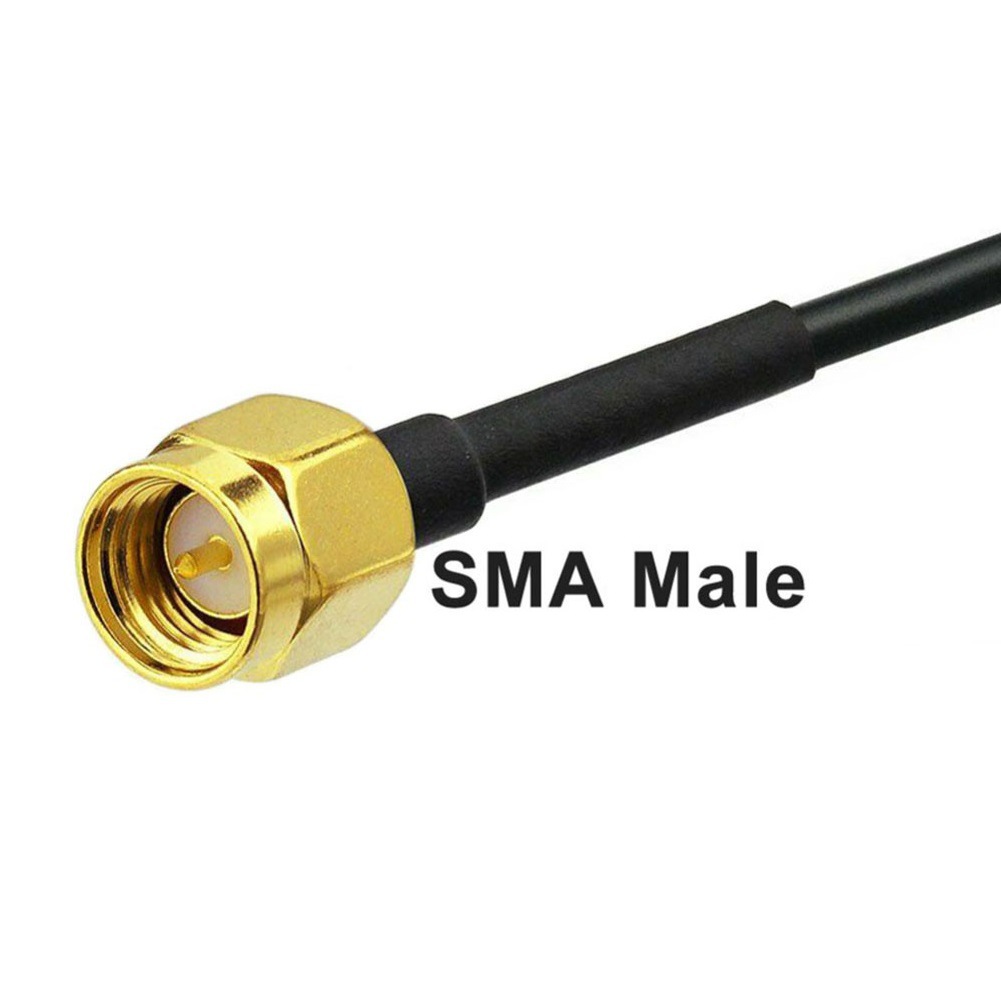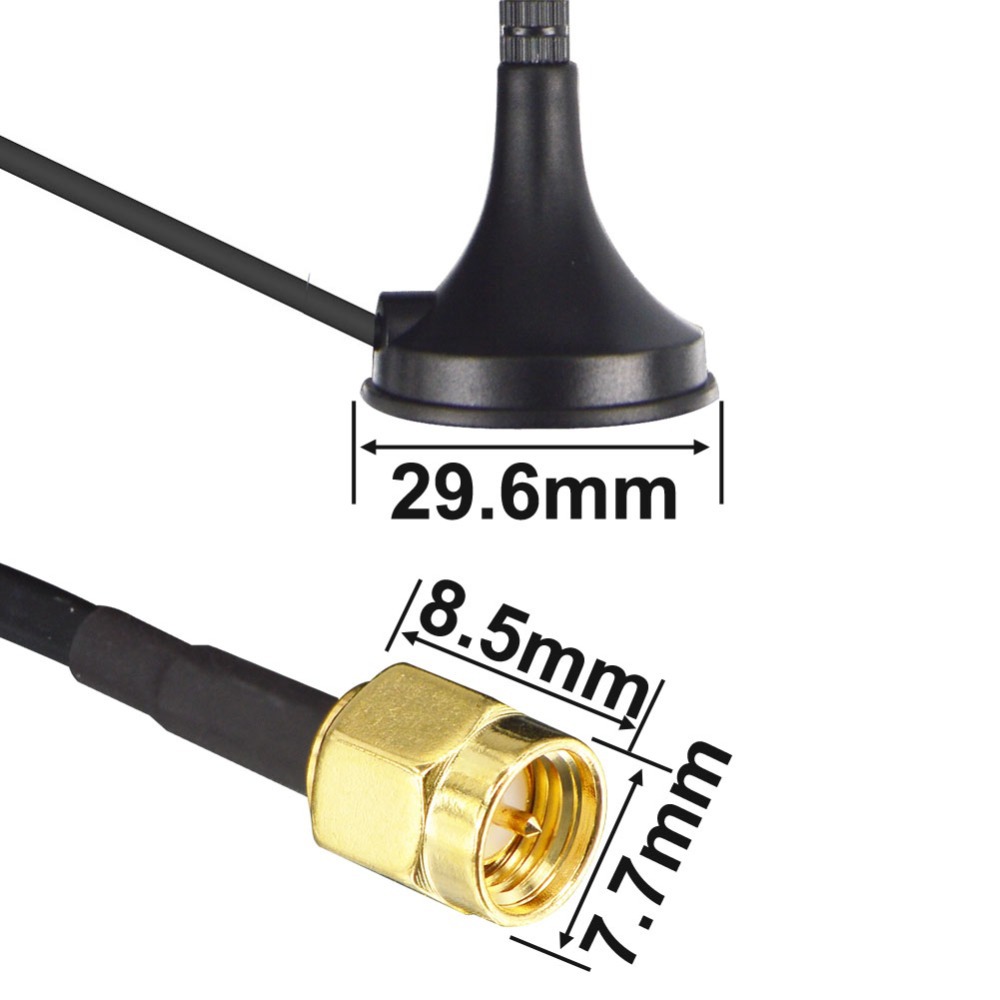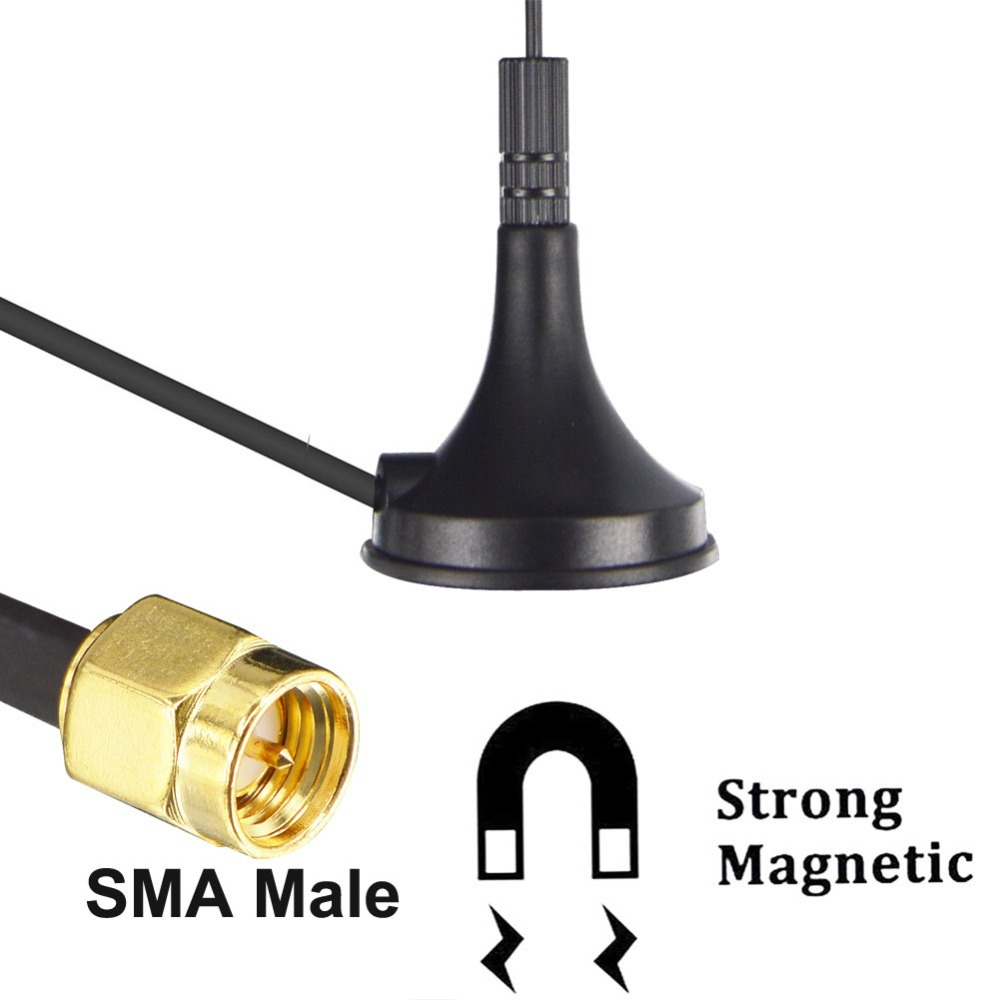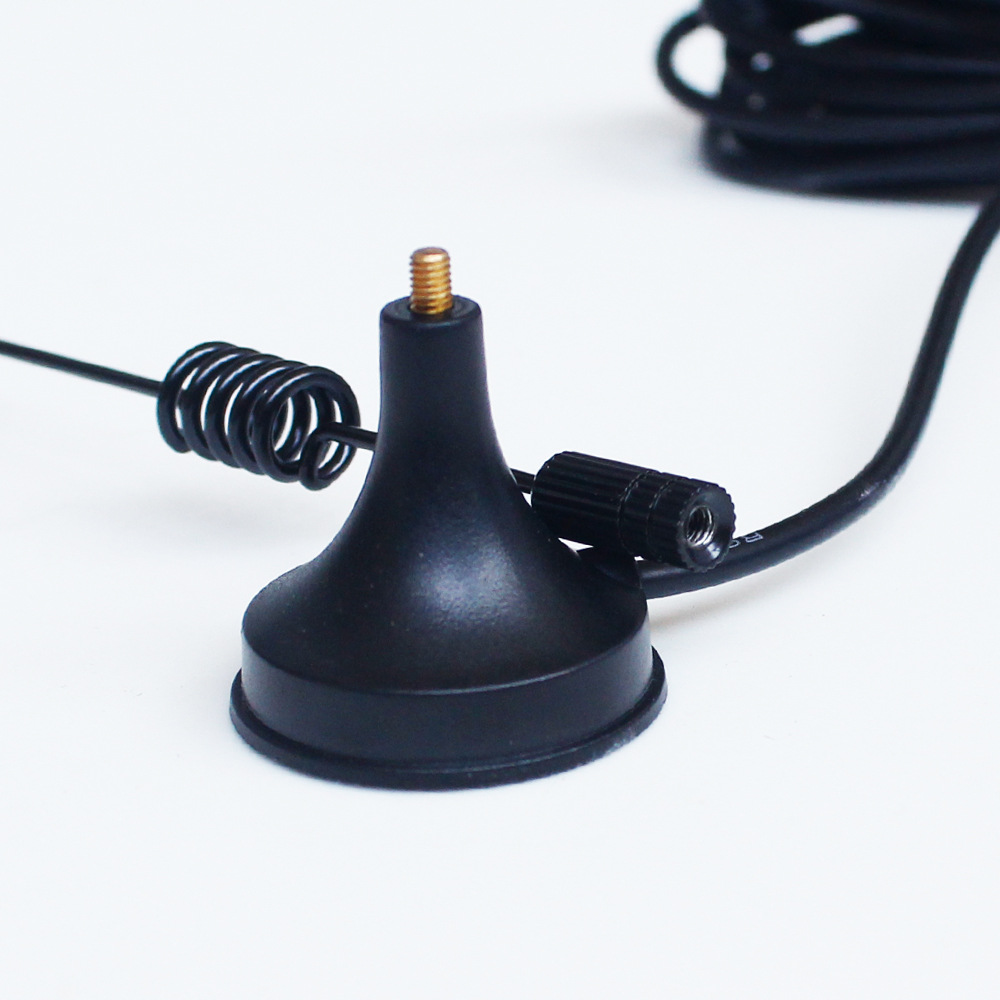 3 meters long line can be customized line length. Applicable router, monitoring, wireless meter reading system, wireless data transmission module, unmanned aerial vehicles, vending machines, smart home WIFI/ZigBee, bluetooth module, lights, remote control products, such as transmission equipment.
Tell us your requirements,Let's discuss more about your project,we can do more.
X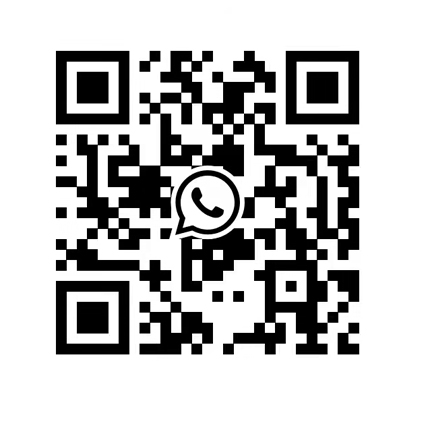 Screenshot, WhatsApp to identify the QR code
WhatsApp number:+8615367865107
(Click on WhatsApp to copy and add friends)
The WhatsApp ID has been copied, please open WhatsApp to add consultation details!