Portable automatic weather stations provide meteorological services to farmers. With the improvement of the level of weather monitoring, and the production and development of automatic weather stations and other meteorological instruments put into use, modern agricultural work for farmers for more accurate control of the weather, more and more farmers appreciate the benefits of weather services.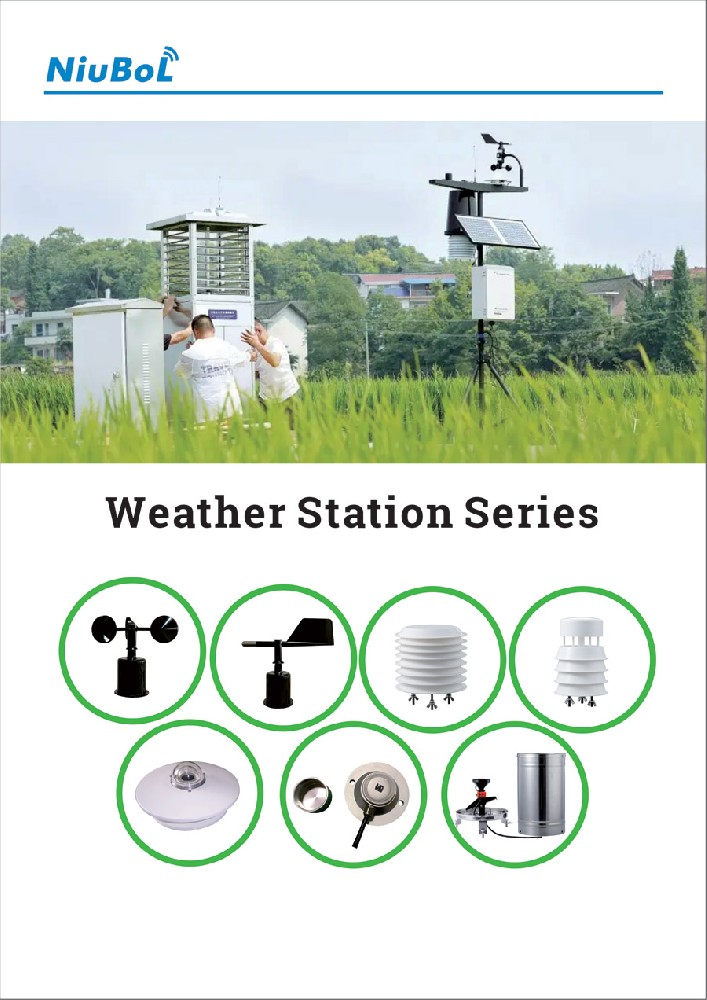 The use of automatic weather stations and other instruments to monitor weather data to rationalize agricultural production, not only to avoid risks and reduce losses, but also to ensure stable agricultural production and increase yields.
The use of automatic weather stations allows you to grasp changes in air temperature and humidity, rainfall, soil temperature and humidity and other agro-meteorological factors, to arrange irrigation in a timely manner, to ensure a suitable soil environment, and to arrange planting activities at a reasonable time. These effective measures ensure the normal growth and yield of crops and promote increased crop production and yield.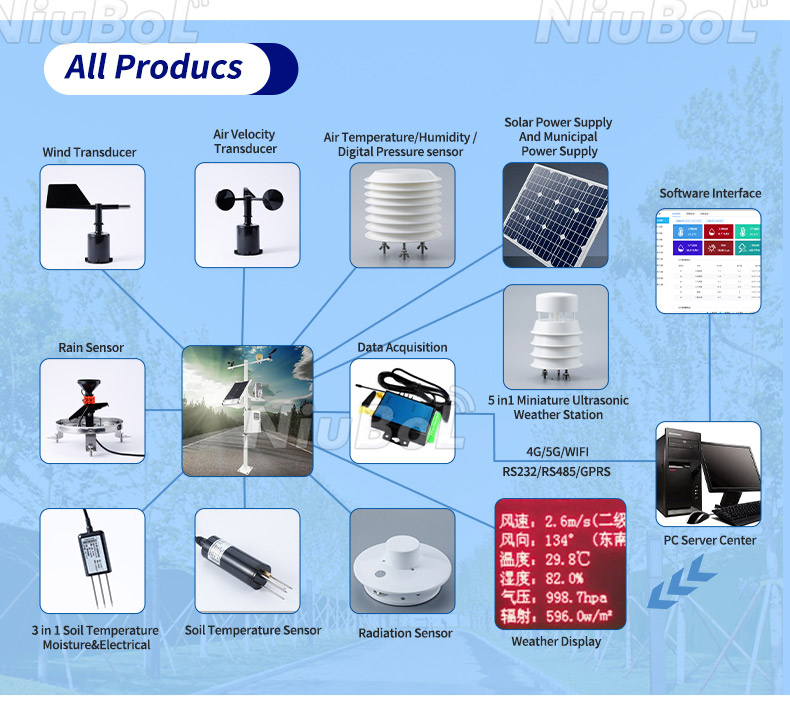 Automatic weather stations, in actual agricultural production, play the dual role of guide and protector, providing scientific management and guidance basis for farmers' production and achieving weather for agriculture services.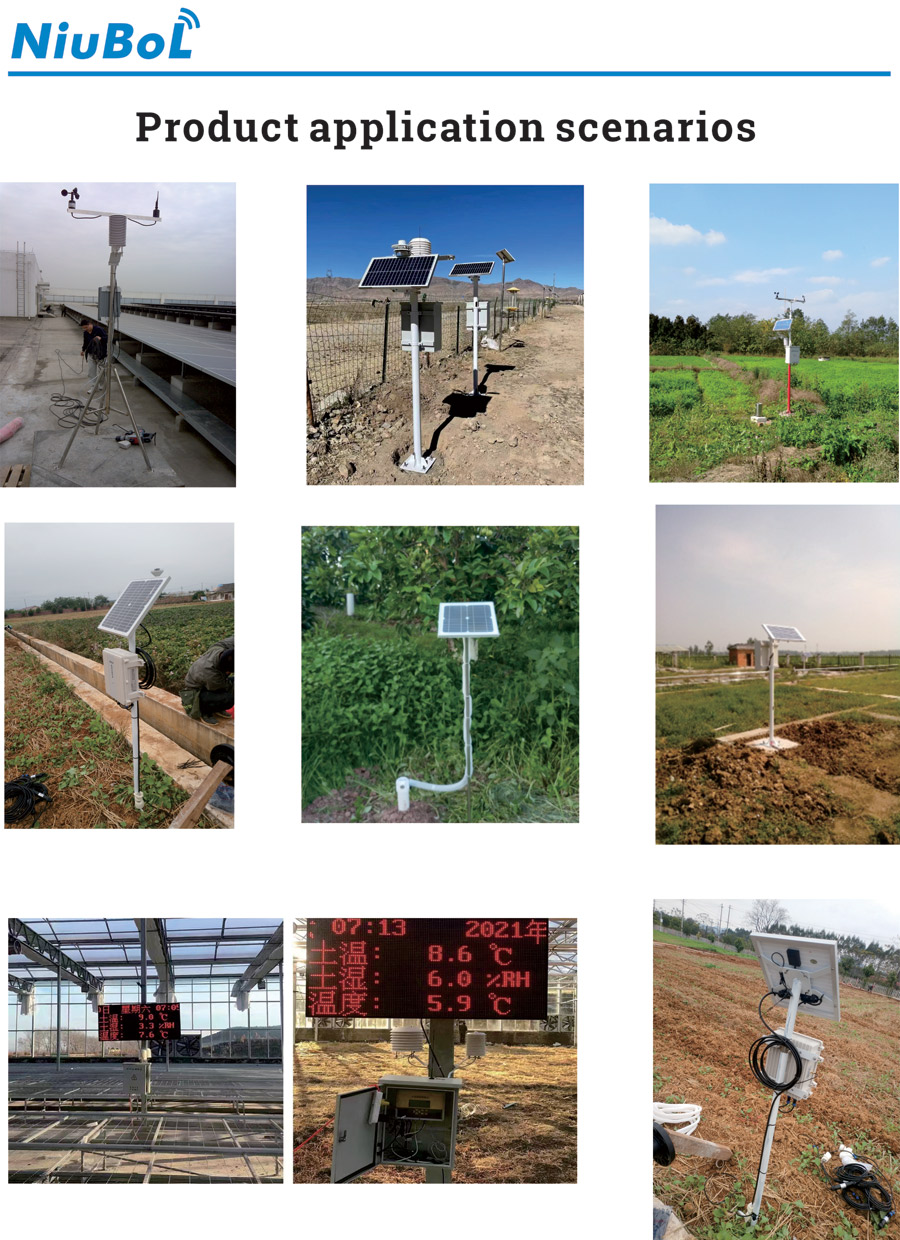 Strengthening the ability of meteorology to serve agriculture and protect agricultural production and income has become the focus of various agricultural departments. Instruments such as automatic weather stations use advanced technology to collect and feedback information to managers and provide accurate meteorological data for crop growth and development.
To conclude: Automatic weather stations play an important role in agricultural production and meteorological services for agriculture, and are widely used in the agricultural field.
Tell us your requirements, Let's discuss more about your project.we can do more.