With the adjustment of modern agricultural structure and the development of refined agriculture, portable automatic weather stations have started to be used in agricultural production bases and other fields. Portable detection instruments are easy to operate and can monitor a number of meteorological elements on site at any time and anywhere, playing an important role in the actual production process.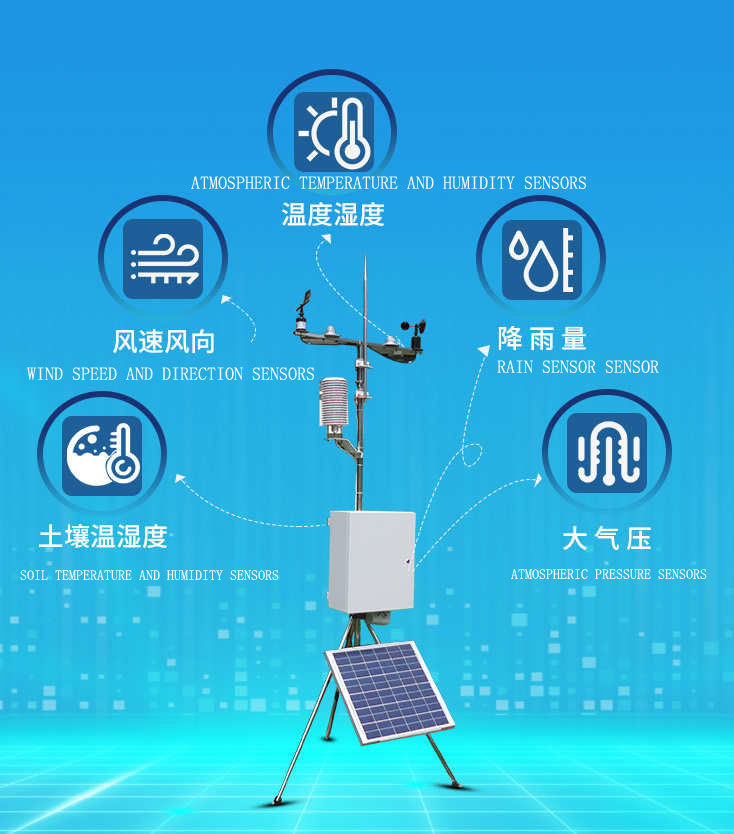 The use of portable automatic weather stations can help producers understand the changing patterns of agricultural weather in order to take timely defensive measures to ensure stable and high agricultural yields.
Portable automatic weather stations are mainly used for small meteorological monitoring in agriculture. Compared with traditional meteorological observation techniques, portable weather stations are more flexible, more widely used and less costly, and are favored by the majority of producers.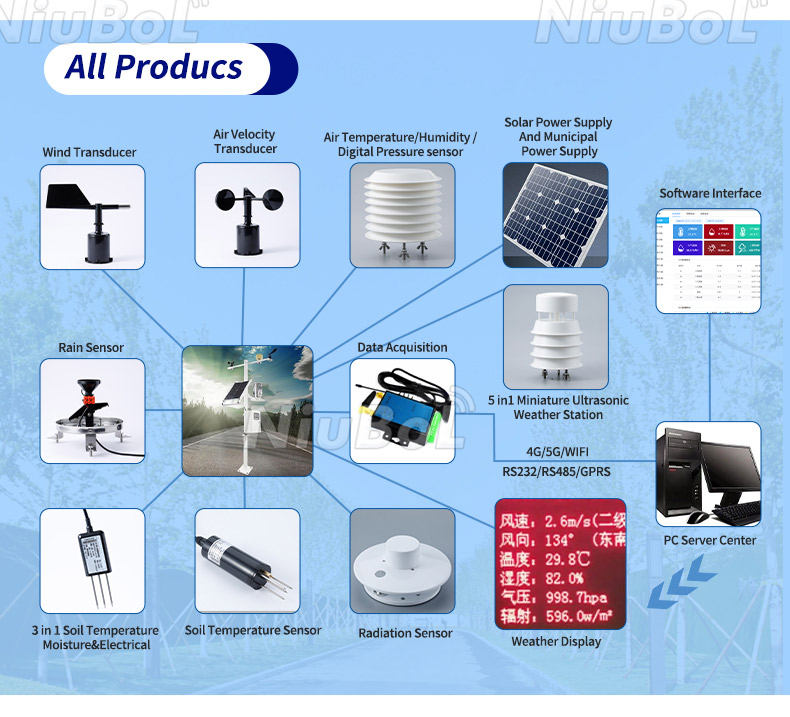 The portable automatic weather station has a host and sensors, which can determine the wind speed and direction, atmospheric pressure, temperature, humidity and other meteorological elements, and can save the monitoring data to facilitate further analysis of meteorological data by the user.
The portable automatic weather station's popularization and use not only provides a data basis for the development of agriculture, provides technical support for meteorological services for agriculture, provides technical support for the construction of a service network of agricultural meteorological monitoring, provides a more high-quality meteorological guarantee for the modernization of agriculture, i.e., transformation and upgrading, and is conducive to better promote the sustainable and efficient development of special agriculture, and comprehensively improve the quality and yield of agricultural production. Ensure the increase of agricultural production and income.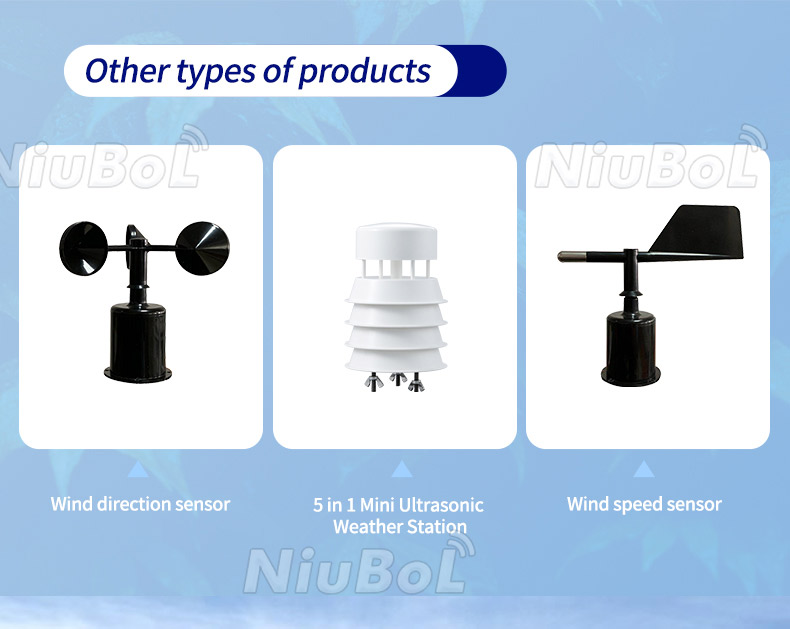 The more indicators and more detailed data are available, the more accurate the agricultural production process will be, and the higher the agricultural production revenue will be.
Tell us your requirements, Let's discuss more about your project.we can do more.