A scenic weather station is a device set up to understand and monitor the weather conditions in or around a scenic area, and is designed to provide visitors and scenic area management with the weather information needed for effective early warning, risk assessment and decision making advice on site.
The weather stations are usually fitted with a variety of weather sensors such as temperature, humidity, air pressure, wind speed and direction, and the data from the sensors is automatically collected and transmitted to a central controller or cloud-based server. The data from the weather station is used to develop more effective emergency plans and management strategies, as well as to enhance the safety management and tourism experience within the area.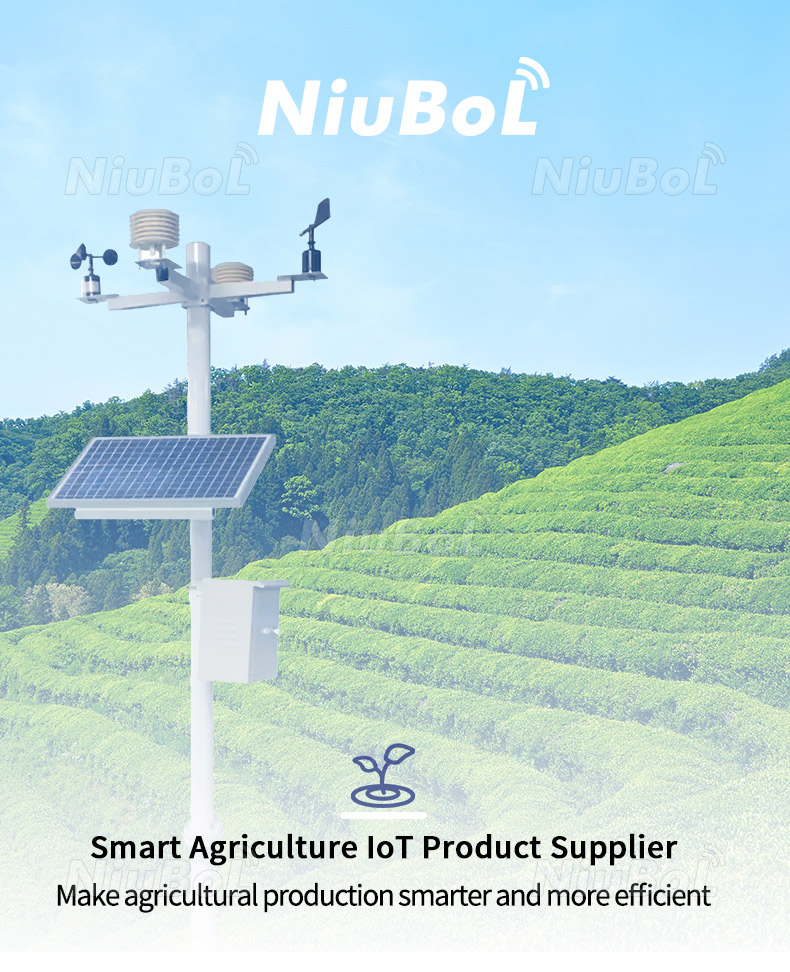 The data monitored by the weather station is vital to the operation of the area and the safety of visitors. It can provide real-time weather information to scenic area managers to alert visitors and consult the relevant meteorological authorities to avoid visitors entering the scenic area under poor weather conditions, reducing the potential safety risks and risk of injury or death.
The installation of scenic weather stations in ecotourism scenic areas monitors the meteorological changes in ecotourism scenic areas in real time, providing data on meteorological parameters that can be referred to in the scenic areas, facilitating the management and protection of the scenic areas.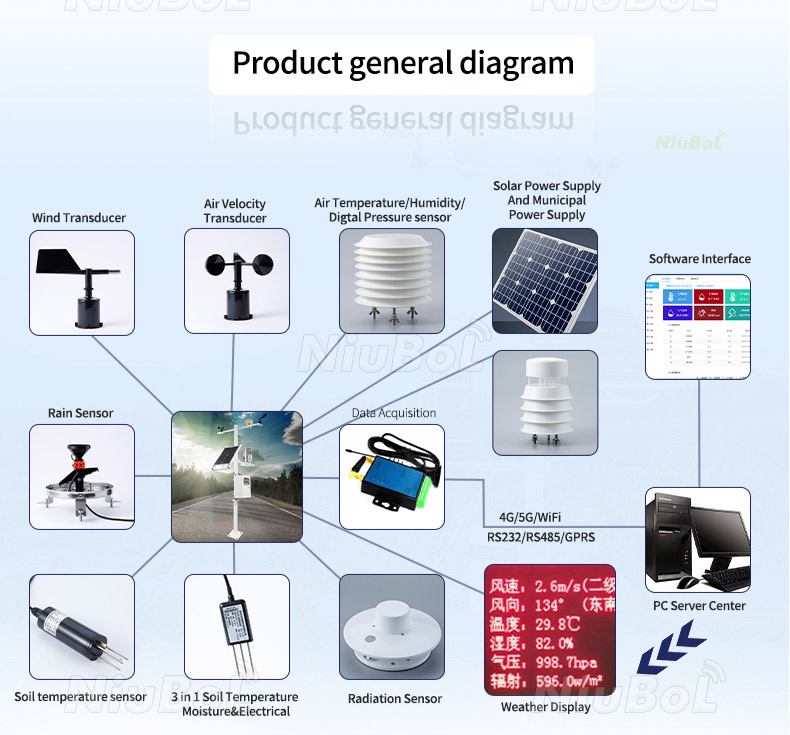 Ecotourism scenic areas are ecosystem environments where natural resources are used and human activities are not overly involved in the construction. The construction of ecotourism scenic areas provides visitors with a place to get to know nature and understand it, provides local areas with the opportunity to participate economically, and improves the quality of production, life and the ecological environment in general.
Weather stations help people to understand weather changes, and monitoring using a weather station is more regionally representative than weather forecasting, which focuses on weather changes within a particular area. The installation of a weather station in an eco-tourism area allows you to monitor weather changes in the area in real time, so that you can provide timely warning of bad weather and take defensive measures in advance to ensure the safety of the area and its visitors.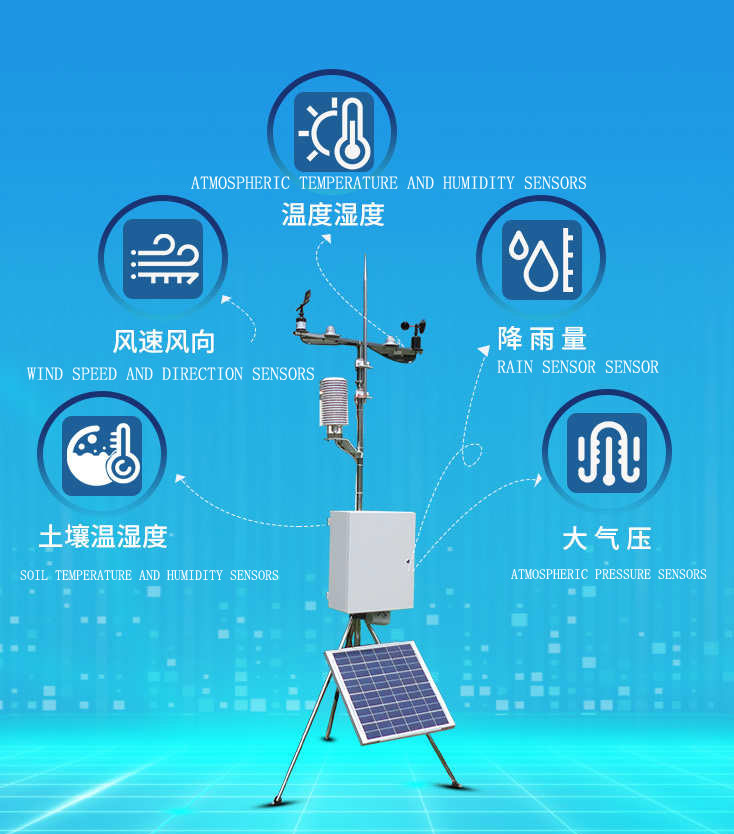 The protection of ecotourism scenic spots means the integrity of the ecotourism scenic ecosystem, which means ensuring the neatness of the atmospheric environment, the cleanliness of water bodies, the integrity of the natural landscape, and the high green vegetation coverage. The development, operation and management of ecotourism scenic areas and other activities should be in line with the ideas and principles of ecotourism.
Tell us your requirements, Let's discuss more about your project.we can do more.