Leaf wetness sensor
The leaf wetness sensor is a sensor used to measure the surface moisture of plants. It is capable of measuring the area of the plant leaf surface covered by water, as well as the size and number of water droplets, and converting this data into a digital signal for output. This data helps agriculturalists to monitor the health of plant growth and determine the correct level of irrigation to increase plant production and minimize waste of resources. It is ideal for use in agriculture and horticulture because it helps plant managers and farmers monitor plant health and determine when irrigation and foliar spraying is needed.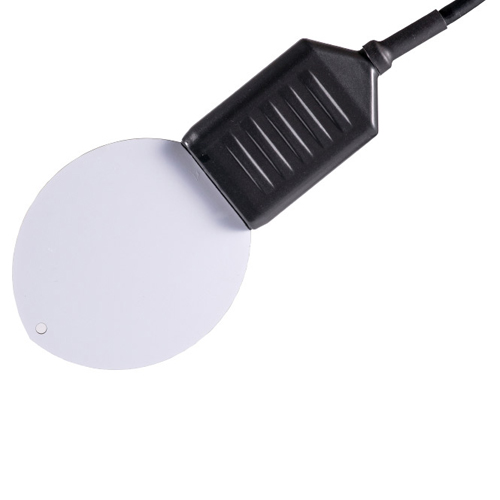 leaf wetness sensor price.
The price of a leaf wetness sensor can vary depending on the brand, model, and features included. Generally, leaf wetness sensors range in price from Generally, leaf wetness sensors range in price from around $50 to $300.
In addition to price, you may want to consider the following factors:

Accuracy of the sensor: Leaf moisture sensors come in different levels of accuracy, some sensors may be more precise and able to measure leaf moisture more accurately, while others may have a larger relative error. Depending on the needs of your application, you may need to select a sensor with the appropriate level of accuracy.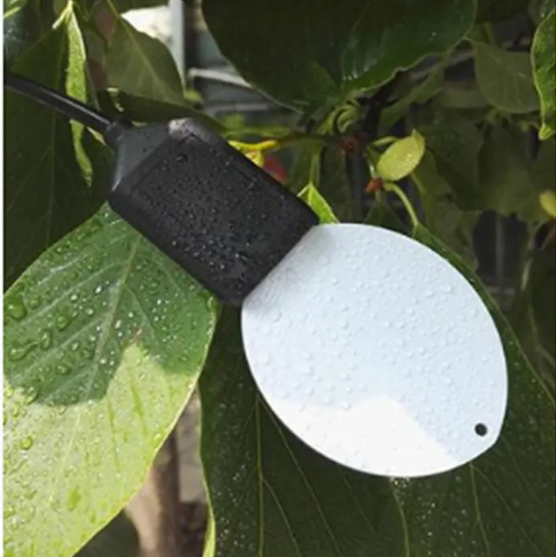 Durability and Reliability of the Sensor: Foliage moisture sensors need to be used outdoors for long periods of time, so durability and reliability are very important factors. Some high-quality sensors may be more durable and better able to cope with a variety of environmental conditions, but they may also be correspondingly more expensive.
Type of data output from the sensor: some foliage moisture sensors can only output an analog signal, while others can output a digital signal. If you need a digital signal output, then you need to choose the appropriate sensor.
In conclusion, when choosing a foliar humidity sensor, you need to consider your specific application scenario, your budget, and the above factors in order to choose the most suitable sensor for you.
Tell us your requirements, Let's discuss more about your project.we can do more.