Weather monitoring equipment also needs daily maintenance and repair, the following are common failures and repair techniques:
1. Sensor failure: Due to the harsh environment in which the weather monitoring equipment is used, it is easy to have sensor failures when it is exposed to wind, rain, sunlight and other natural conditions for a long time. For different types of sensor failures, replacement, calibration, cleaning and other maintenance methods can be used.

2. Data transmission failure: automated weather stations and meteorological radar and other equipment need to transmit data through the network, in the transmission process will encounter a variety of problems, such as signal loss, delay, etc.. At this time, you can check whether the network connection is normal, restart the device or replace the network equipment to eliminate the problem.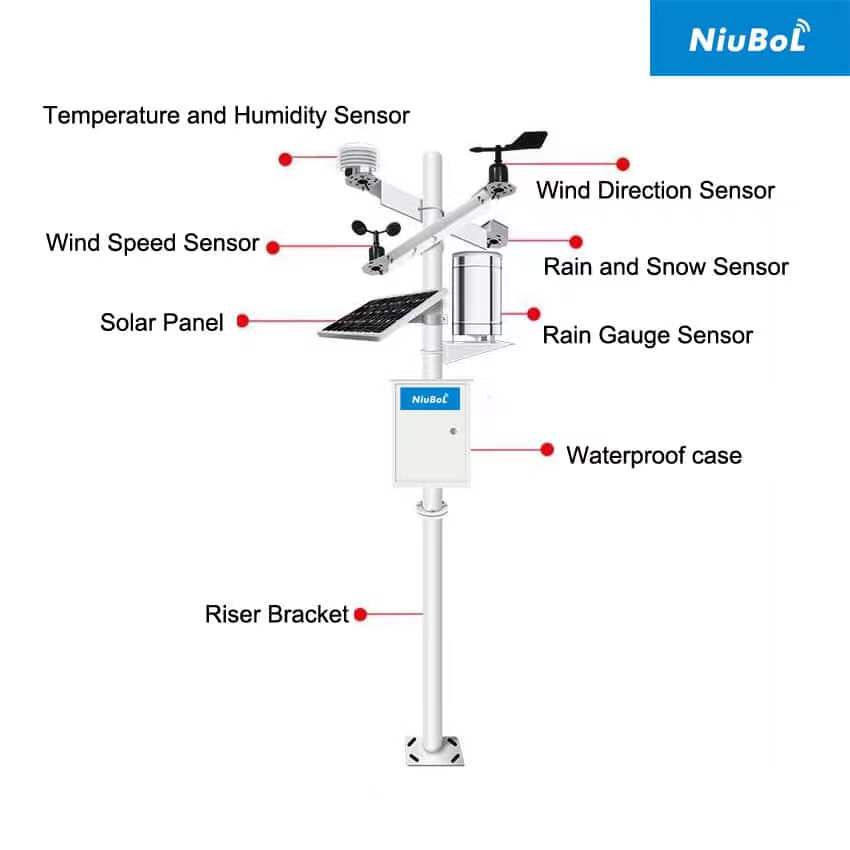 3. power failures: such as battery depletion, poor contact with the power cord, etc., can be used to replace the battery, charging and other ways to solve the problem.
4. optical failure: such as radiometer optical path blockage, etc., you can use professional equipment for cleaning and calibration.

5. equipment damage: meteorological monitoring equipment exposed to the field environment for a long time, may be damaged or destroyed. At this time, it is necessary to timely check the equipment, replacement parts or maintenance.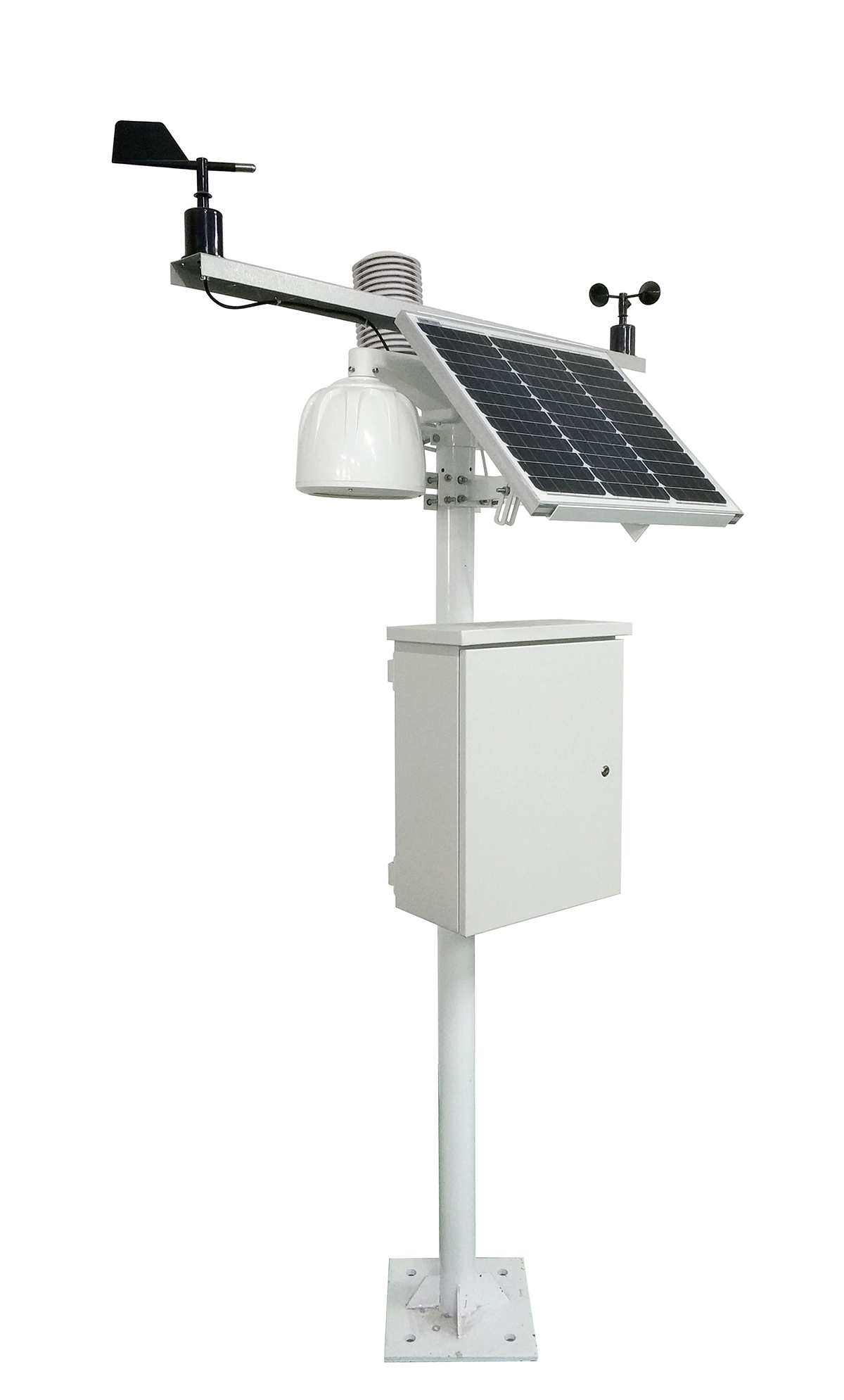 In short, in the daily use of meteorological monitoring equipment, the equipment should be regularly maintained and serviced, and failures should be detected in a timely manner and effective measures should be taken to solve them. It needs to be dealt with according to the specific causes of failure and appropriate maintenance techniques.
In addition to common faults and repair techniques, the following are some suggestions for further improving meteorological monitoring equipment:

1. Regular calibration: Meteorological monitoring equipment needs to be calibrated regularly to ensure the accuracy of measurement results. It is recommended to warm up the equipment before use, track the errors, record and correct them.
2. Environmental protection: Meteorological monitoring equipment is exposed to the natural environment for a long time, and care needs to be taken to protect and maintain the equipment. Methods such as choosing appropriate installation locations and using sun shades are used to minimise the impact of the natural environment on the equipment.
3. Data quality control: In order to ensure the accuracy and reliability of the data, it is necessary to use professional software for data quality control and processing. For example, data excitation and outlier control methods are used to screen and clean the data in order to improve data quality.

4. Safety and security: meteorological monitoring equipment is involved in weather warning, disaster prevention and other aspects, so it is necessary to ensure the safety and security of the equipment. It is recommended to be equipped with anti-theft, lightning protection and other equipment to avoid equipment damage and impact on data collection.

5. Technical training: meteorological monitoring equipment involves professional technology and knowledge, which requires professional training and learning. Such as equipment maintenance, data processing, model prediction and other related training activities to improve the professional skills and efficiency of the staff.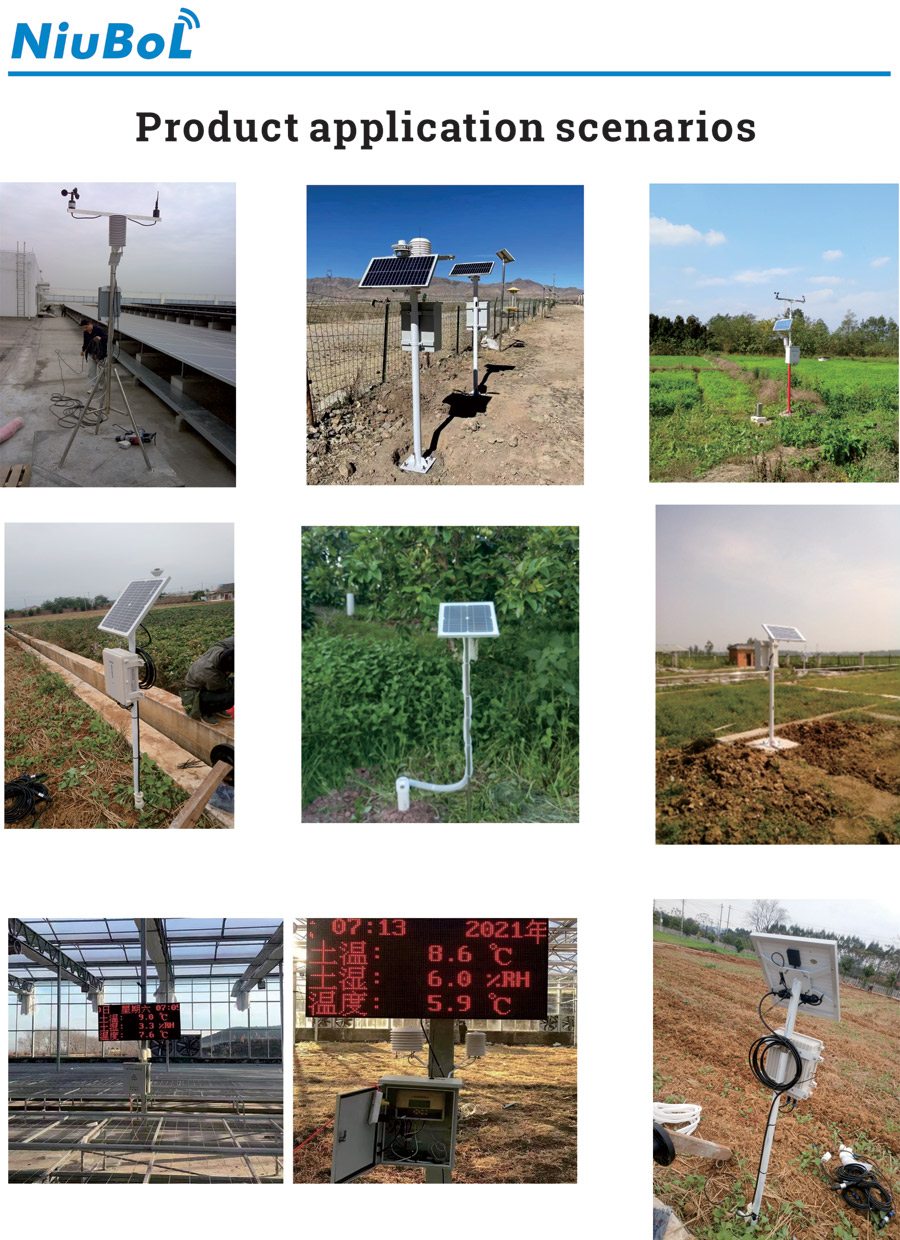 In short, in order to better guarantee the effective operation of meteorological monitoring equipment, we need to improve in many aspects, strengthen the maintenance and repair of equipment, ensure the accuracy and reliability of data, and provide a more scientific basis for the application of various fields.
Tell us your requirements, Let's discuss more about your project.we can do more.