How to troubleshoot the failure of the automatic weather observation station?
In the field of meteorological observation, an automatic meteorological observation station is a set of equipment installed for weather warning and microclimate monitoring. In the process of use, the instrument will also have some faults that cause it to not work properly.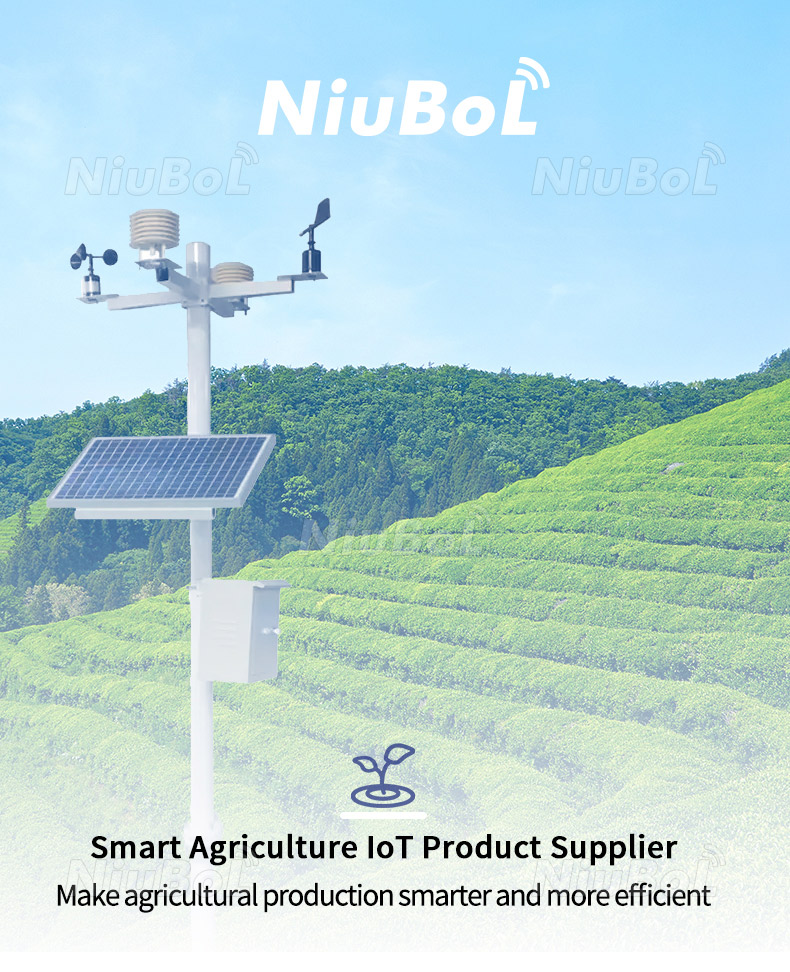 How to repair the failure of automatic weather observation station?
First of all, it is necessary to determine the fault location, such as power failure, collector failure, sensor failure, communication module failure, etc. Secondly, it is necessary to determine the cause of the failure, whether it is a mechanical failure, a human cause, or an environmental cause.
Finally, according to the cause of the failure, the user can find the corresponding solution according to the instruction manual. If you can't solve the problem by yourself, you can contact the manufacturer directly, and the after-sales technical maintenance team will provide services.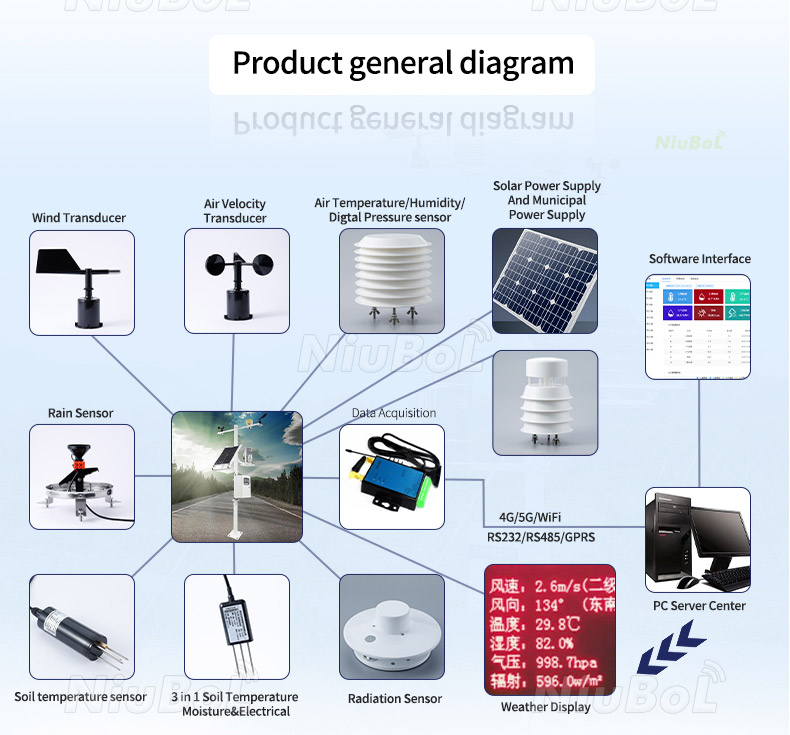 1. Power failure
When the power supply fails, the collector may not be able to collect and upload data. At this time, it is necessary to determine the voltage of the collector. If the voltage is too low, it means that the battery power supply is insufficient. If the collector cannot be started, it is necessary to technically detect whether the fuse and the solar panel are damaged. In the event of damage, the corresponding element needs to be replaced.
2. Collector failure
Usually, the collector cannot collect data, the monitored element data is missing, and the data cannot be uploaded, which may be due to the problem of internal program deadlock. When the battery voltage is normal, disconnect the power controller and use the battery to directly connect the collector to supply power. After restarting the collector, if the data is normal, it can be judged that the fault occurs because the collector program is locked. Just reconnect the power controller and resume normal operation.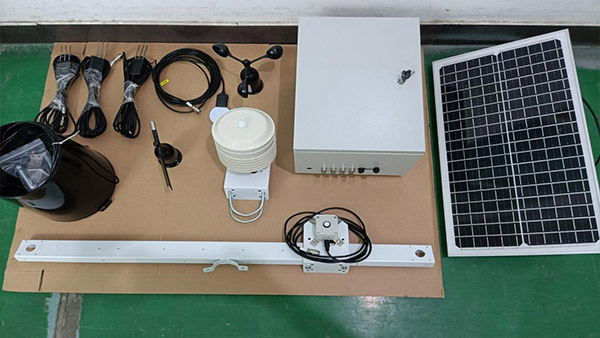 3. Sensor failure
Different types of sensors have different causes and solutions. Taking the tipping bucket rain sensor as an example, if the count is not accurate, it can be monitored by a multimeter at this time. If the number of beeps and the number of flips vary, it may be that the reed switch is damaged and the corresponding parts need to be replaced.
Tell us your requirements, Let's discuss more about your project.we can do more.