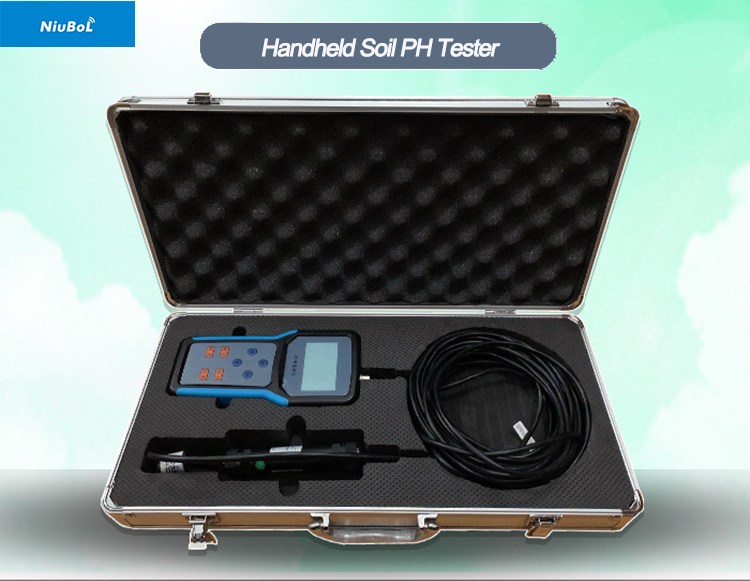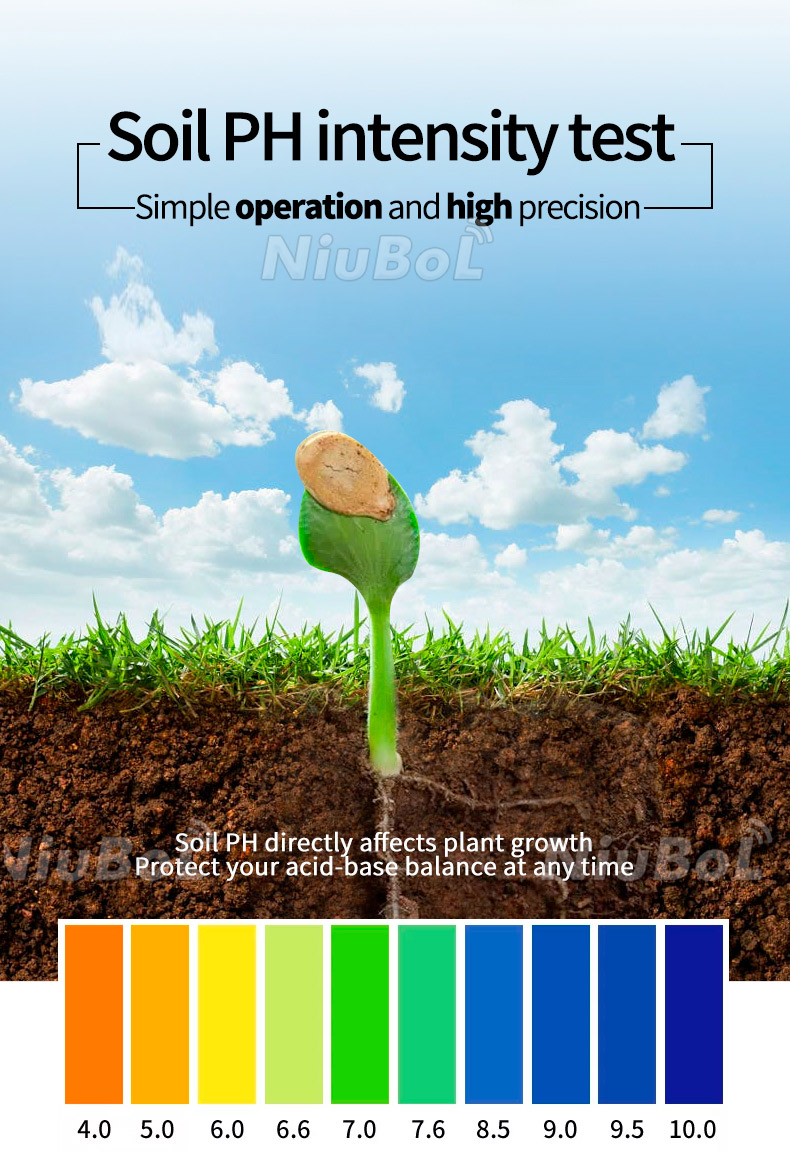 Product Showcase: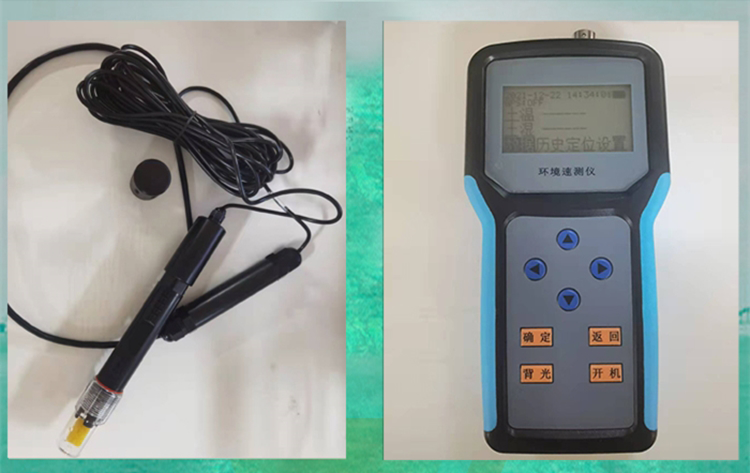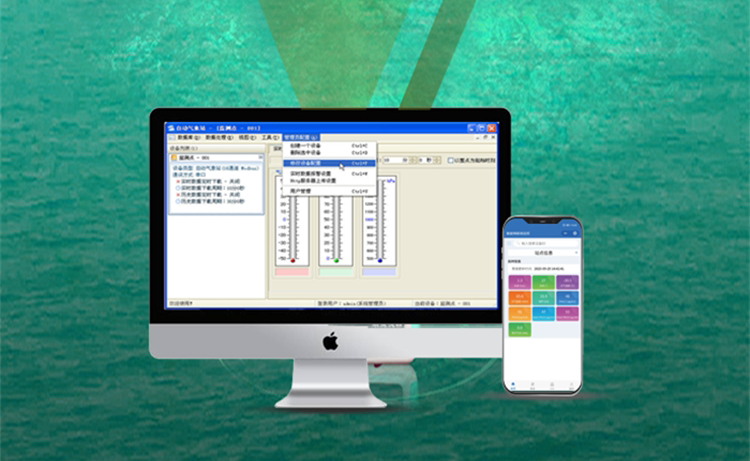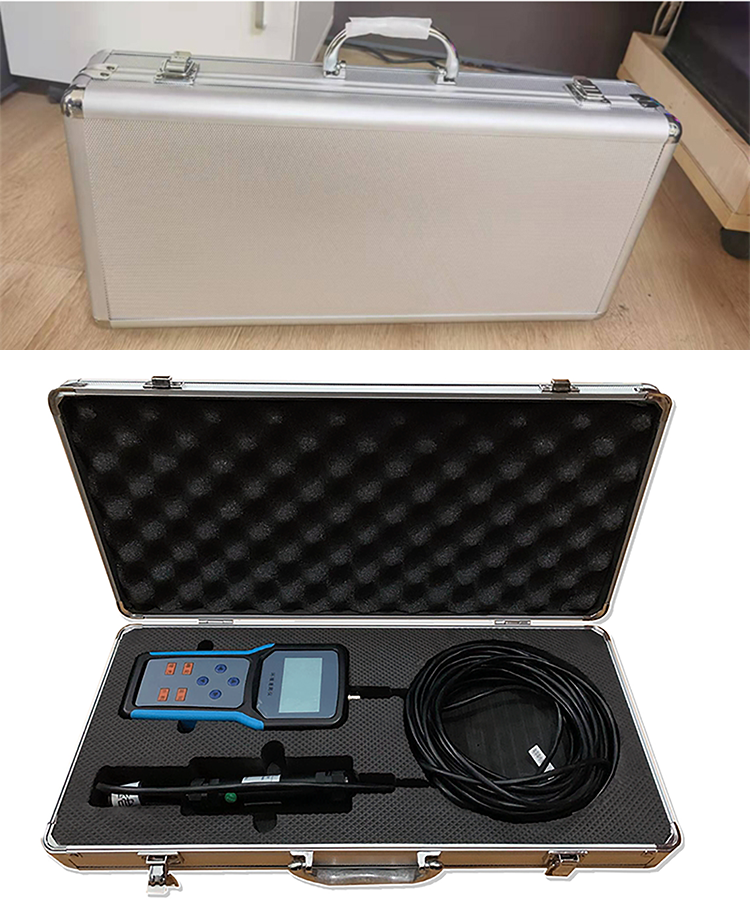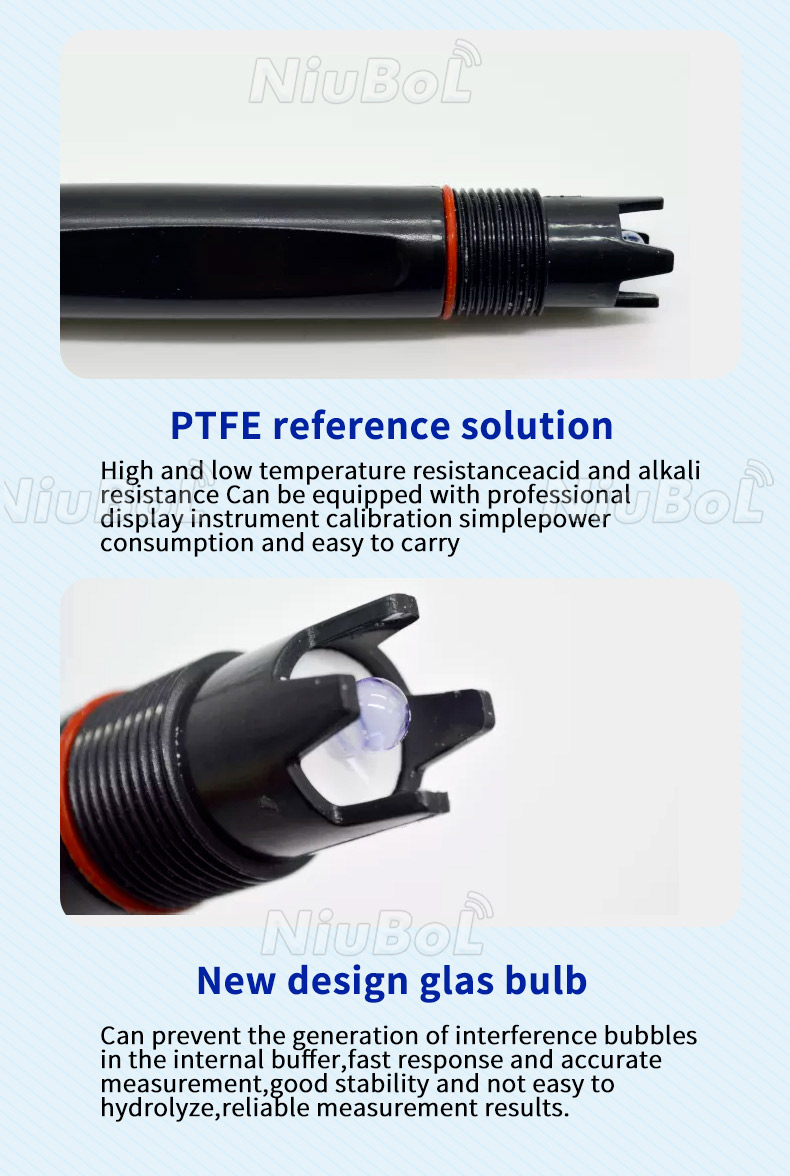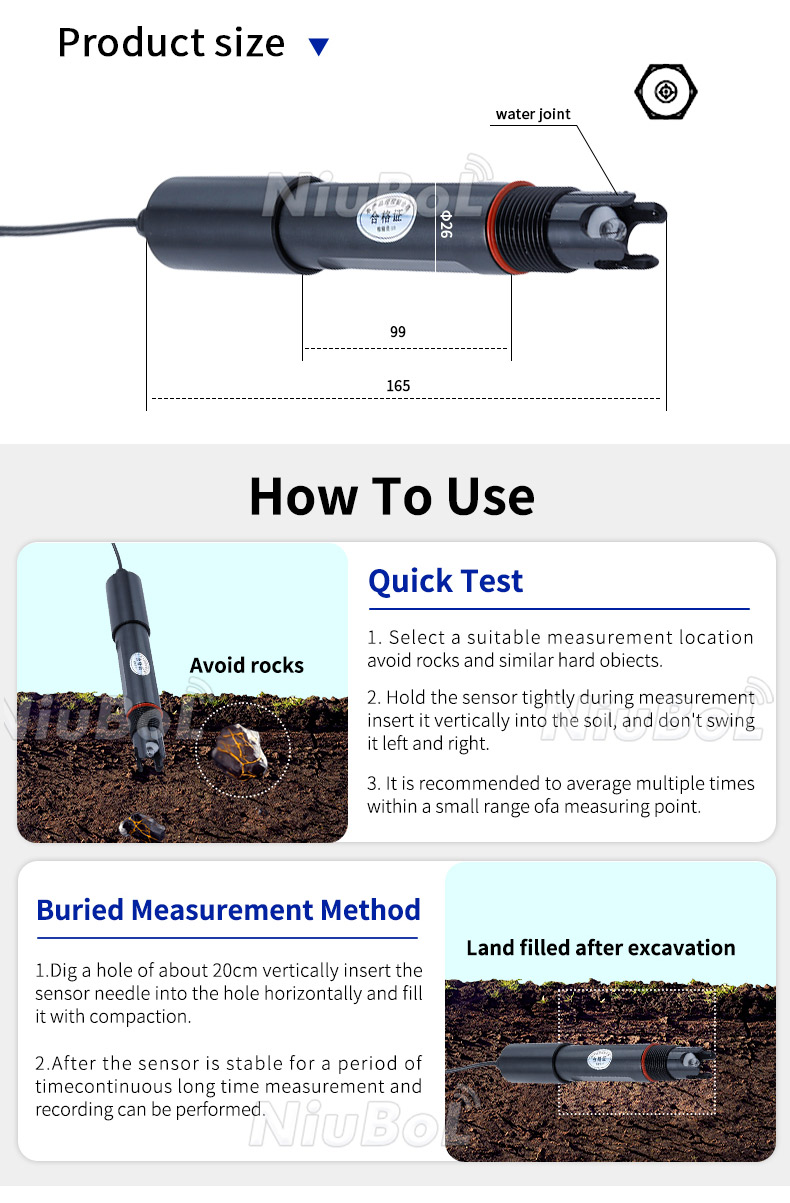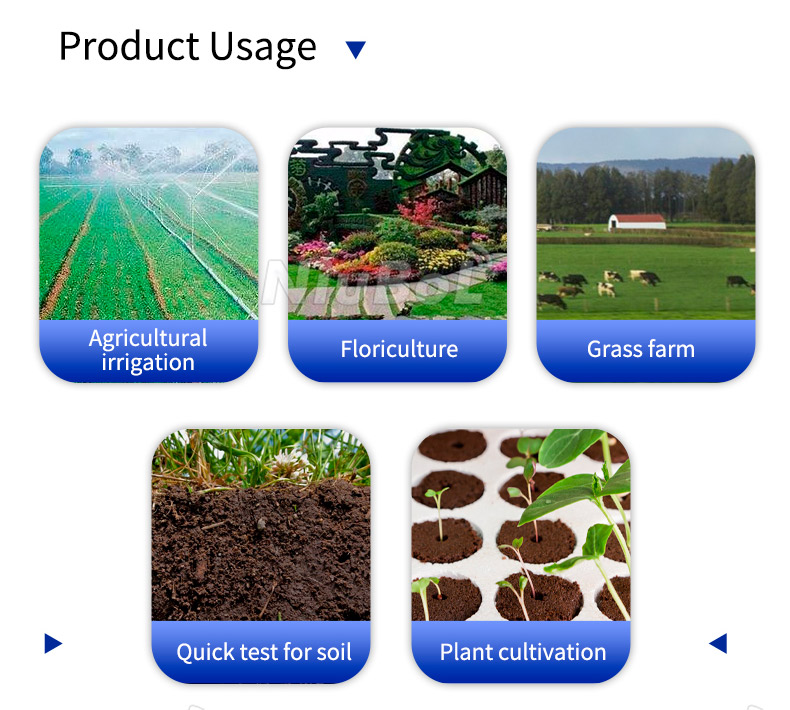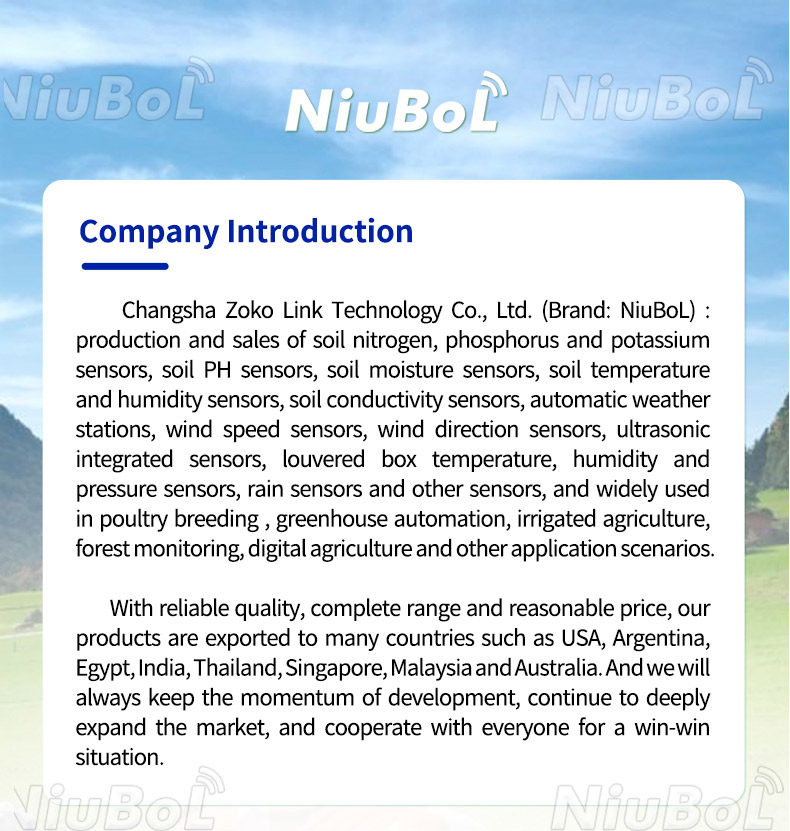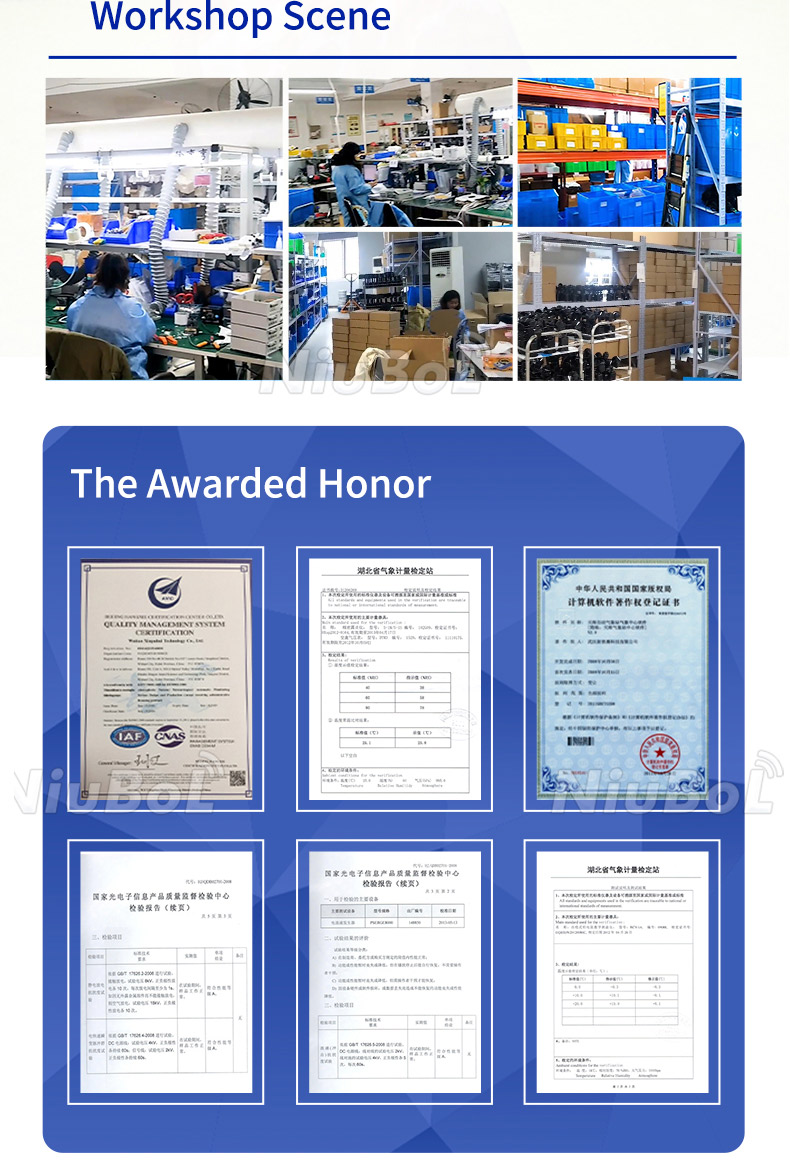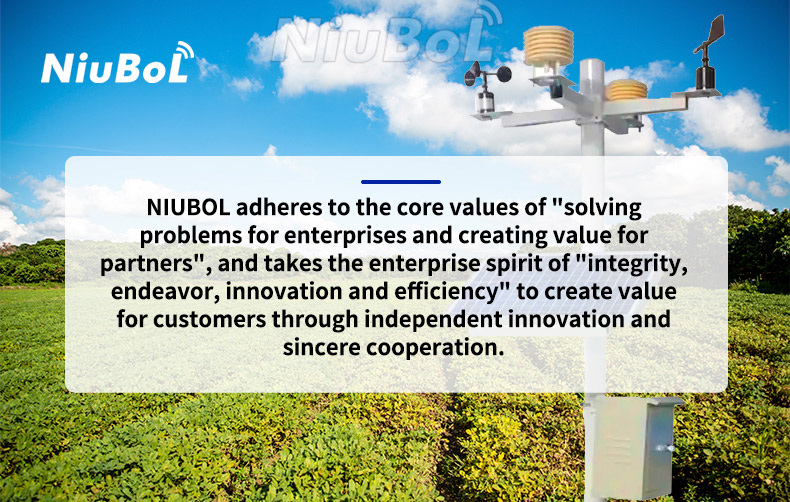 Soil PH hand -holding tester technical parameters:
Measurement element: soil pH

Volume: 0-14 pH
Accuracy: ± 0.1PH
Resolution: 0.01ph
Power supply: Lithium ion battery (4000mA.H)
Communication: USB
Storage: 40,000 pieces of data
Host size: 200mm*105mm*28mm
Weight: 0.5kg
Working environment: -20 ℃ -80 ℃; 5%RH-95%RH;
Functional features of soil PH hand -holding testers:
1.128x64 large screen LCD display measurement parameters;
2. Large -capacity data storage, up to 40,960 meteorological data can be stored;
3. GM USB communication interface, convenient data download;
4. System language can be freely switched between English and Chinese;
5. Lithium battery power supply, low power design, long standby;
Range of applications:
The pH soil detection instrument is designed with an integrated structure, which can accurately measure the pH of the measured location, and upload the environmental factor measurement data of the measured point at one click. You can also directly export the data to the computer through the upper machine. It is used in the detection of soil pH, water -saving irrigation, fine agriculture, forestry, geological exploration, plant cultivation, water conservancy, environmental protection and other fields.
Tell us your requirements,Let's discuss more about your project,we can do more.