Calibration of pH Sensors
As a typical sensor, pH sensor has been widely used in actual measurement. Doing a good job in the calibration of pH sensor can not only make it normal, but also prolong the life of pH sensor.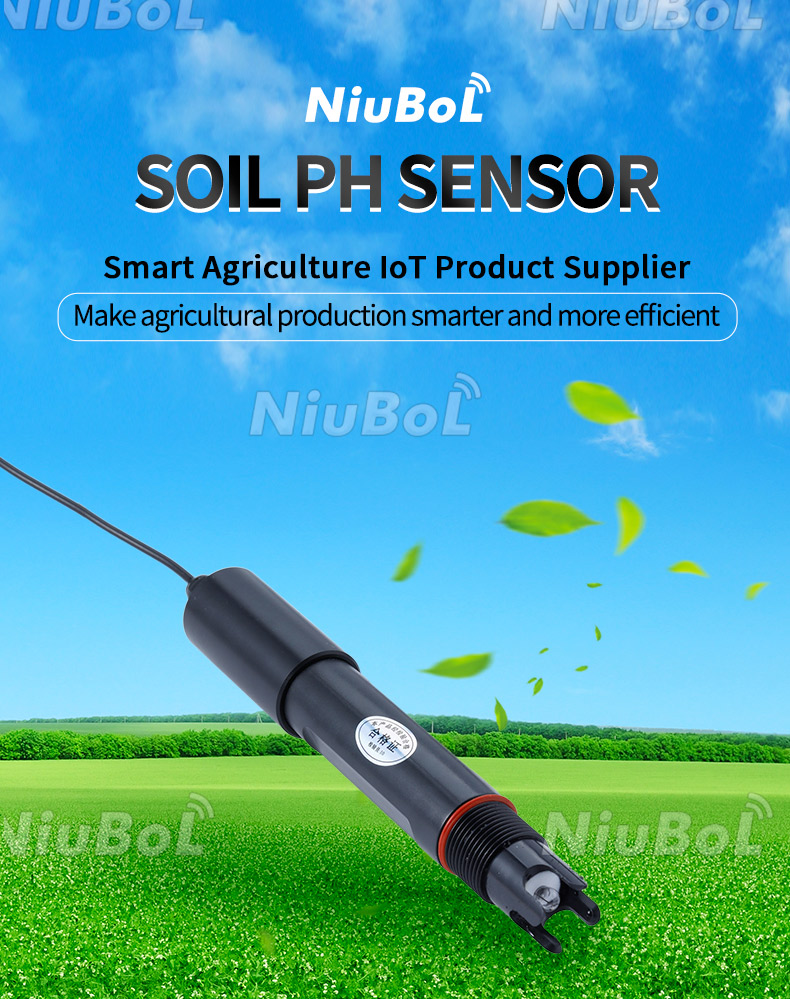 The calibration of the PH sensor has a certain periodicity, and the calibration cycle is different according to different use conditions. Generally, it can be calibrated once every four to eight weeks.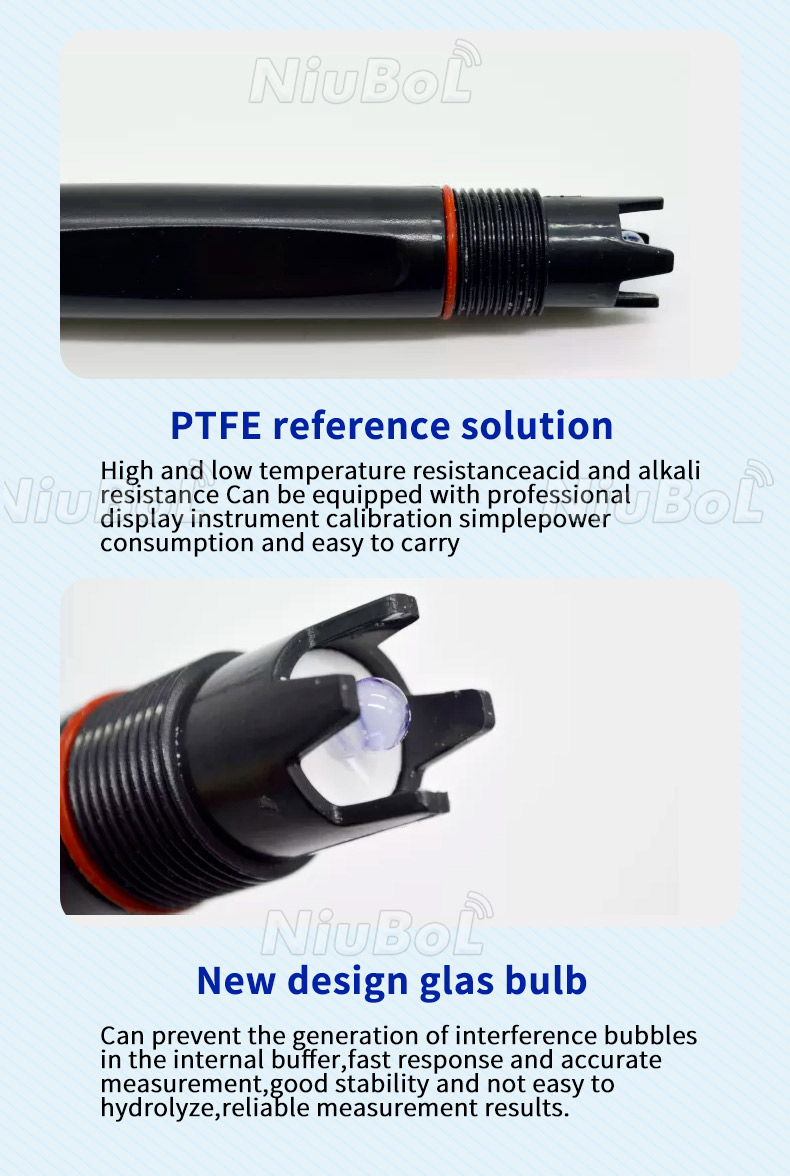 When calibrating, the probe is generally put into two standard buffer solutions, and the difference between the two standard buffer solutions is at least 2PH. If the calibration fails, the probe needs to be cleaned. Generally, the probe should be soaked in 1%-3% hydrochloric acid solution for 1 -5 minutes, then rinse with water and wipe with a soft cloth.
If grease is present, scrub with alcohol. Re-calibrate, if the calibration still cannot be completed, the probe is damaged and needs to be replaced with a new probe.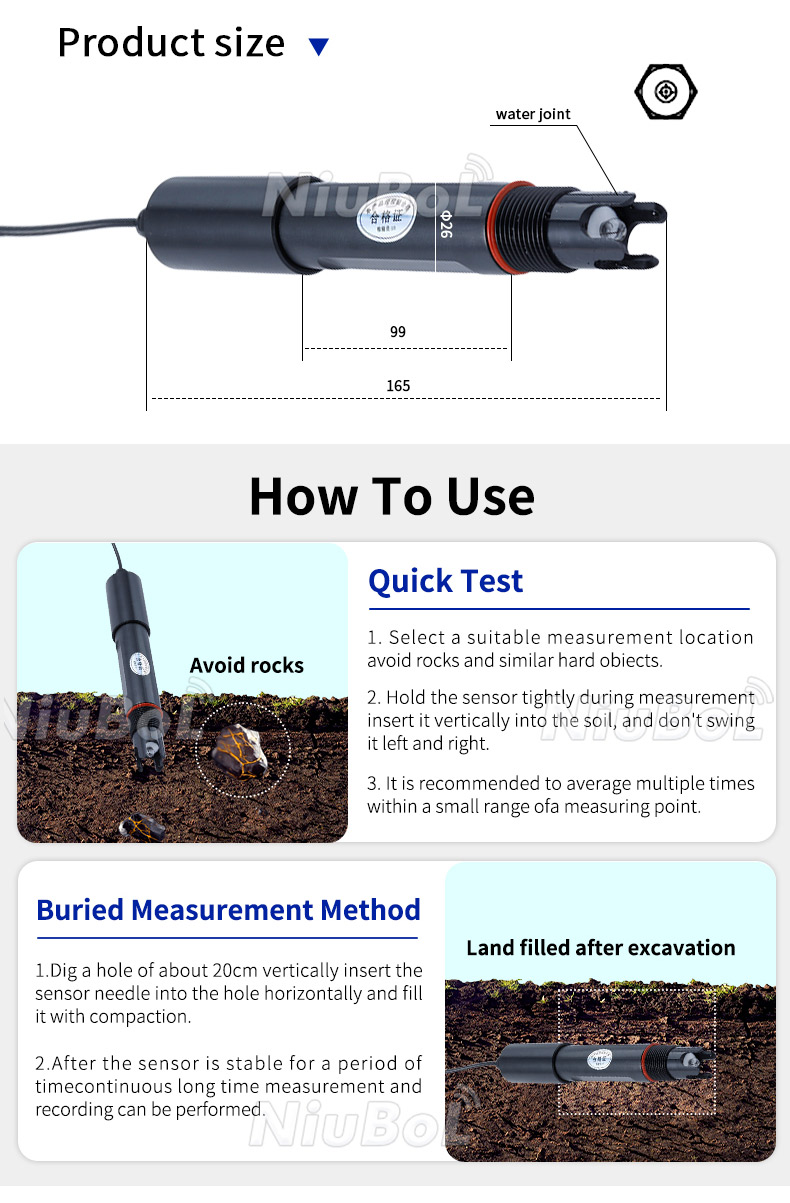 Probe life is generally 6 months to 3 years. The calibration problem of the pH sensor is of great significance to our work.
Tell us your requirements, Let's discuss more about your project.we can do more.