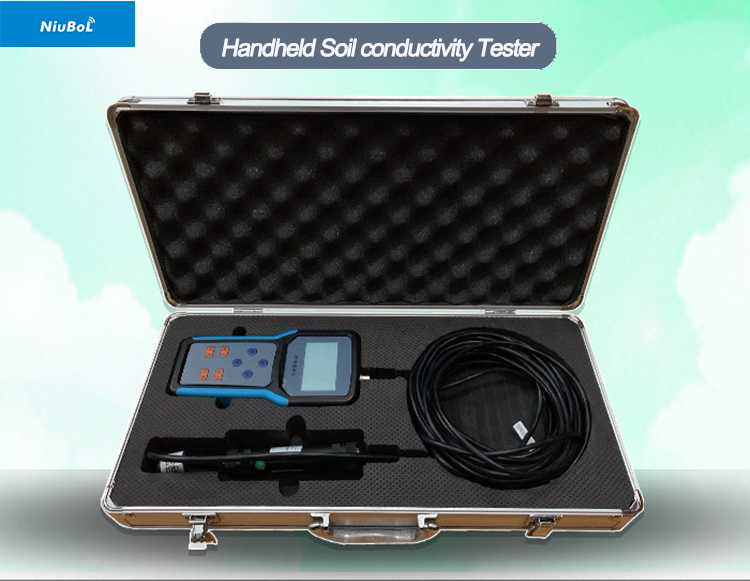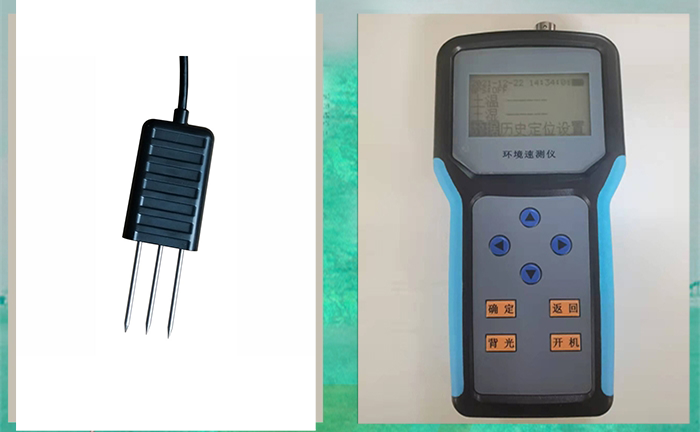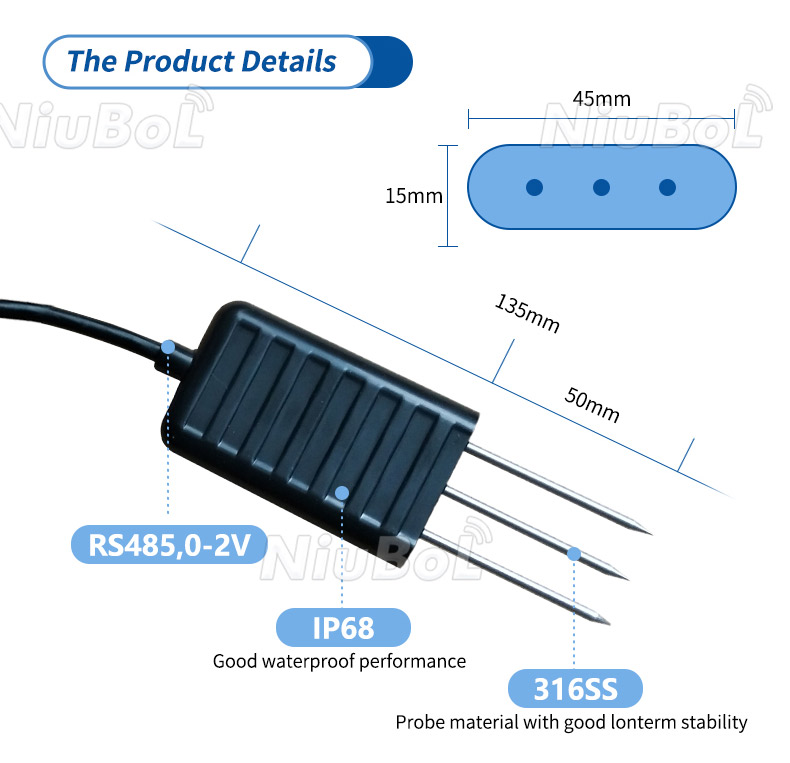 Product Showcase: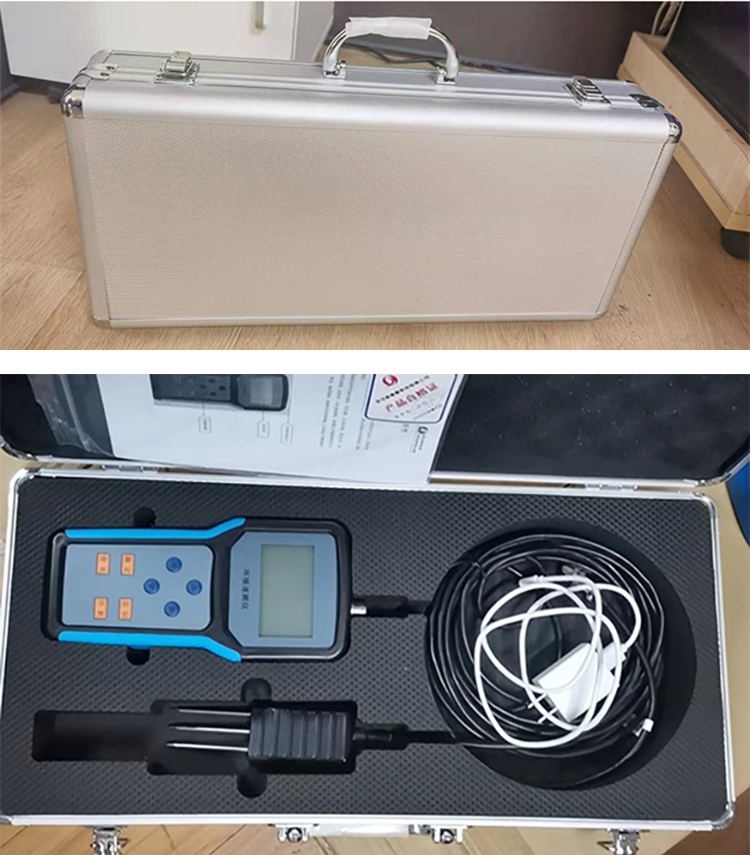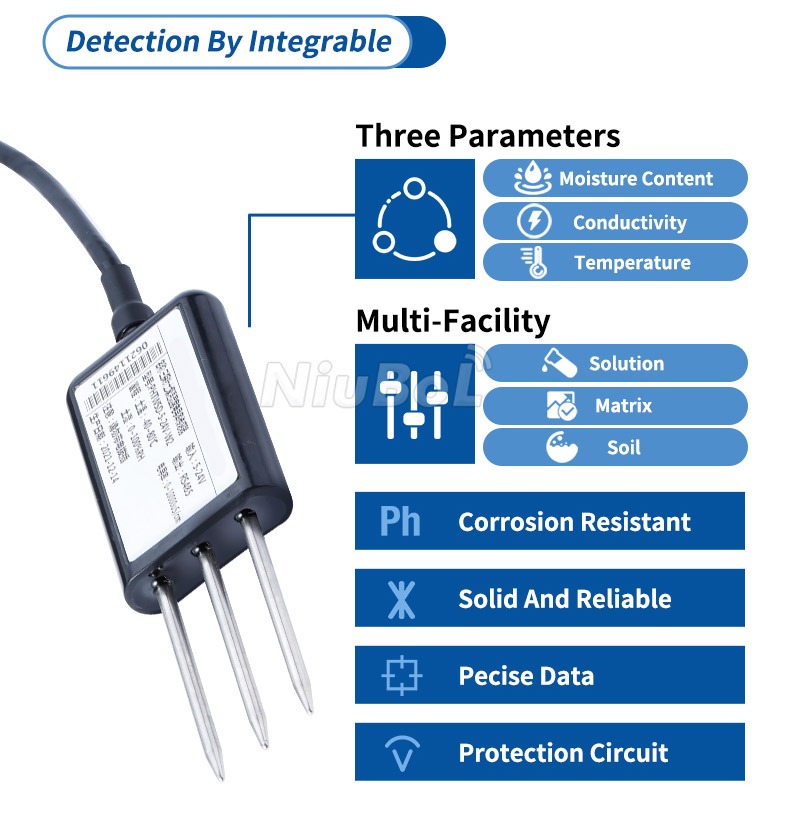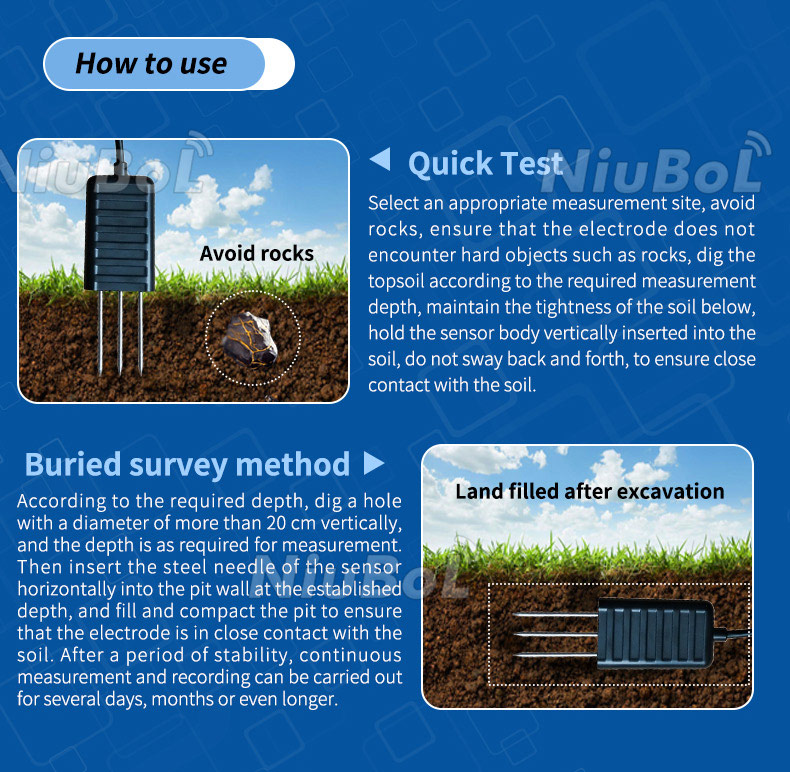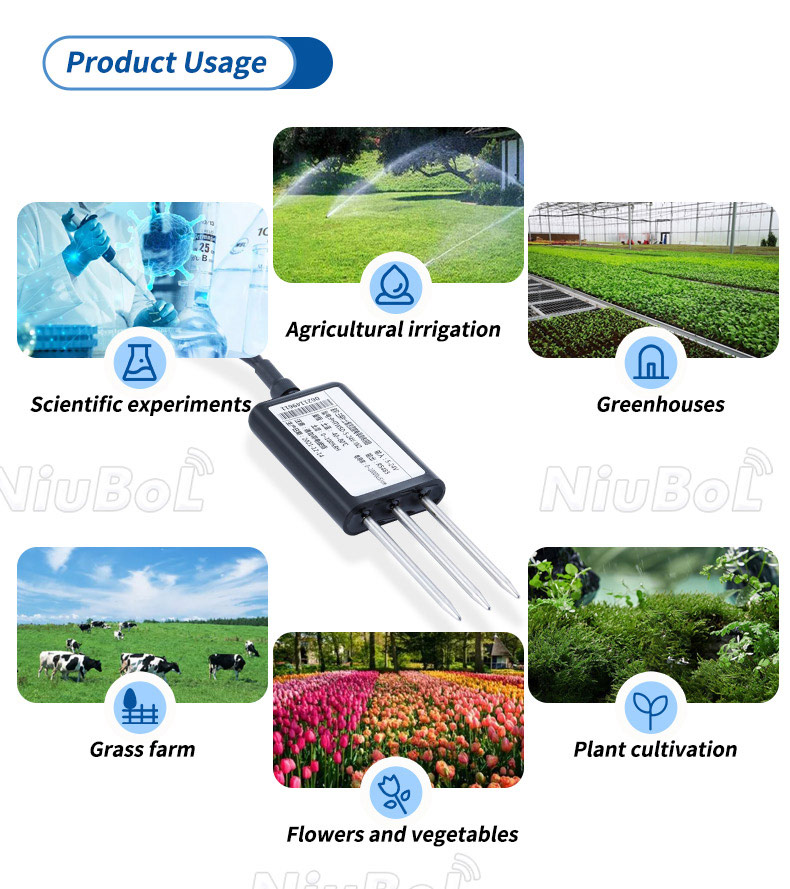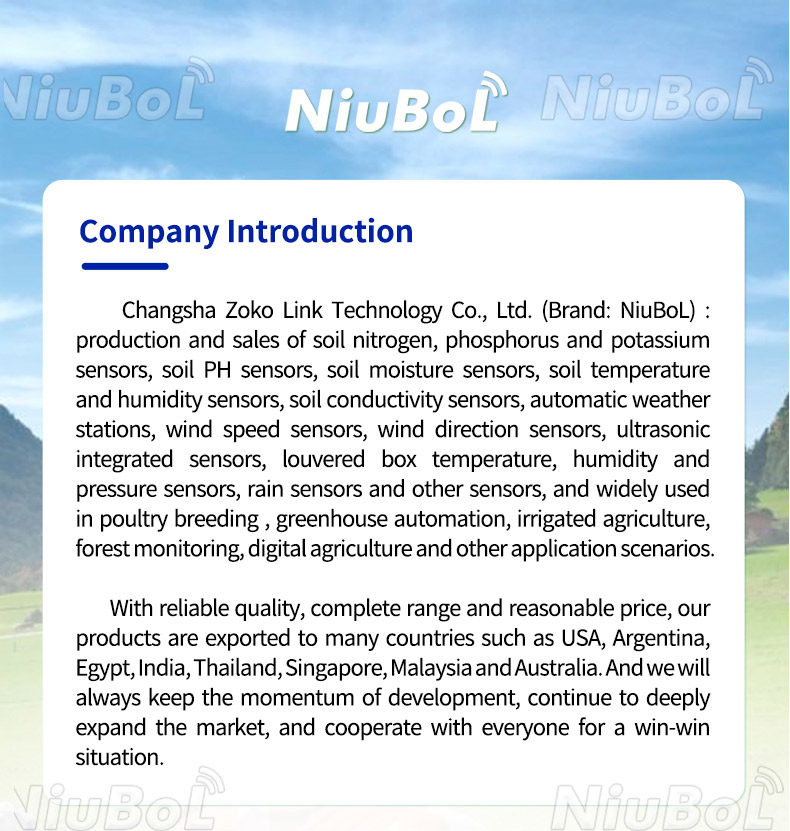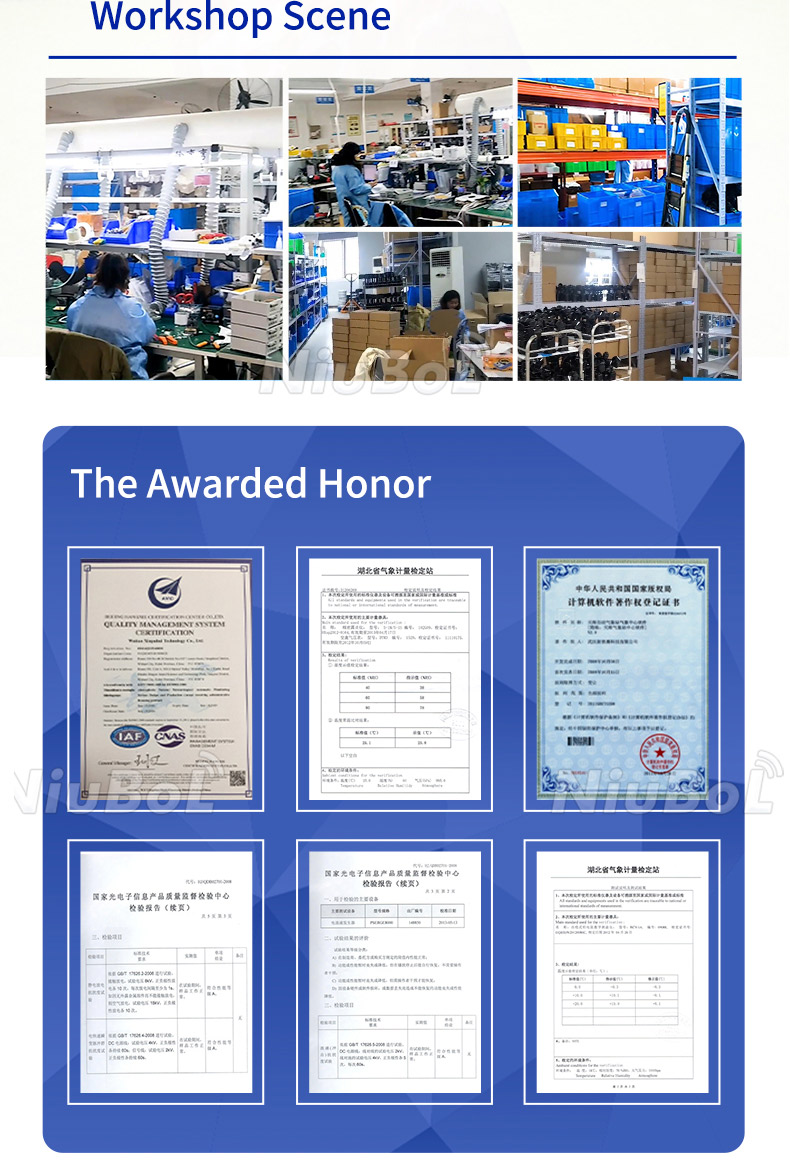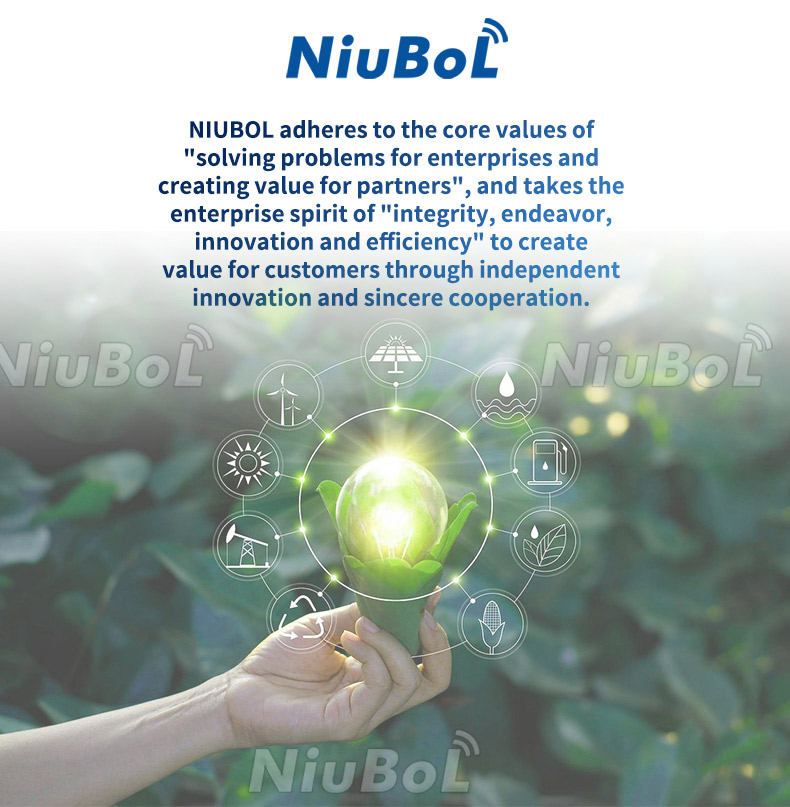 Handheld Soil conductivity(EC) meter technical parameter:

Measurement element: soil conductivity rate;

Avasion: 0-20 ms/cm; accuracy: <± 5%; resolution: 0.01ms/cm;
Power supply: Lithium ion battery (4000mA.H);
Communication: USB storage: 40,000 pieces of data;
Host size: 200mm*105mm*28mm Weight: 0.5kg;
Working environment: -20 ℃ -80 ℃; 5%RH-95%RH;
Handheld Soil conductivity(EC) meter Features:
1.128x64 large screen LCD display measurement parameters;
2. Large -capacity data storage, up to 40,960 meteorological data can be stored;
3. GM USB communication interface, convenient data download;
4. System language can be freely switched between English and Chinese;
5. Lithium battery power supply, low power design, long standby;
Range of applications:

The soil solution is conductive, and the power conductive capacity can be represented by conductivity. The soil conductivity is an indicator to determine the water -soluble salt of the soil, and the water -soluble salt of the soil is an important attribute of the soil. It is a factor to determine whether the salt ions in the soil restrict crops.
The soil guidance rate for plants can guide the fertilization of plants. The nutritional required by plants is usually added by compounds. For example, by adding ammonium nitrogen, microorganisms will decompose these compounds to facilitate plant absorption and utilization. The soil conductivity reflects the actual conditions of soil salt under certain water conditions, affecting the transformation, existence status and effectiveness of soil nutrients, and it is a threshold for restricting plants and microbial activity.
Within a certain concentration range, the amount of salt containing soil solution is positively correlated with the conductivity. The more salt the dissolved, the greater the solution conductivity. Therefore, the soil conductivity can be indirectly reflected by the amount of soil conductivity, which indirectly reflects the salt content of the soil, so as to provide guidance for fertilization management.
Soil conductivity meter Widely used in drought -saving irrigation, fine agriculture, forestry, geological exploration, plant cultivation, greenhouse planting, water conservancy, environmental protection, scientific tests and other fields.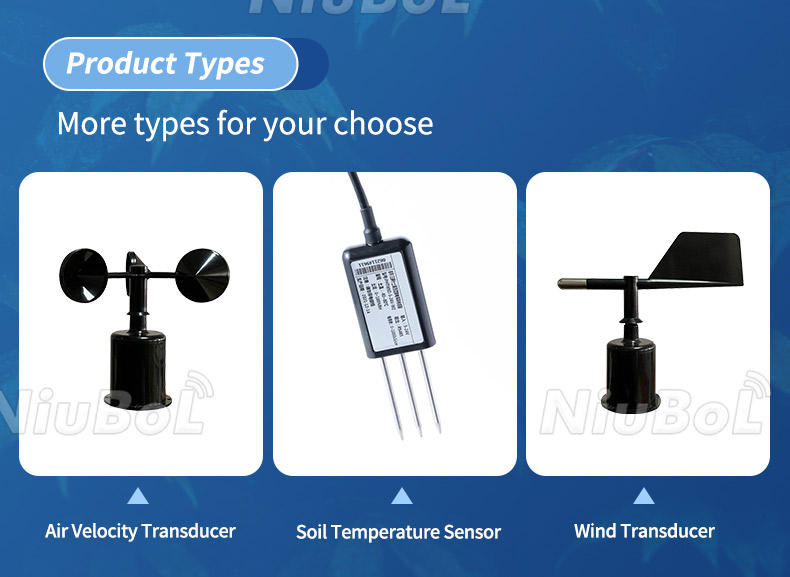 Tell us your requirements,Let's discuss more about your project,we can do more.