The biggest factor for agricultural production and quality is the weather environment. Changes in the weather environment can easily lead to a reduction in agricultural production. Weather observation is an important part of agricultural production, and by monitoring the weather, it ensures the impact of agricultural weather conditions on crop growth and development, providing a reference data base for the production of high quality crops.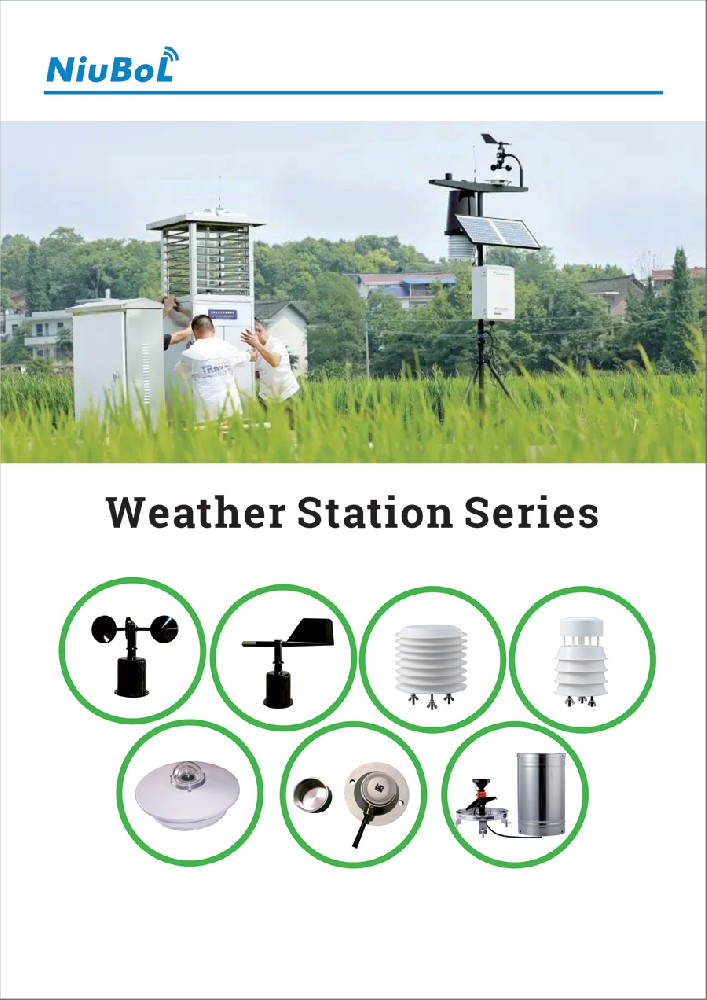 Agricultural weather stations are usually used to provide farmers with weather information and forecasting services for agricultural production. These instruments help farmers to better understand the weather conditions during crop growth and to make adjustments and decisions based on forecasts.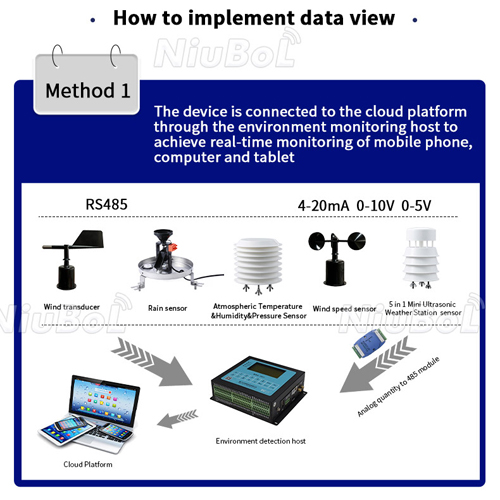 Agricultural weather stations play a very important role in the field of agriculture for the stable production of agriculture, and the application of agricultural weather stations is conducive to guiding agricultural producers to achieve scientific farm management, drought mitigation and maximum effectiveness in reducing agricultural losses caused by meteorological disasters. Nowadays, various regions have introduced agricultural weather stations to monitor the meteorological changes of agricultural microclimate.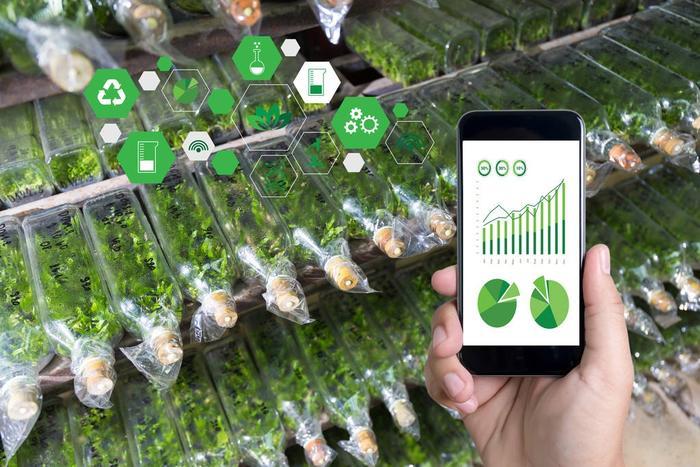 Agricultural weather stations can monitor soil temperature and humidity, soil PH, soil NPK, air temperature and humidity, light intensity, rainfall, atmospheric pressure and many other meteorological parameters in real time. The weather recorder in the weather station has the functions of weather data collection and storage, etc. It adopts stainless steel bracket and protective box, which is easy to disassemble and transport, and can collect weather data in various harsh outdoor environments without manning.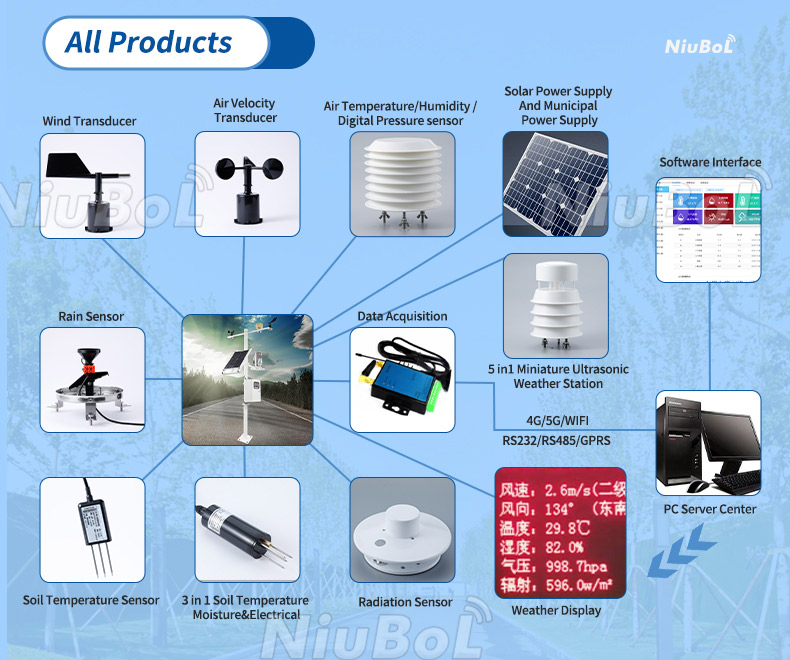 How much the price of agricultural weather stations:
Agricultural weather stations are usually a service provided by meteorological or agricultural departments to provide farmers with weather forecasts and weather information to help them better manage and plan their agricultural production. These weather stations usually include weather observation equipment, data analysis and forecasting services.
The price of an agricultural weather station usually varies depending on the equipment and services. In general, weather station equipment can range from a few hundred to thousands of dollars. The cost of forecast services, on the other hand, will vary depending on the service provider and the scope of services. To get a more accurate idea of the price of an agricultural weather station, it is recommended to contact NiuBoL for more information about pricing and services.
Tell us your requirements, Let's discuss more about your project.we can do more.