Fault Analysis and Judgment Method of Automatic Weather Station
An automatic weather station is a scientific instrument for monitoring changes in the meteorological environment. Working in the field for a long time can realize all-weather monitoring.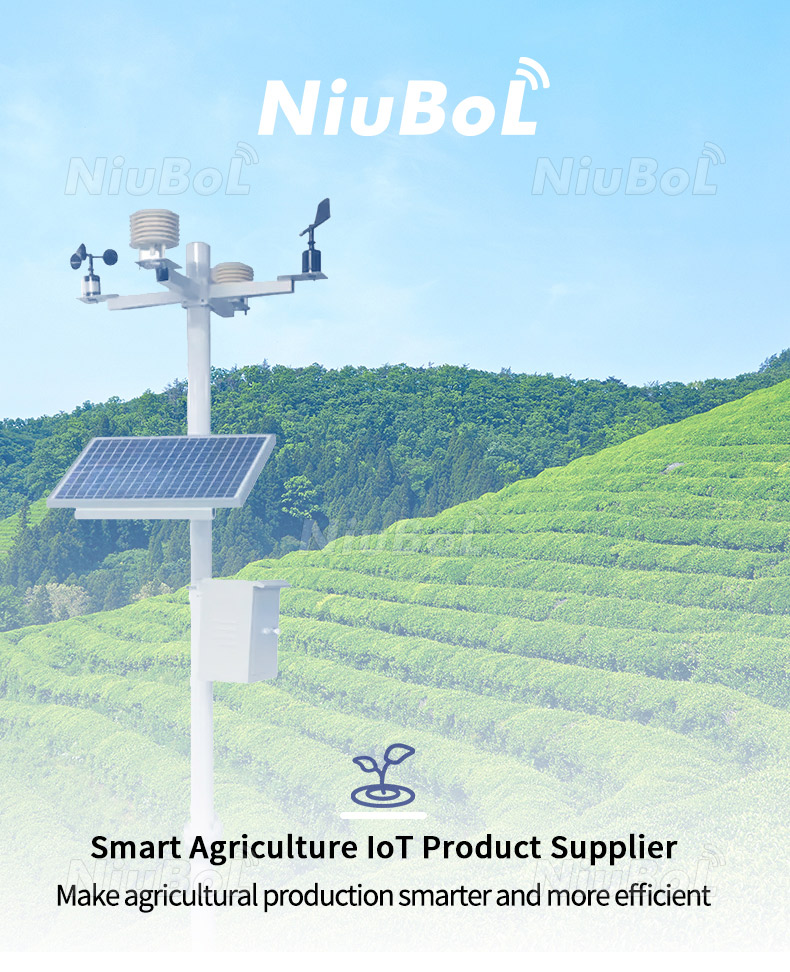 The current weather monitoring system gradually replaces manual monitoring and is popularized and used nationwide. The monitoring performance of automatic weather stations determines the quality monitoring. Automatic weather station operators need to maintain the normal operation of equipment. Automatic weather stations with stable performance are in order to ensure the consistency of monitoring results. Accuracy, detection and maintenance of automatic weather stations have become an important part of the work.
The failures of automatic weather stations are generally divided into two categories:

One is to reduce the accuracy of monitoring results. For troubleshooting of this type of failure, start with the various weather sensors and proceed in order. This puts forward certain requirements for meteorological observers, requiring meteorological observers to pay attention to changes in the monitoring data of various meteorological elements in the process of meteorological monitoring, and to investigate in time when abnormalities are found.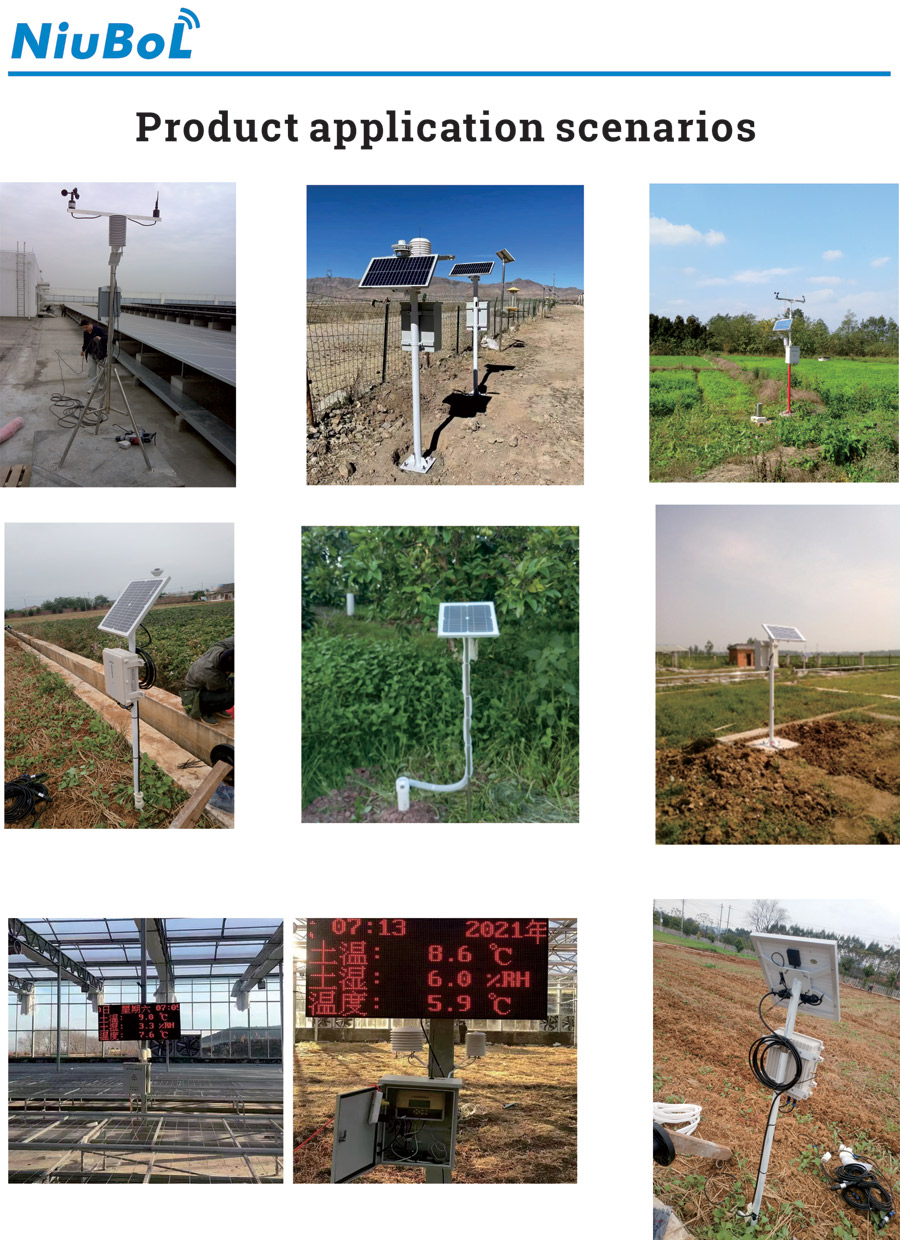 The second is the abnormal operation of the automatic weather station.
There are many reasons for this failure.
1. It may be that the power supply is not timely or the voltage is too low.
2. It may also be a computer serial port or collector failure or a communication line failure.
3. Under the interference of strong lightning strike environment, it may cause abnormal operation of automatic weather station.
The management personnel of the automatic weather station should regularly monitor its operation to prevent the occurrence of failures and ensure the accuracy of the monitoring results.

Tell us your requirements, Let's discuss more about your project.we can do more.