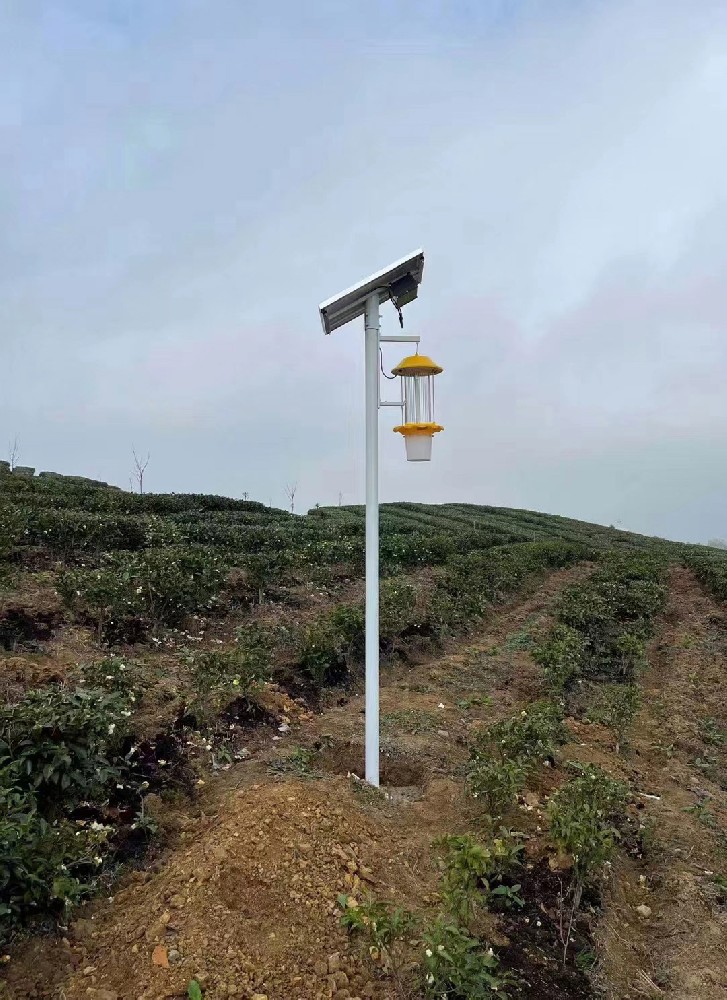 IoT insect monitoring lights: It is a new generation of pest automatic reporting system. This system mainly uses modern light, electricity, CNC technology, wireless transmission technology, Internet technology, and build a set of pest ecological monitoring and early warning systems.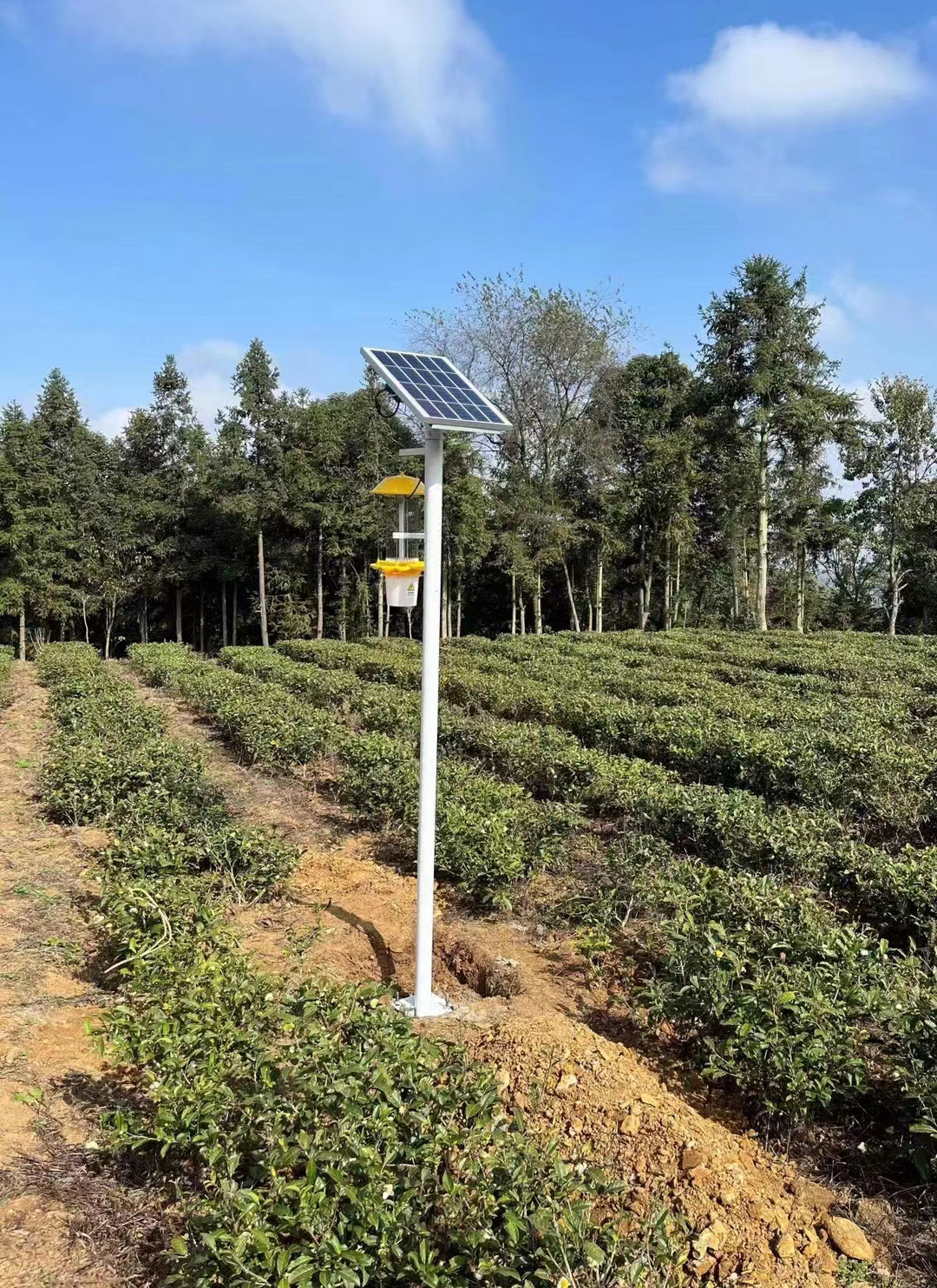 This system integrates pest capture and camera, environmental information collection, data transmission, and data analysis, which realizes the automation and intelligence of pests, classification statistics, real -time reporting, remote testing, insect early warning and prevention guidance.
It has the characteristics of stable performance, simple operation, and flexible settings. It is widely used in: agriculture, forestry, animal husbandry, vegetables, tobacco, tea, medicinal materials, gardens, orchards, urban greening, quarantine and other fields.
Tell us your requirements, Let's discuss more about your project.we can do more.