Solar radiation sensor installation-NiuBoL
Time:2022-10-16 14:47:09 Popularity:275
Solar radiation sensors are used to measure solar radiation and solar energy. It can be widely used in the measurement of solar radiation energy such as solar use, meteorological, agricultural, building materials, and air pollution.
Our customers are mainly distributed in the following fields: solar, photovoltaic industry, meteorology and environmental climate.
Tell us your requirements, Let's discuss more about your project.we can do more.
X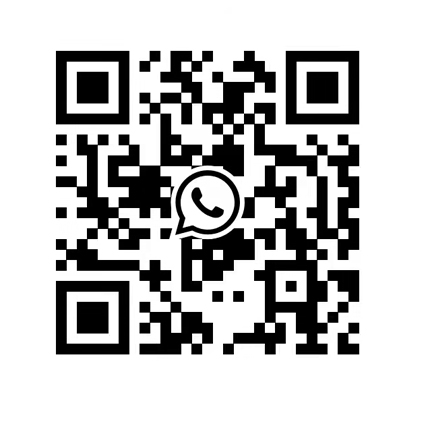 Screenshot, WhatsApp to identify the QR code
WhatsApp number:+8615367865107
(Click on WhatsApp to copy and add friends)
The WhatsApp ID has been copied, please open WhatsApp to add consultation details!