The installation site of the agricultural and forestry climate monitoring system
Time:2022-11-27 16:03:39 Popularity:413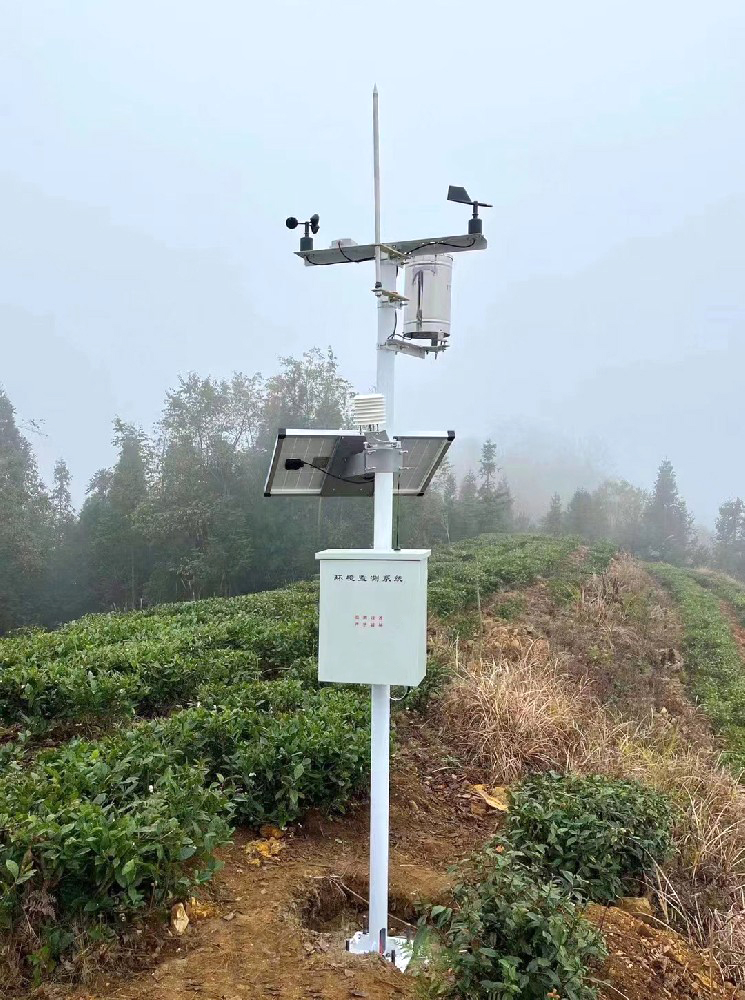 Agricultural and forestry climate monitoring system is also called agricultural small climate monitoring system. The agricultural and forestry climate observation system is specially used for automatic monitoring of the agricultural and forestry meteorological environment. It can collect weather parameters such as temperature and humidity, light intensity, wind speed wind direction, rainfall, rainfall, rainfall, and so on in real time. View, statistics and analysis online!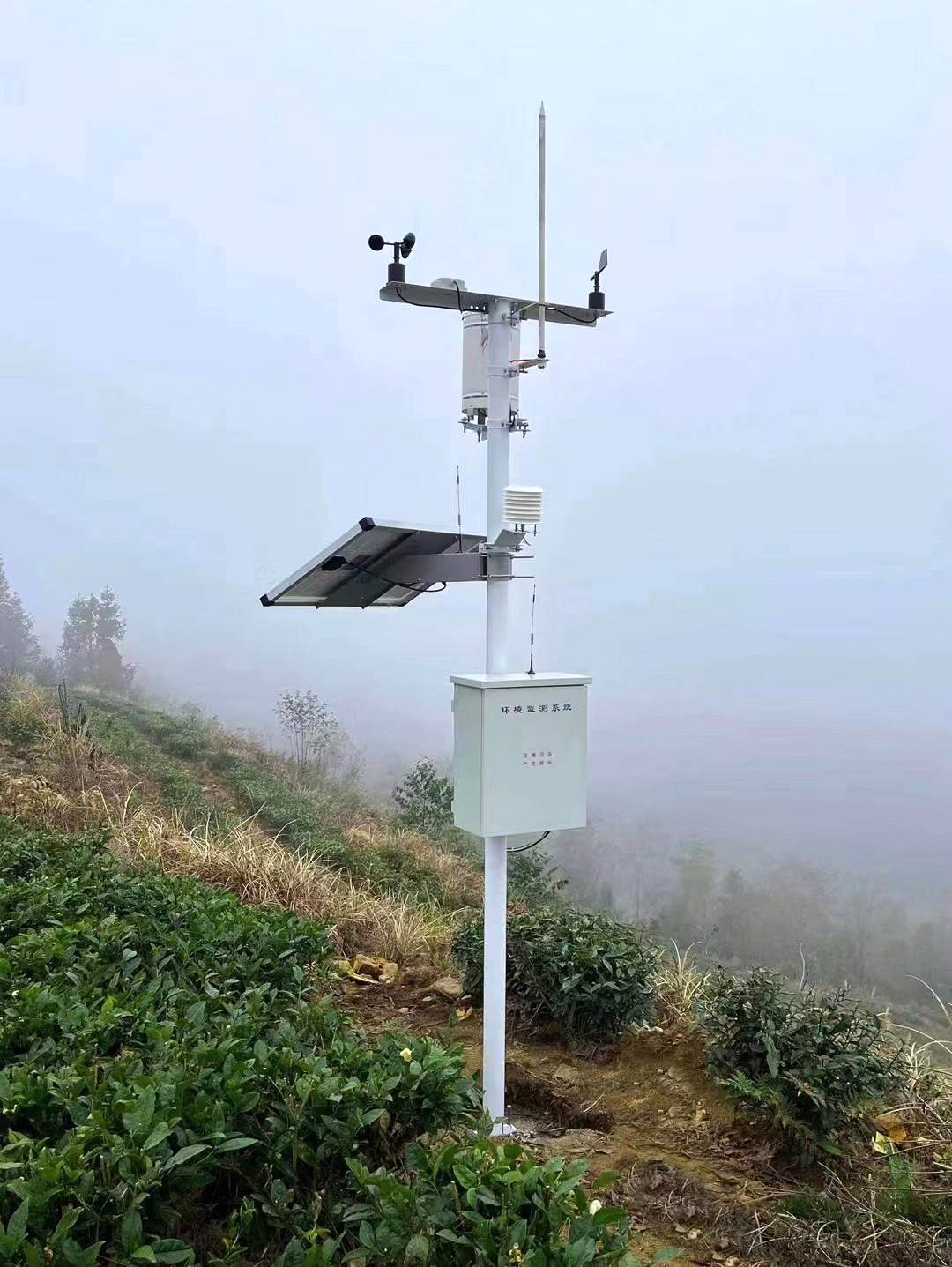 Agricultural and forestry climate monitoring systems can be widely used in meteorological, facility agriculture, forestry, gardening and other fields, and realize the real -time monitoring of comprehensive meteorological weather in facilities and intelligent control and management of the environment.
Tell us your requirements, Let's discuss more about your project.we can do more.
X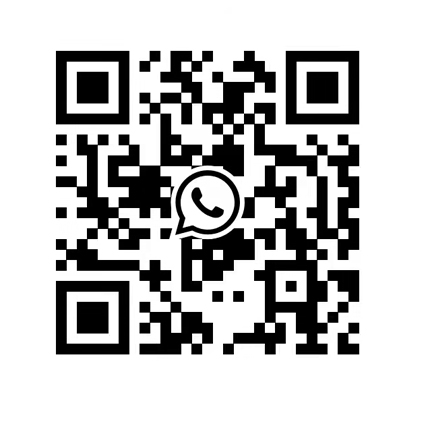 Screenshot, WhatsApp to identify the QR code
WhatsApp number:+8615367865107
(Click on WhatsApp to copy and add friends)
The WhatsApp ID has been copied, please open WhatsApp to add consultation details!