The fruit/stem growth sensor is a high precision displacement increment sensor. The measurement principle is to use the distance the fruit/stem growth sensor moves to measure the growth length of the plant fruit or plant rootstock, recording the growth size of the complete fruit/rootstock.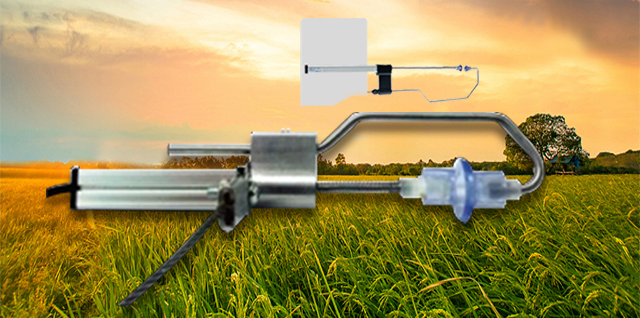 1. Product features:

(1) High measurement accuracy and long service life.

(2) Noiseless output smoothly engineered guide.

(3) Excellent linearity and fine material.

(4) Suitable for measuring all kinds of plant fruits or plant rootstocks, and no harm to plants.

(5) A variety of specifications, the sensor is suitable for the diameter of 5 ~ 250mm size of plants.

2.Fruit/stem growth sensor range of application:

Widely used in national scientific research projects, modern farms, meteorological systems, modern agricultural greenhouses, automatic irrigation and other production and scientific research fields where the growth length of plant fruits or plant rhizomes needs to be measured.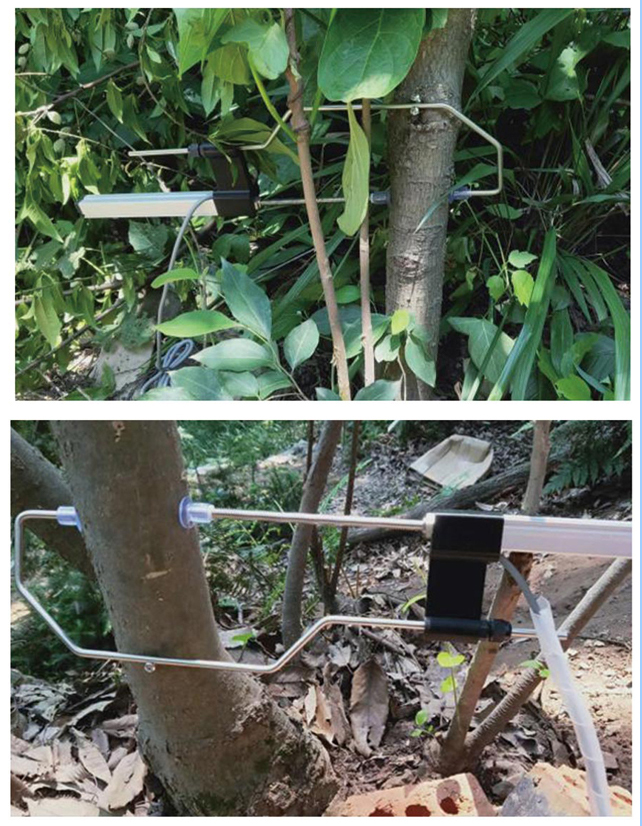 Fruit/stem growth sensor overview:

The fruit/stem growth sensor is a highly accurate electronic measuring instrument with automatic temperature compensation.
With this instrument it is easy to monitor the effects of environmental factors on changes in plant fruit and stem growth.

A data collector or computer measures the daily and long-term growth of the plant in real time through the signal changes of the diameter gauge bridge tension probe.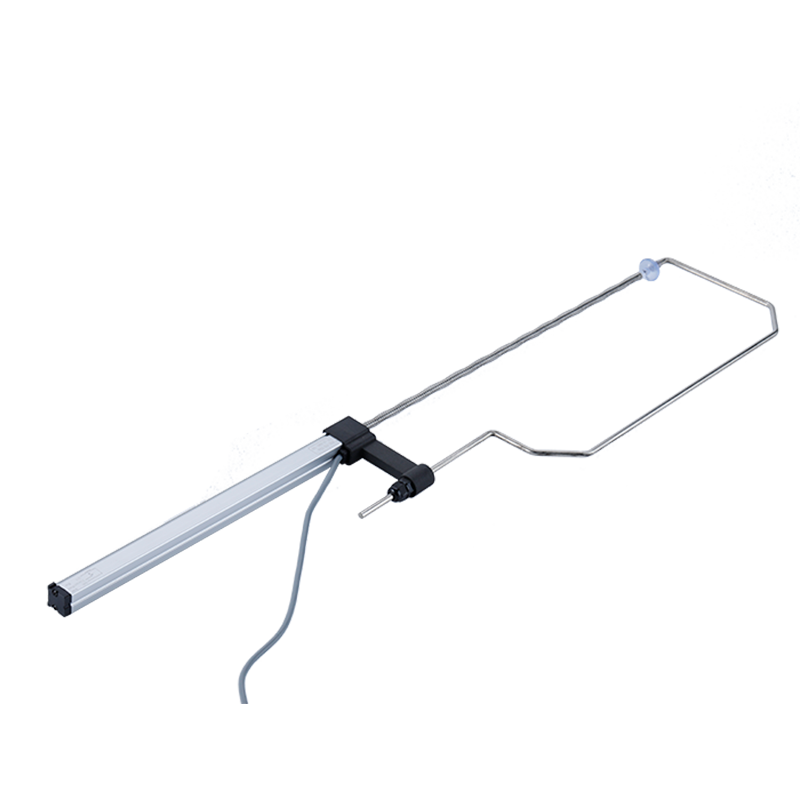 Model: NBL-GS01

Supply voltage: DC12-24V
Signal output: RS485/4-20mA/0-5V
Measuring range:
Type A: 0-50mm
Type B: 0-100mm
Type C:0-150mm
Type D: 0-250mm
Communication protocol Standard MODBUS protocol
Baud rate 9600
Average power consumption:0.3W
Lifetime Greater than:1,000,000 cycles
Accuracy:±1%
Stroke Maximum range:+3mm
Operating temperature:-40-80°C
Operating humidity: 0-95%RH
Standard cable length: 2.5M
Protection class:IP65
Cleaning the fruit/stem growth sensor:

If debris remains, wipe with a damp soft cloth or gently brush with a soft brush. Do not place the sensor in direct sunlight or in a place where it can be illuminated by reflection.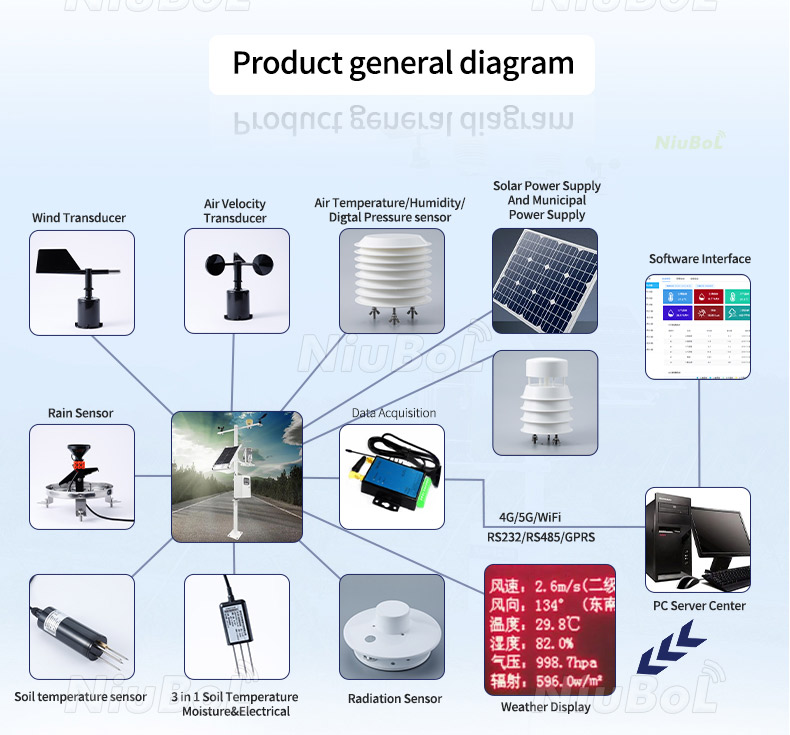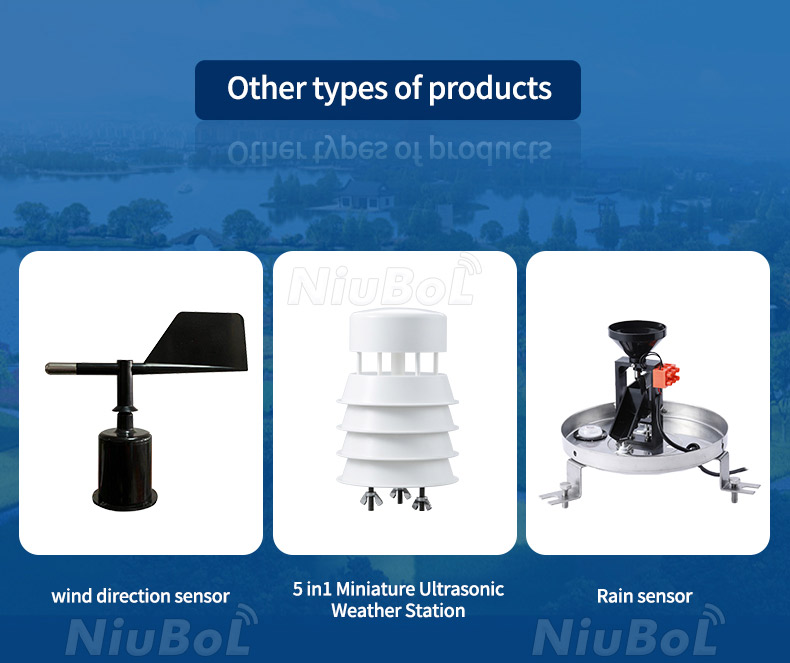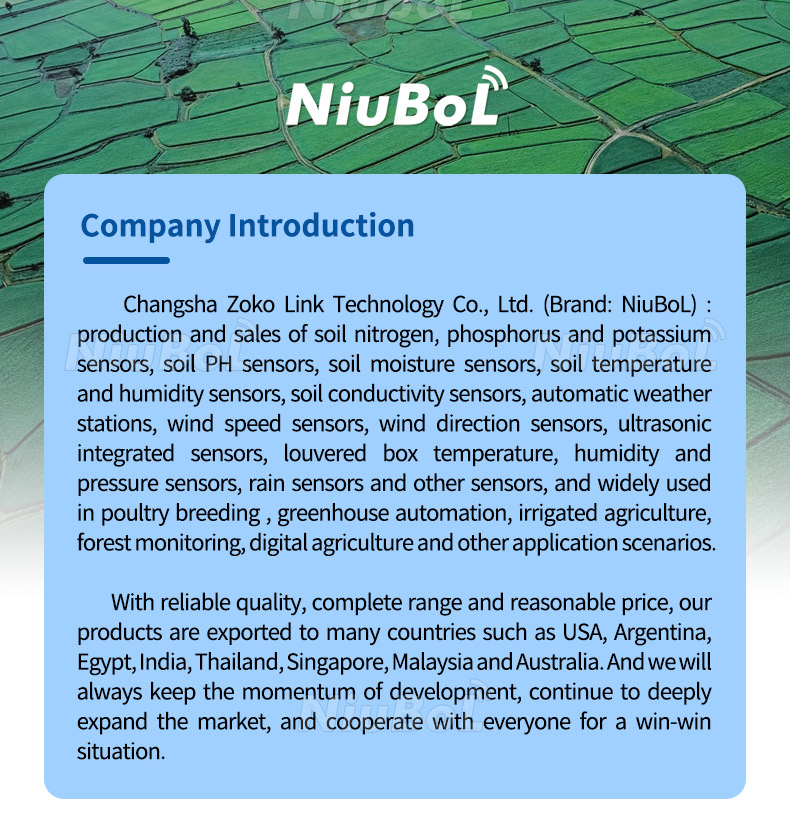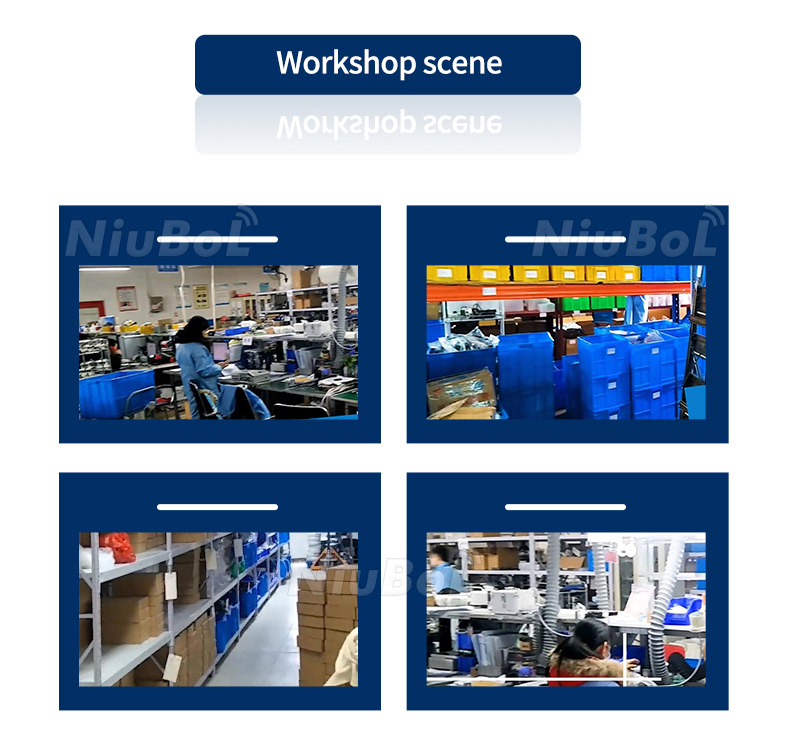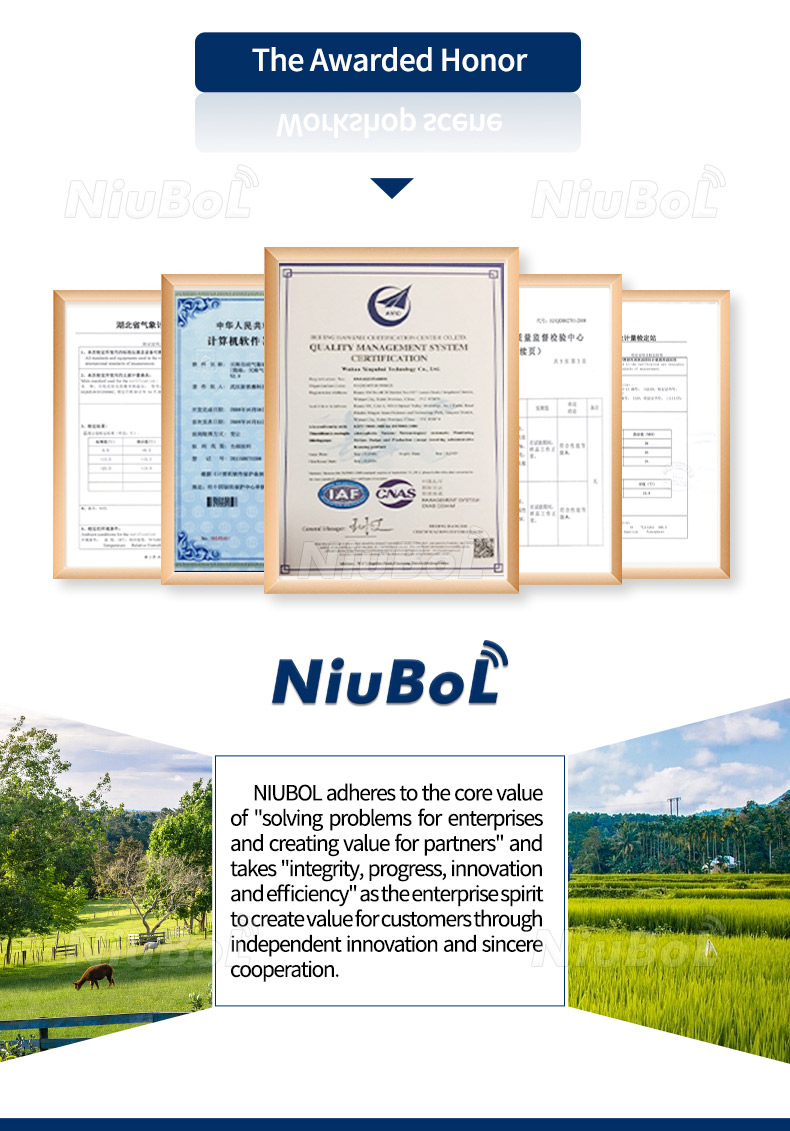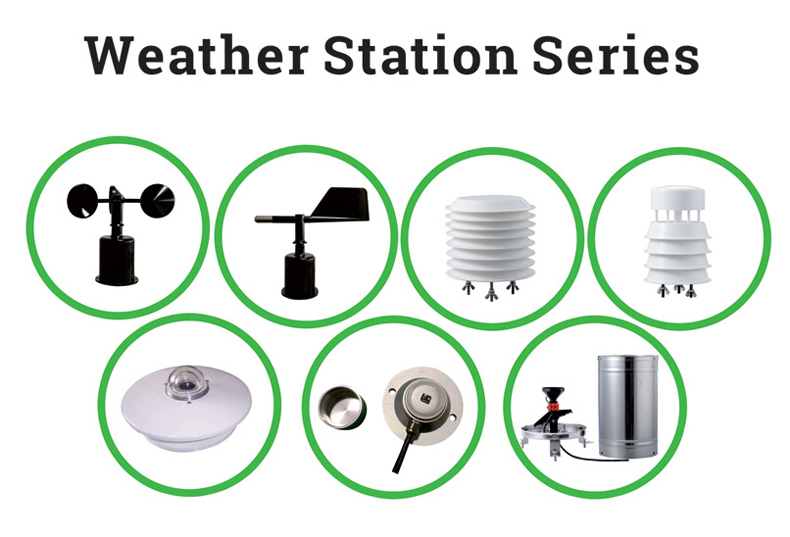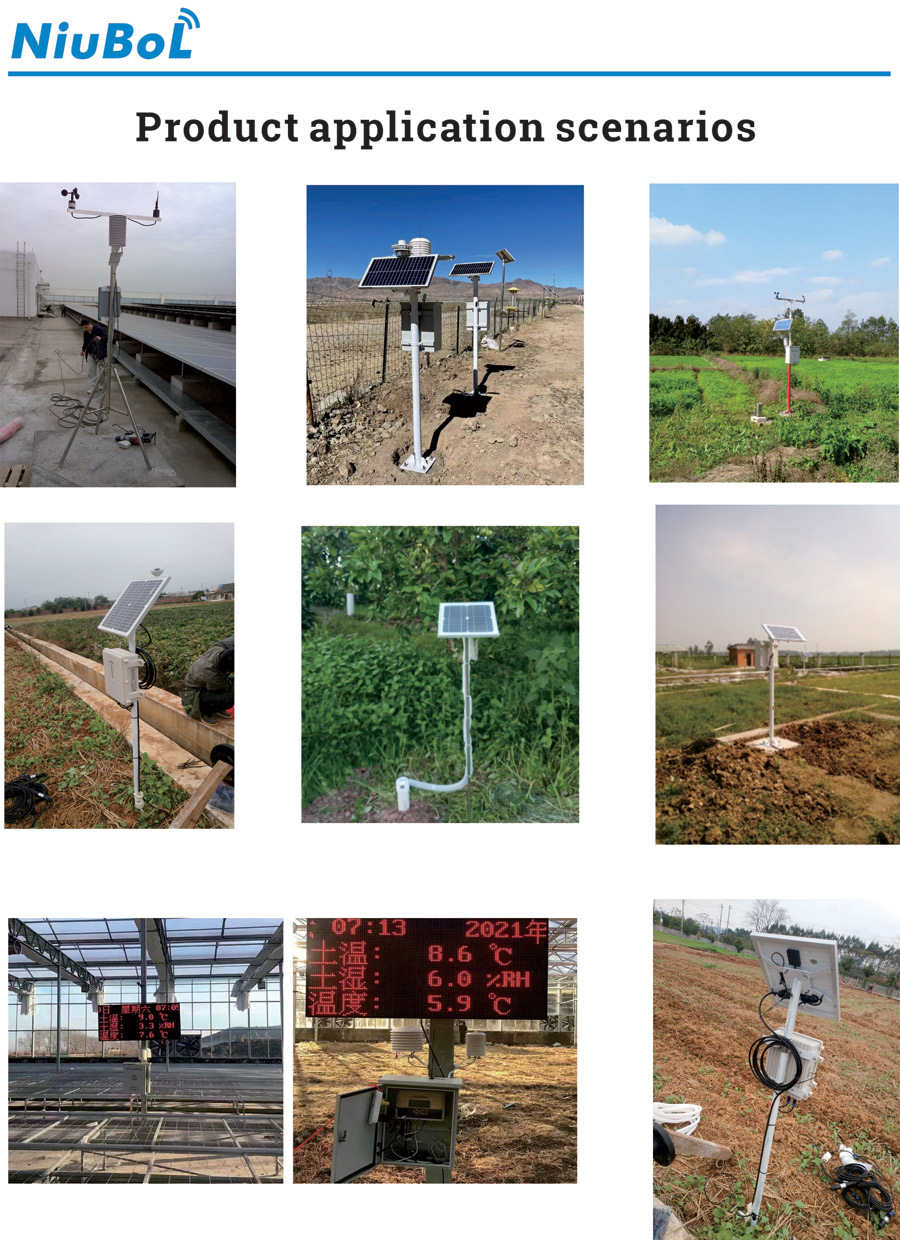 Tell us your requirements,Let's discuss more about your project,we can do more.