Errors in the notes for the replacement of agricultural weather station instruments
When some instruments fail, they need to be replaced, and according to the relevant regulations, the replacement time should be recorded in detail.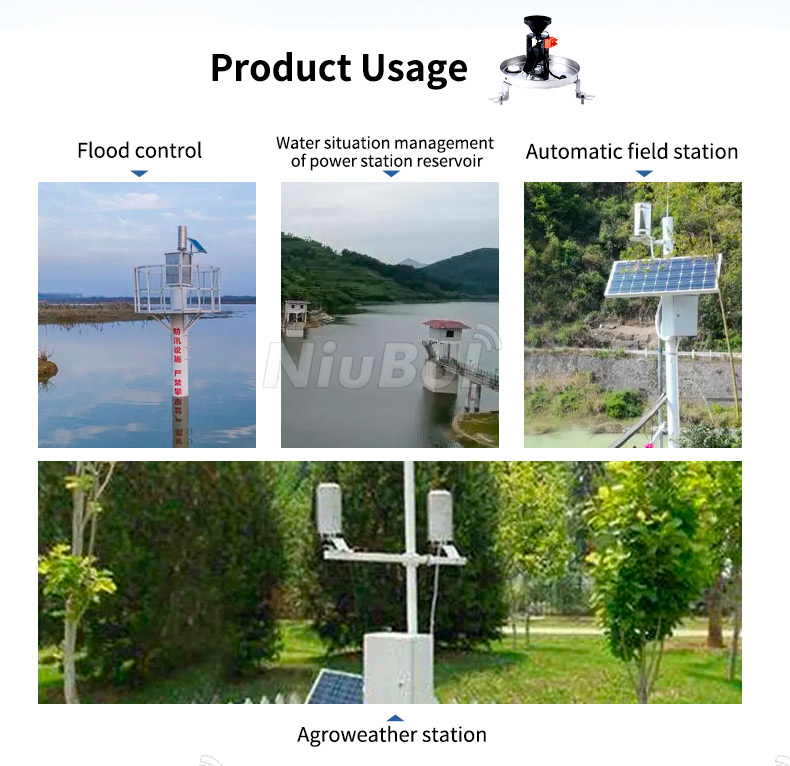 However, some people may make mistakes in the process of recording, making some data abnormal in the process of actual use.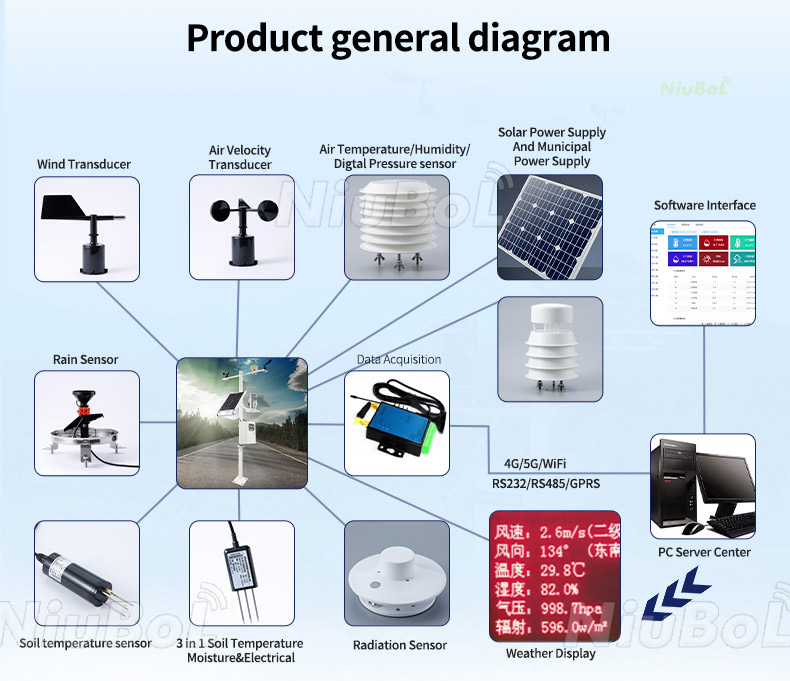 These are the methods of maintaining the agricultural weather station and handling abnormal data. In general, the agricultural weather station is a more precise instrument, and if it is not understood, it can easily cause data abnormalities in the process of use.
Therefore, it is necessary to strengthen the training of managers' skills related to the use of agricultural environment, and to identify the instruments in time to improve the efficiency of the use of agricultural weather stations.
Tell us your requirements, Let's discuss more about your project.we can do more.