Introduction and role of weather station equipment
There are many types of meteorological station equipment, and different areas of meteorological monitoring its requirements for meteorological monitoring equipment is also different, according to the monitoring needs of the selection of meteorological station equipment, in order to achieve accurate and error-free monitoring.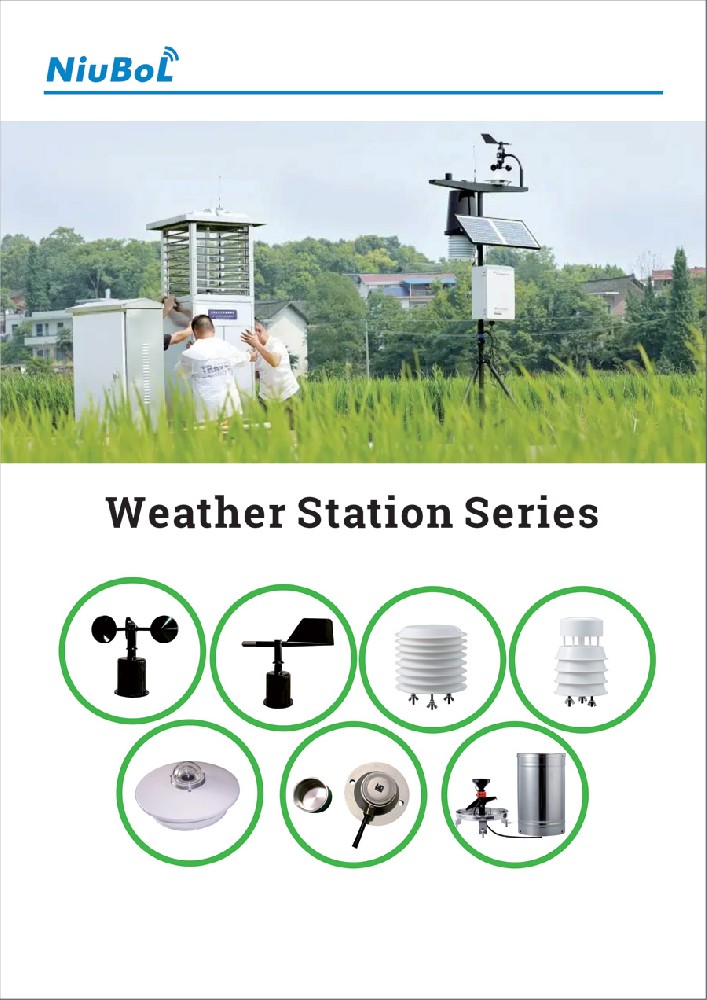 Meteorological security and food security, ecological security, environmental security, national defense security and other security issues have obvious linkage effect, is a hot topic of our concern, need to strengthen action to deal with climate challenges. Climate monitoring has become a key discussion issue in the new era.
Automatic weather station equipment is a more widely used weather monitoring instrument. Automatic weather station equipment can have a variety of elements, four-factor, five-factor, six-factor, etc. The meteorological parameters monitored by different elements are also different.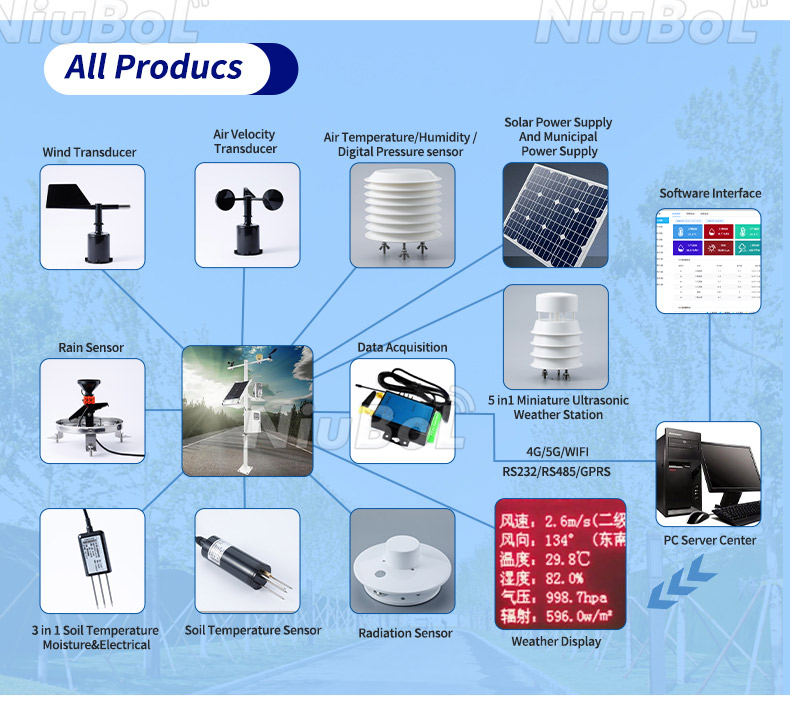 Automatic weather station equipment usually monitors meteorological elements such as solar radiation, air temperature, air humidity, wind speed, wind direction, atmospheric pressure, rainfall, etc. These meteorological parameters are standard for weather monitoring.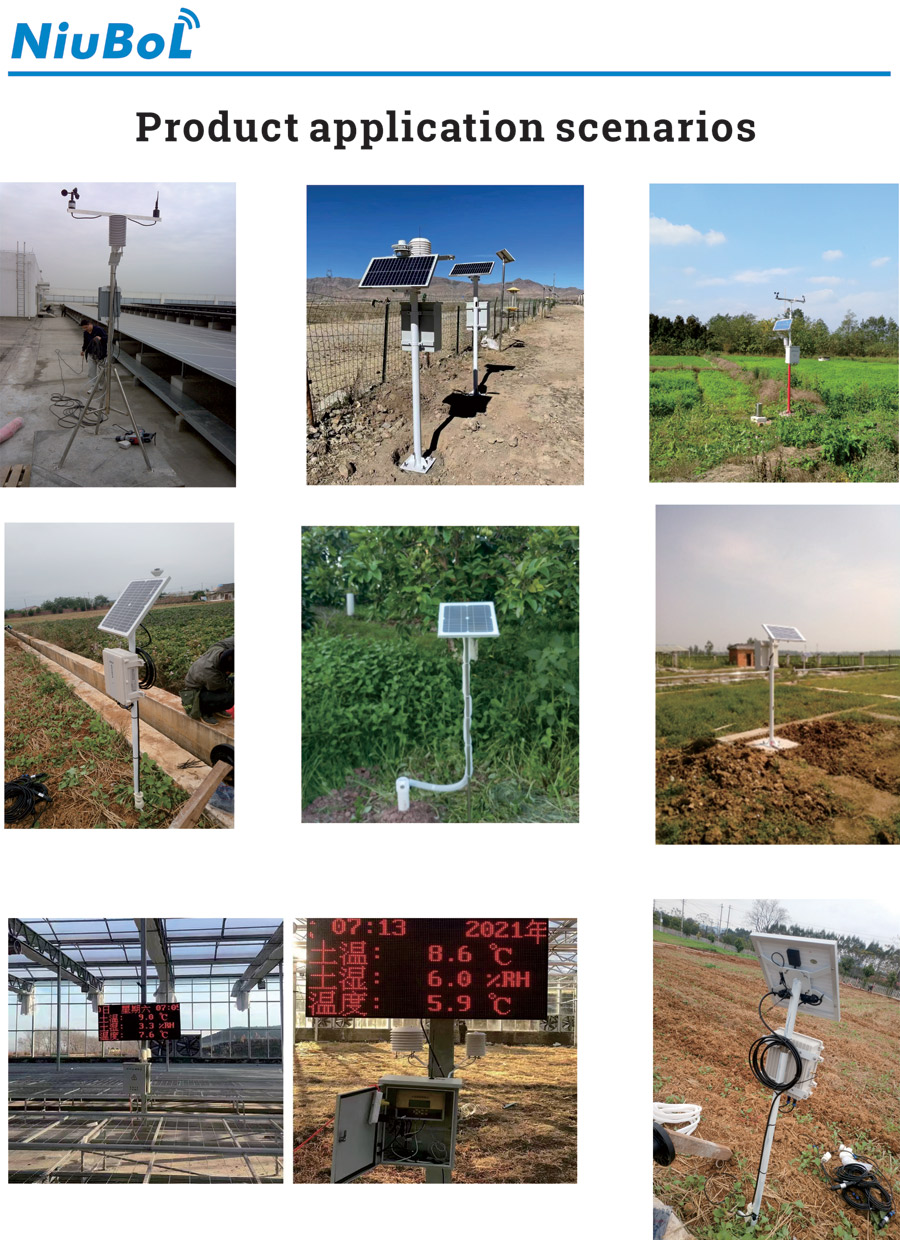 Agricultural weather station equipment is mainly used for monitoring the meteorological environment in agriculture. Drought, heavy rainfall, floods and other meteorological disasters are the main factors affecting the economic returns of agriculture, and the use of agricultural weather station equipment provides technical support for meteorological disaster warning services, which can provide scientific reference basis for agricultural planting activities, so as to do disaster prevention measures in advance and reduce agricultural losses.
Tell us your requirements, Let's discuss more about your project.we can do more.