The automatic environmental monitor is composed of meteorological sensors, meteorological data collectors, power supply system, radiation-proof ventilation cover, all-weather protective box and meteorological observation between, communication module and other parts.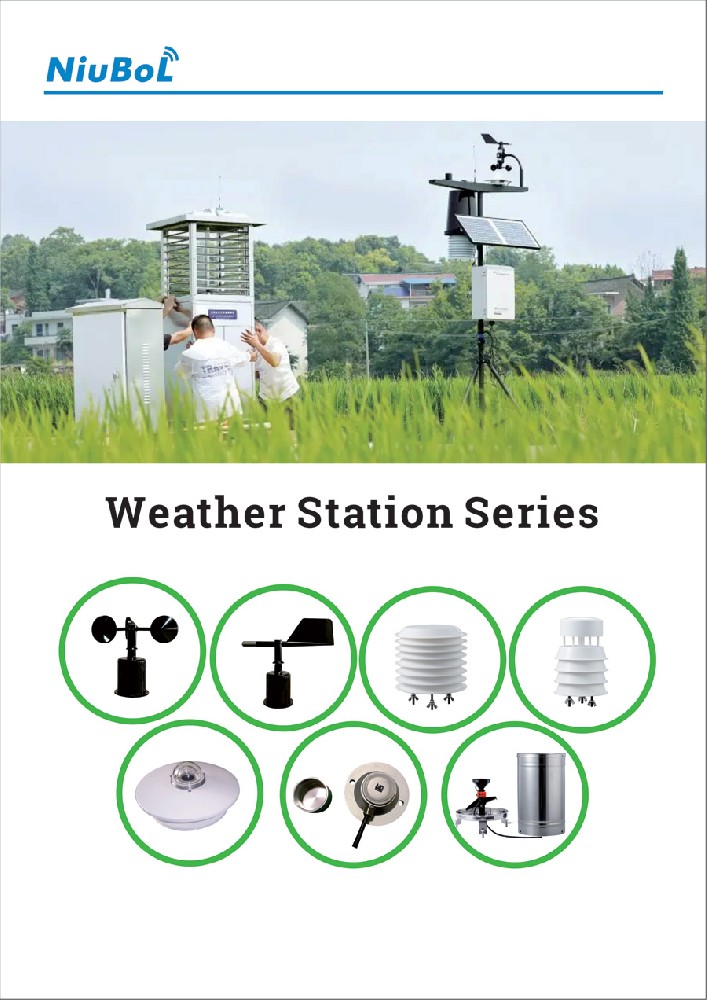 The automatic environmental monitor is able to detect weather environment such as wind speed, wind direction, rainfall, air humidity, air temperature, light intensity, soil temperature, soil humidity, atmospheric pressure and many other meteorological elements on site 24/7. By connecting to a computer, the data can be transferred to the cloud platform for statistical analysis and processing of the monitored meteorological data.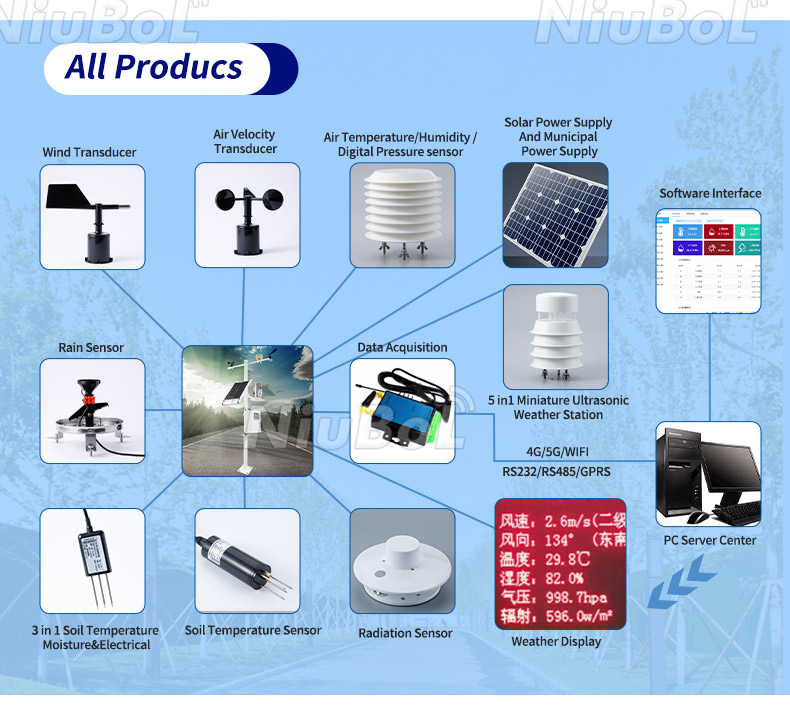 Concerned about climate change and the rational use of climate resources is a matter of urgent concern in the world today, and people's scientific knowledge of meteorology is increasingly deepened. With the widespread use of new generation information technology, the development of automatic environmental monitors, the meteorological monitoring and forecasting services have significantly improved, human society has become more adaptive to climate change and extreme weather events, relying on cloud computing, big data, artificial intelligence and other technologies to actively carry out intelligent network forecasting and improve the accuracy of weather disaster warning.
Facing the major challenge of global warming, we need to continuously improve the technical level of meteorological disaster monitoring, innovate and develop natural environment meteorological monitors, and play an important role as the first line of defense for meteorological disaster prevention and mitigation.
Tell us your requirements, Let's discuss more about your project.we can do more.